We often hear that it is not at all favorable for our hair to wash it daily, but there are some women who are not convinced by this idea, either because of their usual lifestyle or hygiene rutines.
Recently the hairstylist, Bob Recine, who took care of the latest looks of singer Miley Cyrus, revealed a secret to wash hair daily without mistreating the hair fiber or unbalancing the scalp fat production.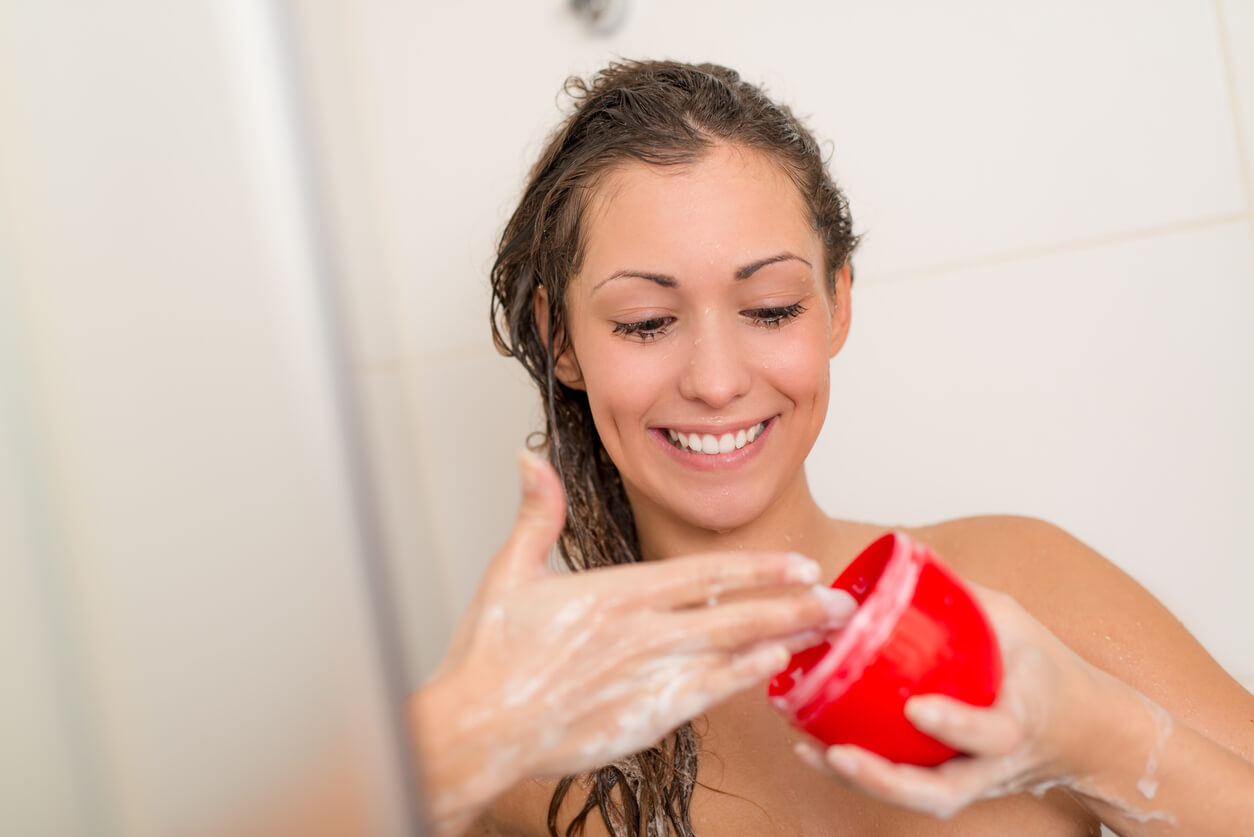 The advice is very simple and can save you if you don't spend a day without washing your hair: dilute the shampoo with water.
"The trick is to fill part of the bottle with water, mix and dilute so that it has the perfect consistency," the expert shared to a fashion magazine, where he stressed that with this hack you keep your hair clean with a not so aggressive way.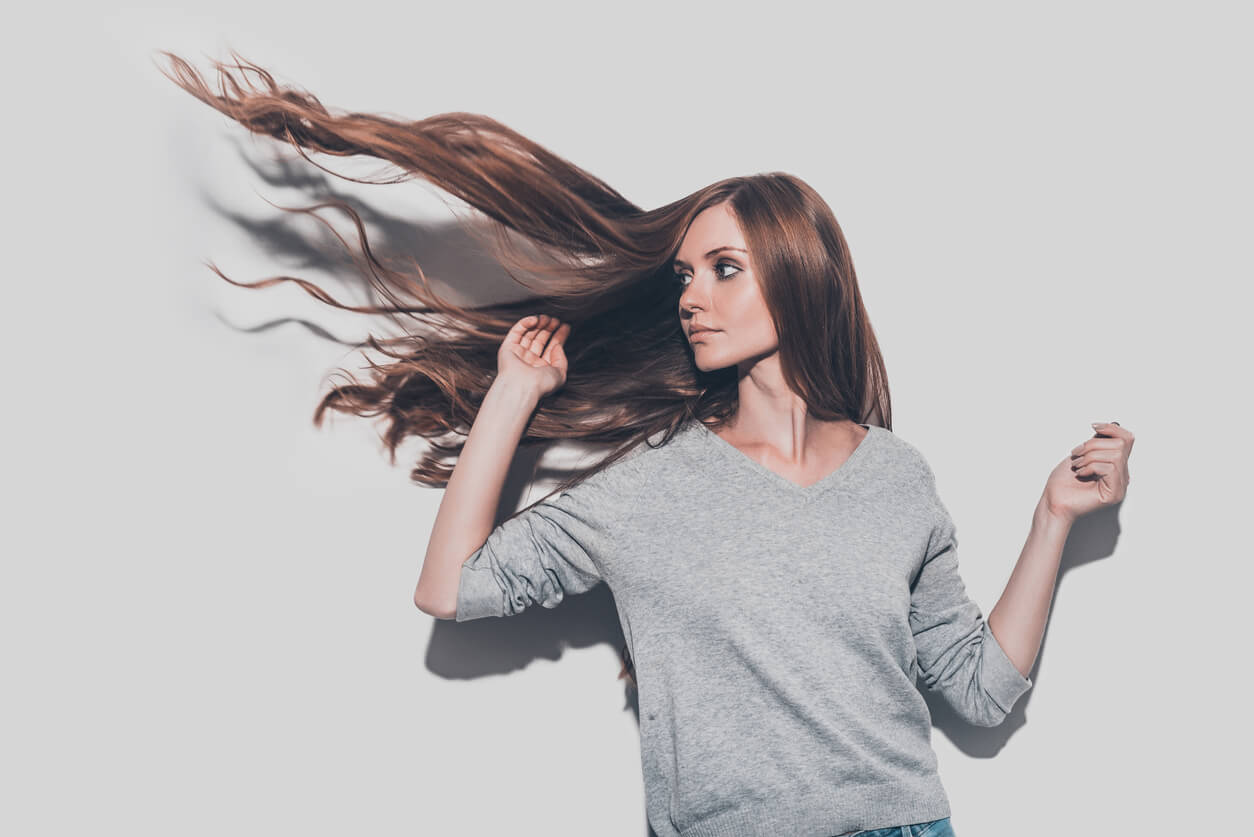 Although it sounds easy it is important that you keep in mind the following tips:
Do not add water directly to the shampoo container, do it in a separate bottle to control the mixture

It is normal that it does not foam so much; yet, you will leave the bathroom with clean hair

 To get used to it, you can use a dry shampoo in case you feel it somewhat dirty