Regardless of the season of the year or body type, we can wear nude color, but beware! We must pay attention to that what we choose is the right shade; we have for you a series of tips so you don't end up making a mess with your look.
1. Identify your skin tone
It is a simple color but its range is infinite just like our skin! If you want to wear it in jeans or sweaters, look that the tone you wear to be two to three tones higher or lower to your natural skin tone, so it would blend better with your skin.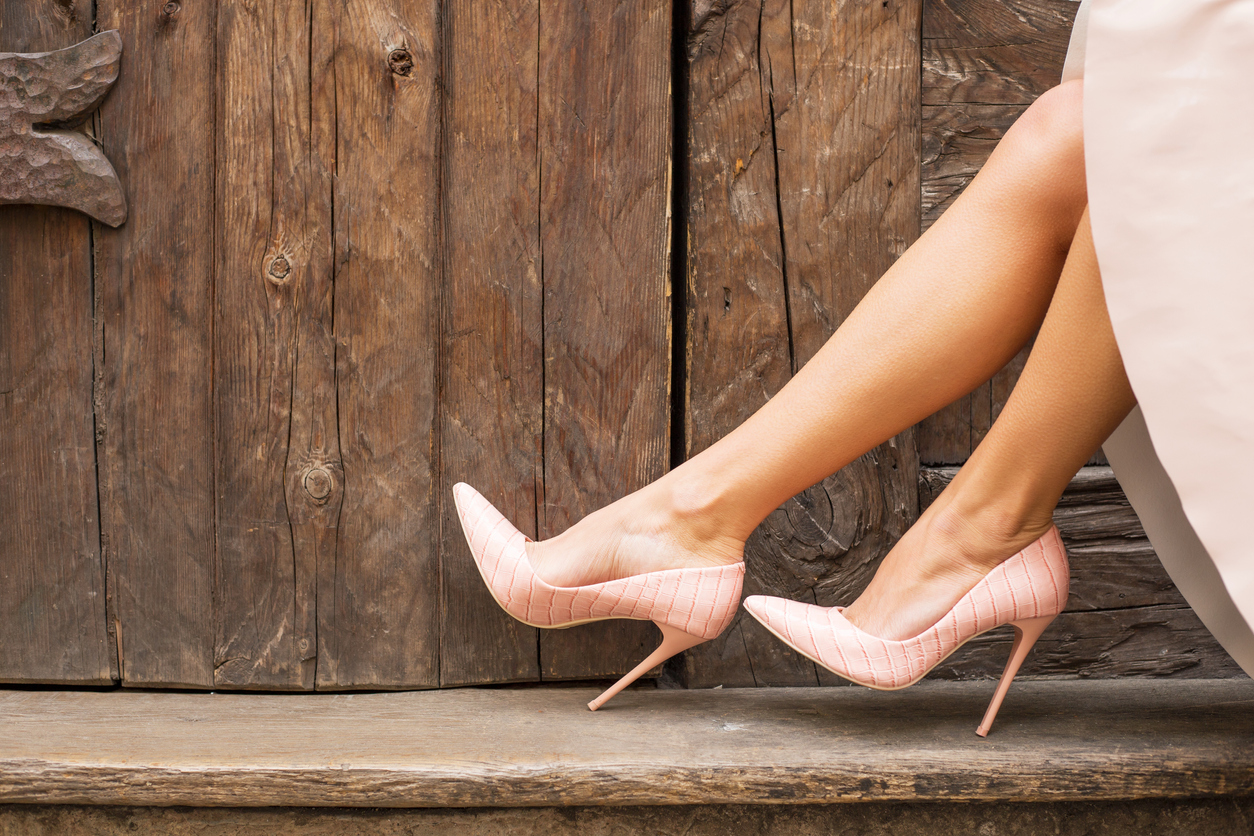 How do you make sure a piece of makeup is the ideal one? Exactly! Trying it, just like that is what you should do with nude clothes. The mannequin may look amazing but what about me?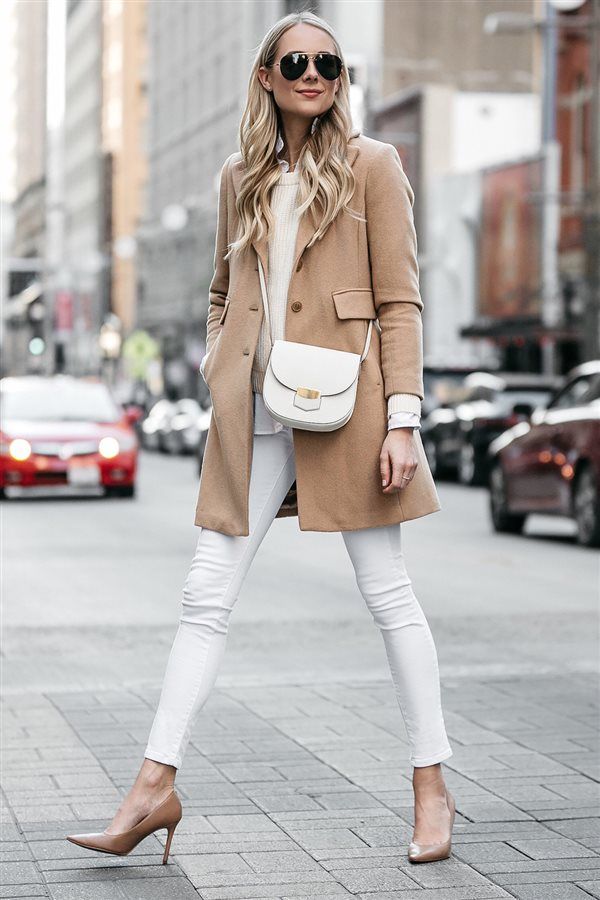 3. ¿Combined or monochromatic look?
After the first tips, creativity is your best friend; you can wear white, black or green clothes, to highlight what you wear in nude. And believe it or not, the nude tone allows you to also wear a monochrome look; it can be from a dress to a skirt with a sweater of the same tone.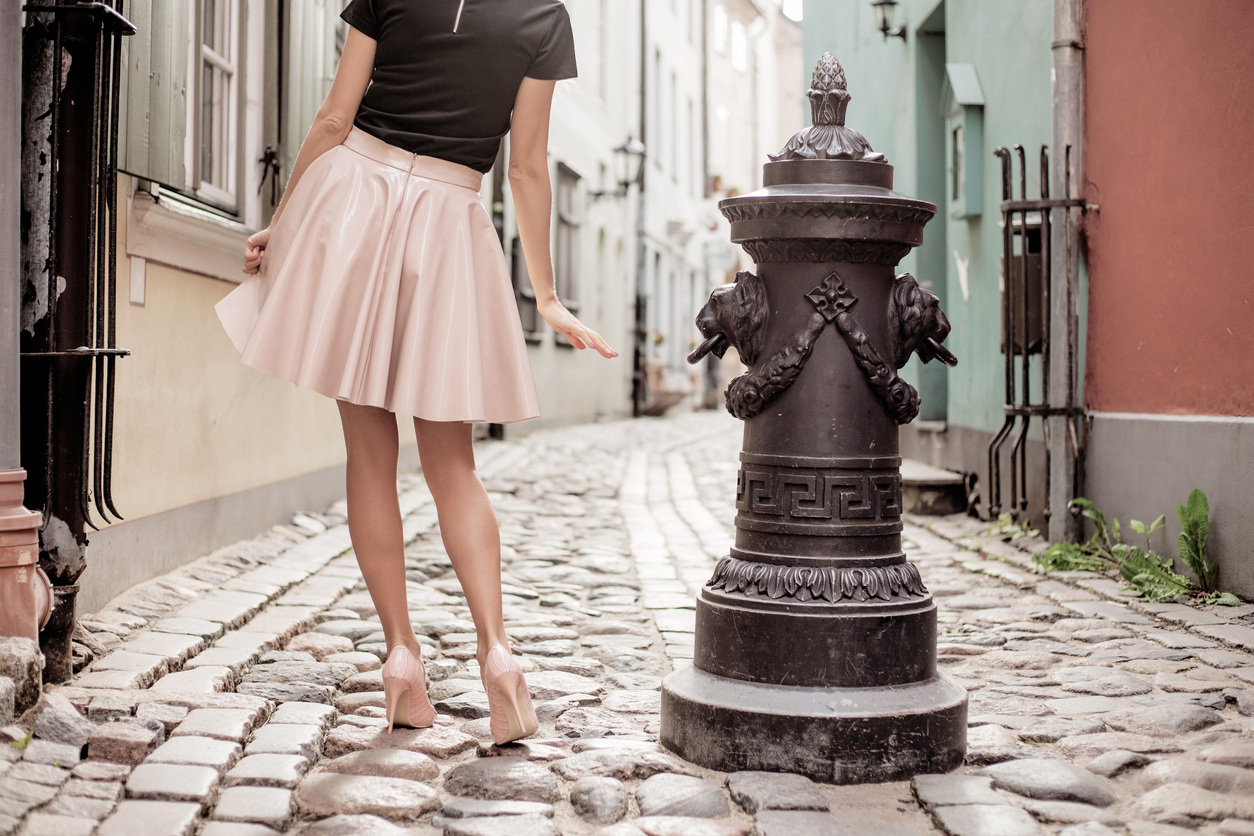 From nude you can create sophisticated and fun outfits, the key is in the accessories you decide to wear; They can be golden if your clothing is sober or bet on earrings that break with the tone.