An old saying dictates that "the eyes are the window of the soul" This is why we must take care of the frame of our gaze: the eyelashes. We share with you some tips so that you can have the impact eyelashes that you want so much, without having to use fake ones.
1. Before you go to sleep apply some olive oil on your eyelashes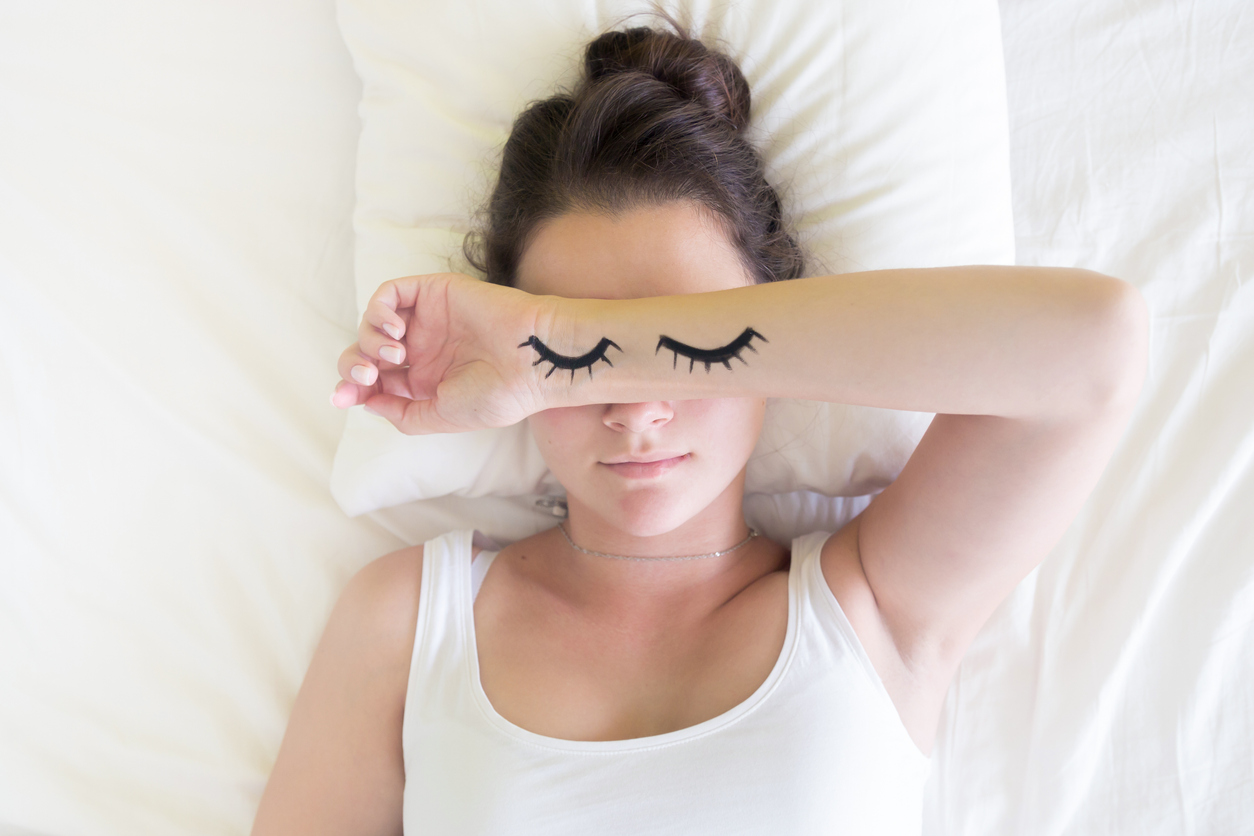 2. During your beauty routine, brush your lashes before mascara; also, after you apply the olive oil you can brush them for better distribution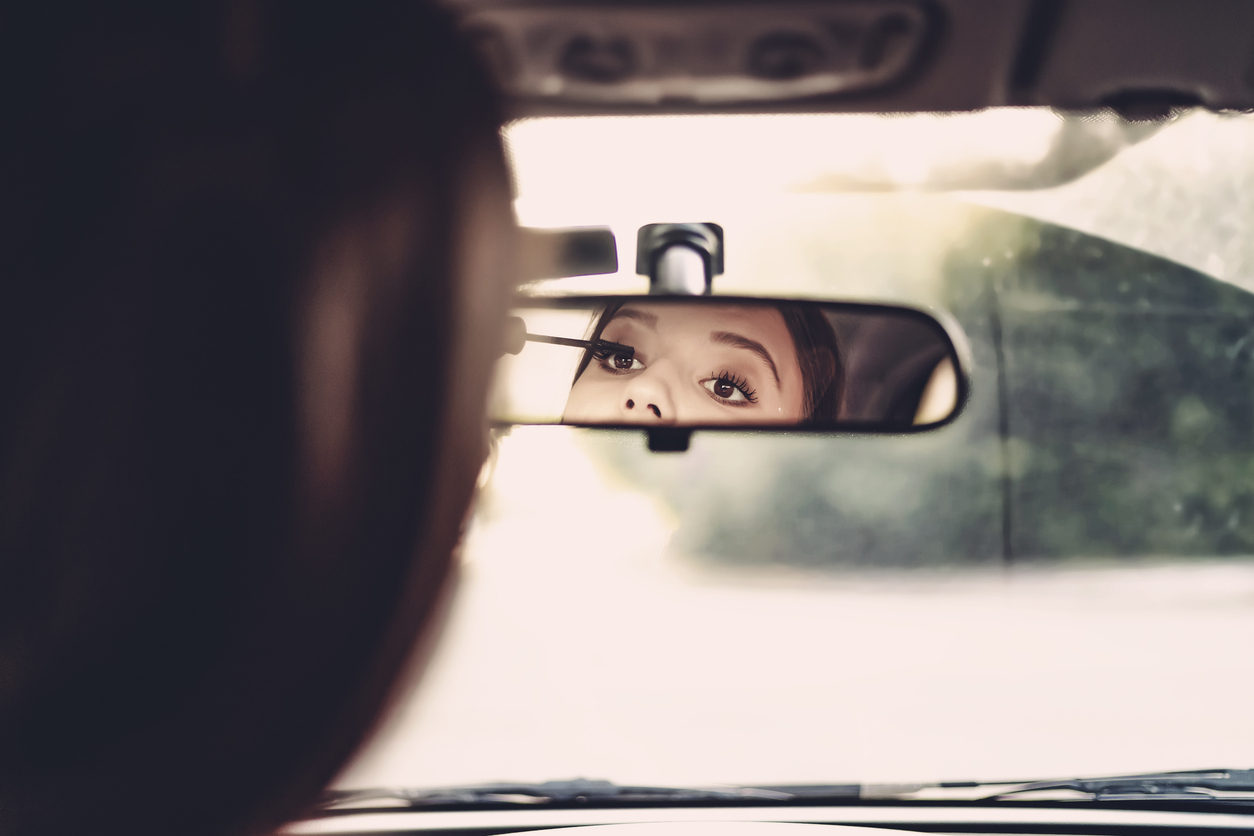 3. The use of a spoon is more infallible than you think, put the spoon on the back of your eyelid, press your eyelash against the edge and turn the spoon upwards.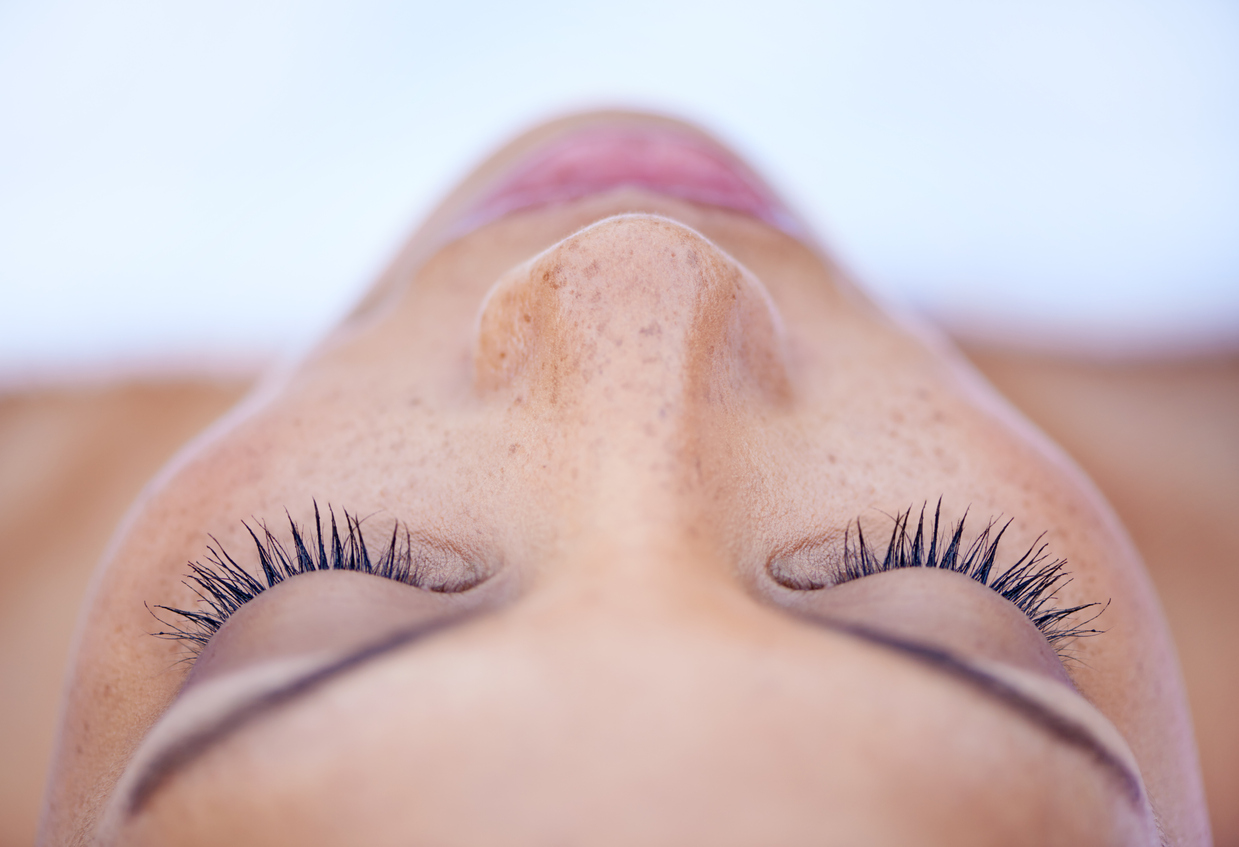 4. Applying the mascara in a zig-zag move will prevent your lashes from being damage and will give them an extra-long effect.