Short hair shouldn´t stop you from creating eye-catching hairstyles. . Hairstyles change and you with them. Dare to renew your image with a different style, we share with you the hairstyles that come are a trend we assure you it will not take you longer than 5 minutes to achieve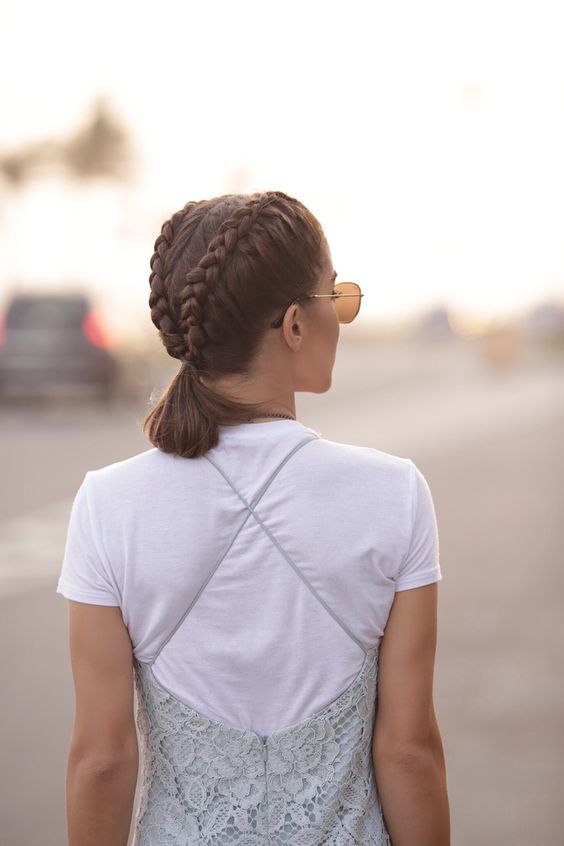 Up your style with this easy and fast hairstyle, ideal for short hair. Simply clean center part your hair, then start plaiting from the roots. Once you reach the end, joint the braids in a pigtail securing with elastic.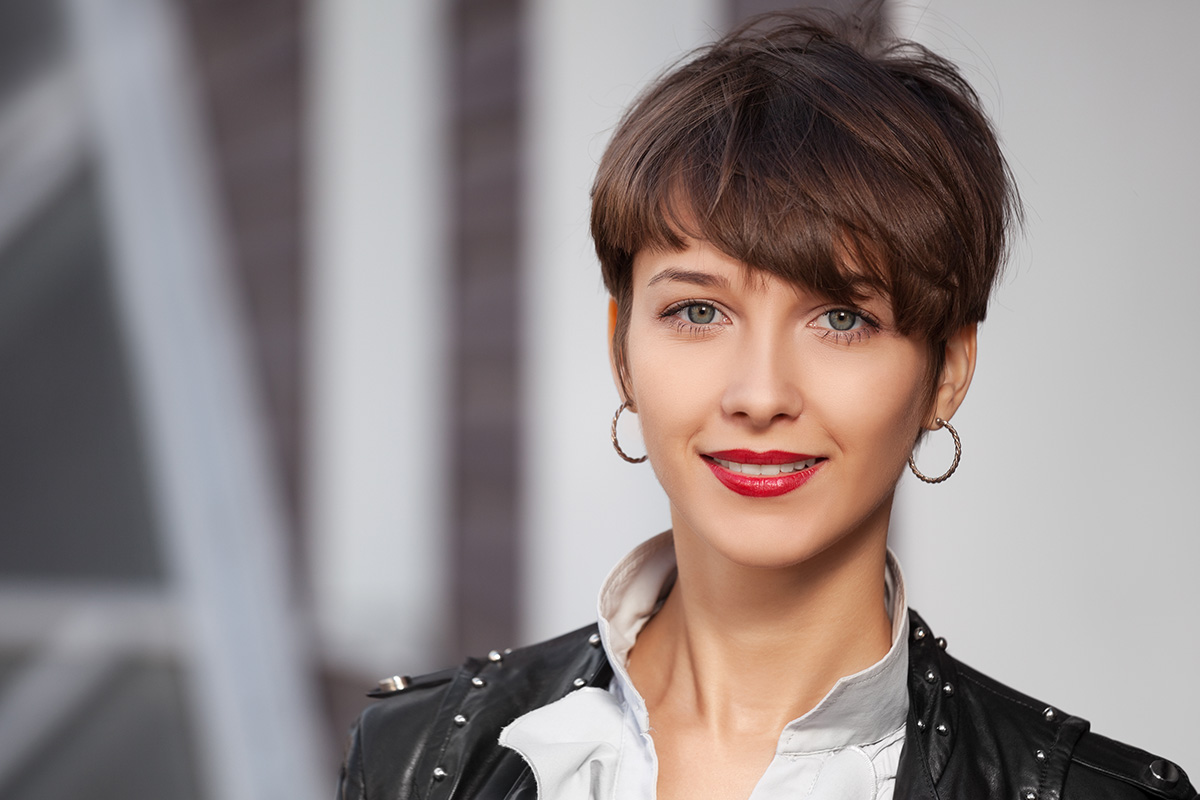 Bangs can add sophistication and make you look gorgeous. Try this dramatic 40´s style! Part your hair deeply in the side, sweeping angled bangs across your face to add balance or wear it towards the back.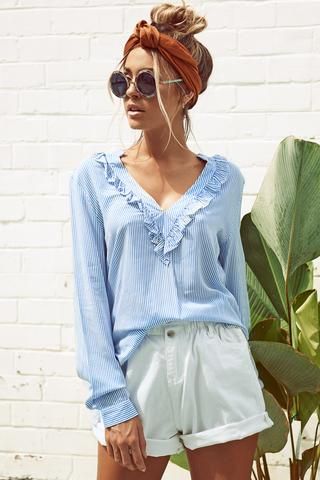 If the length of your hair is approximately shoulder height, this trendy hairstyle is for you! Make a nice high-bun on top of your head and use a hairspray to lock your style into place. It will keep you cool and looking amazing.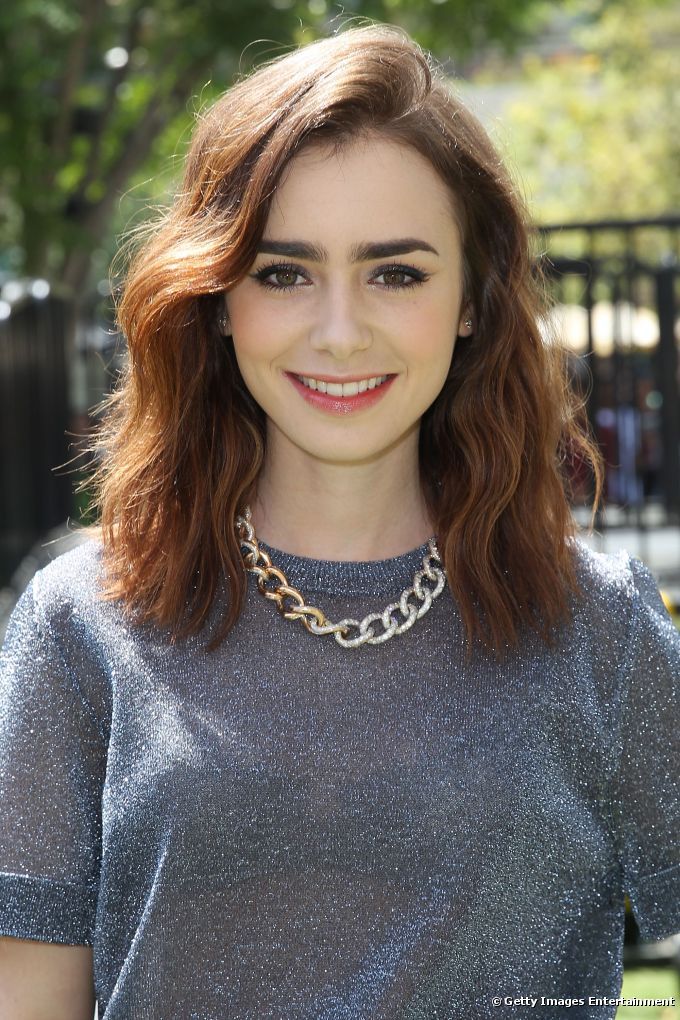 Perfect for a special occasion, the shaggy locks are the way to go in 2019. Part your hair into two parts and use a hot wand to make sleek waves. Add a touch of hairspray at the end to lock your style into place.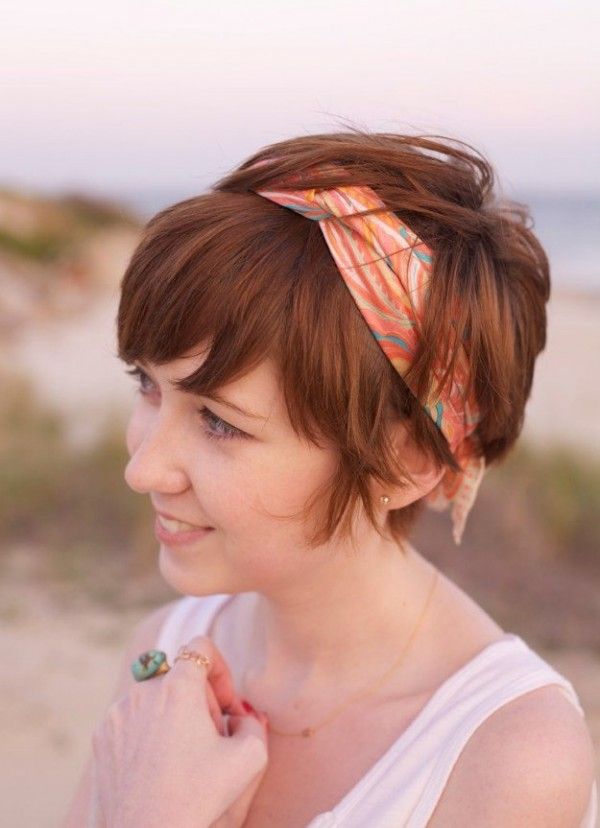 Show your locks some love this season with hair accessories that will up your game, like a sailor cap, a matching headband, scrunchies, hair clips, claws, or large pins that are back in style.
The right hairstyle will add positive energy to your day and encourage you to try something new.
Ready to reinvent yourself ?