If there is a color that we may not dare to wear so much, it is yellow; It may be scary not to know how to match it or attract too much attention, but once you find the secret, it will be a must in your closet!
The infallibles: black and white
These colors are basic in the collections of both men and women, and its perfection allows us to wear a touch of color to complement it.
Wearing yellow with white will be your best fashionista weapon this summer, as it will give you a fresh and natural style.
As for black, the key is that while black gives you elegance, yellow will give you the striking touch, but try not to wear it in more than one garment.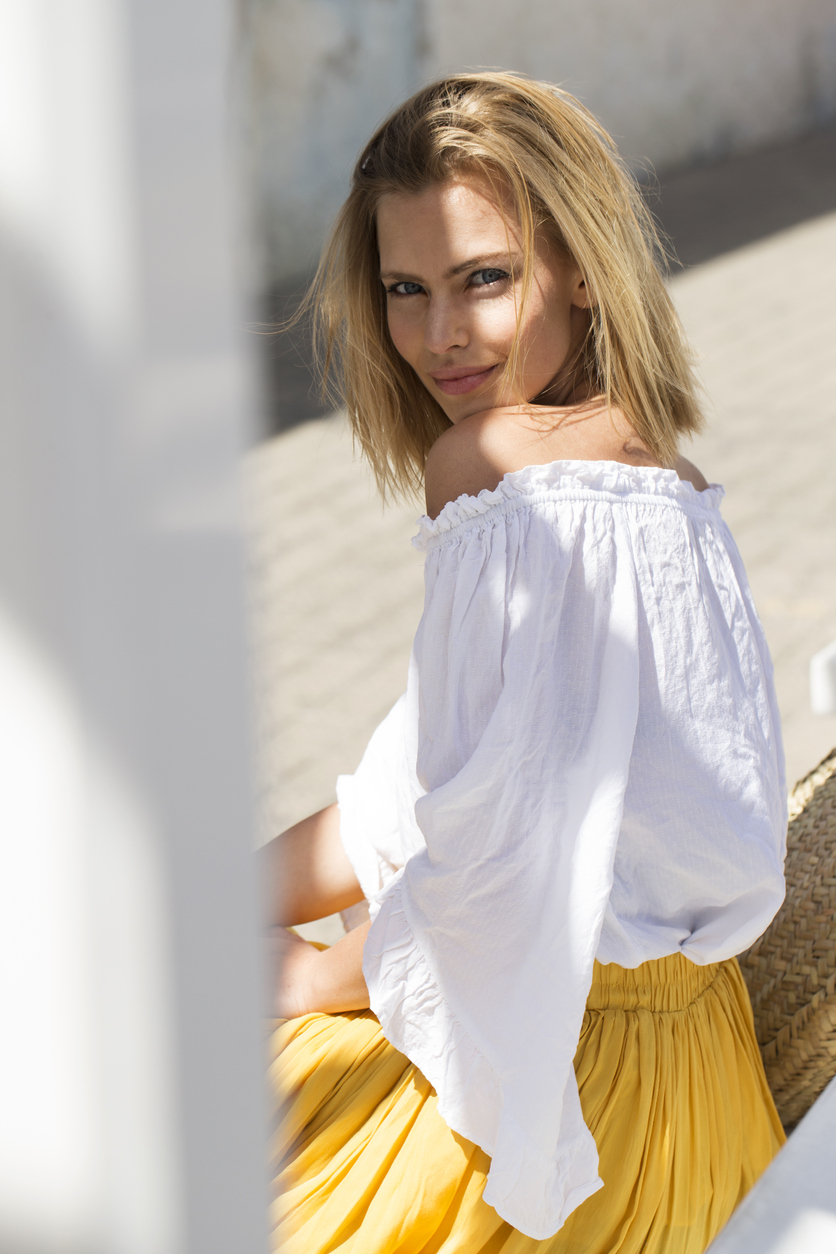 Blue, green and pink to shine
This combination is literally a daring, but it is worth it, even if it doesn't look like these colors complement each other perfectly, the secret is to balance your outfit so you don't fall into exaggeration.
The result of this can be elegant and spectacular; you will undoubtedly be the center of attention.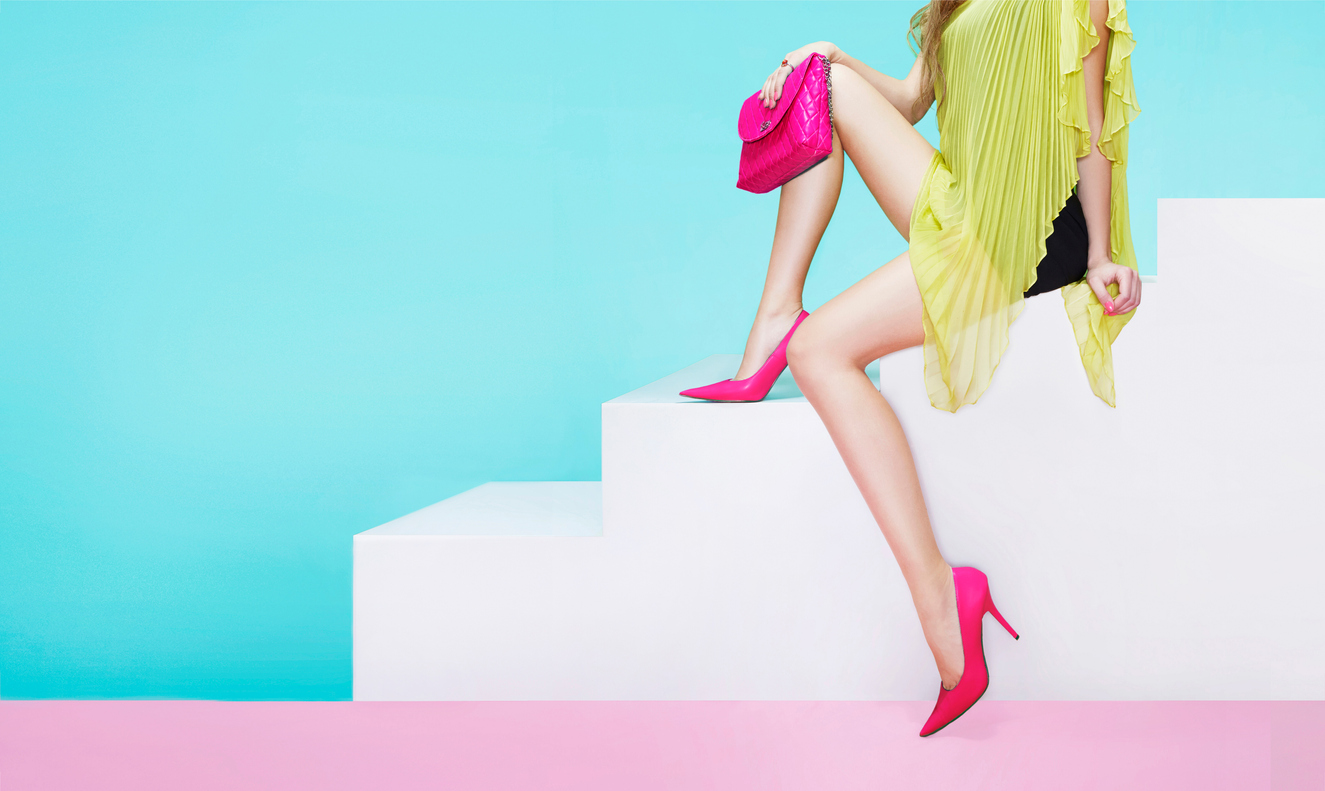 When using this color, it's also worth it wearing it more discreetly, combining it with beige and other colors close to brown, that way your look will not be strident.
If you want to give a subtle touch to your outfit, this mix is ​​undoubtedly for you.