We know that bags are your favorite accessory because of the endless amount of designs and sizes. In addition to making it a must of our outfits, they will always be our best companion at all times. Check out what you can't miss this year.
XL bags: size does matter
A favorite forever is the huge bag to carry all belongings. And in 2020, in addition to being practical, it will give you a very elegant touch. The bigger the better.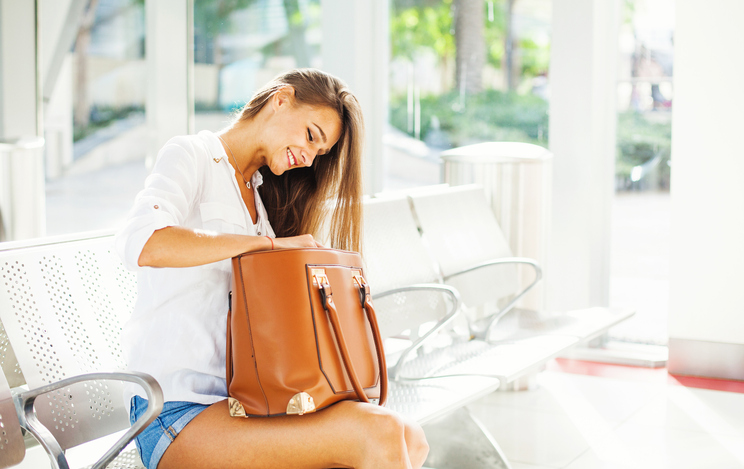 Bucket Bag: the silhouette of the season
These types of bags evoke spring because of its similar shape to a bucket full of flowers, the options will be endless in terms of designs and textures. Dare to wear them!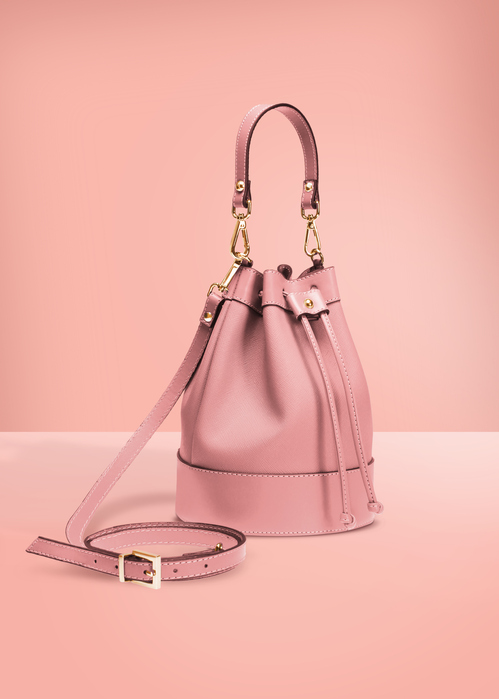 Cross body: comfort + style
The main attraction of these crossed bags is that they leave our arms free and it is very easy to carry them both day and night. We know they will be an excellent option this spring!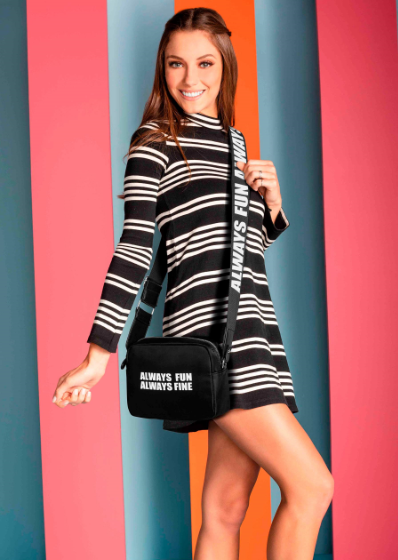 This type of bags went from putting a traditional touch to make any look very cool. Of course, without losing the elegance of its originality.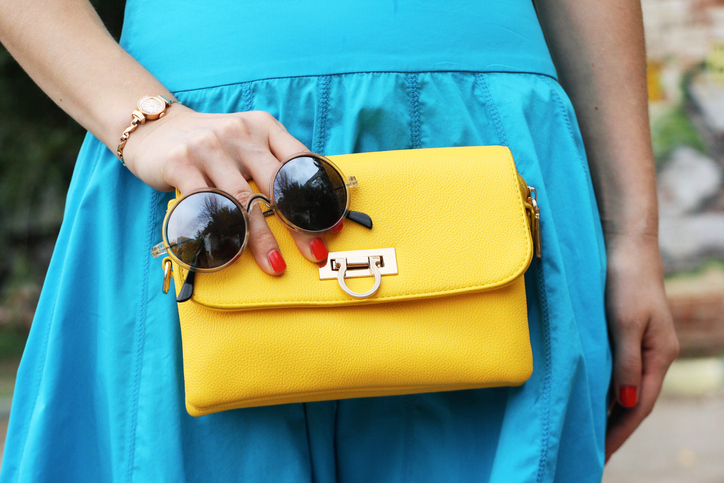 Bag with raffia type: for a natural outfit
If your thing is a fresh and relaxed mood, this style is for you. This trend will be on all this season, in addition, take the raffia in your accessories, it will be a great idea to wear it in your outfit!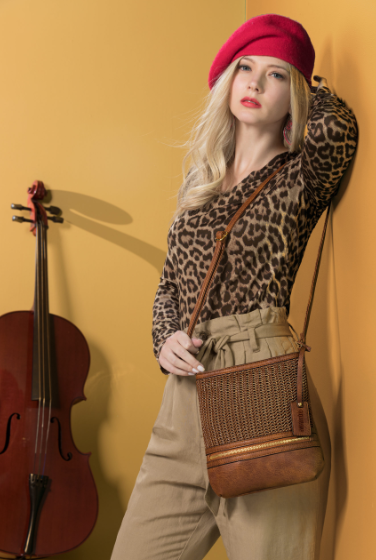 We know that this spring your style will be your accomplice at all times. So wear your outfits in the company of a great bag wherever you go.