It might seem different, but summer rain is not an enemy of fashionistas, on the contrary, you can highlight your good taste in fashion even in a not so good weather
The first thing you have to do to survive rainy reason is to take a look at your closet and see what type of clothing would work in any weather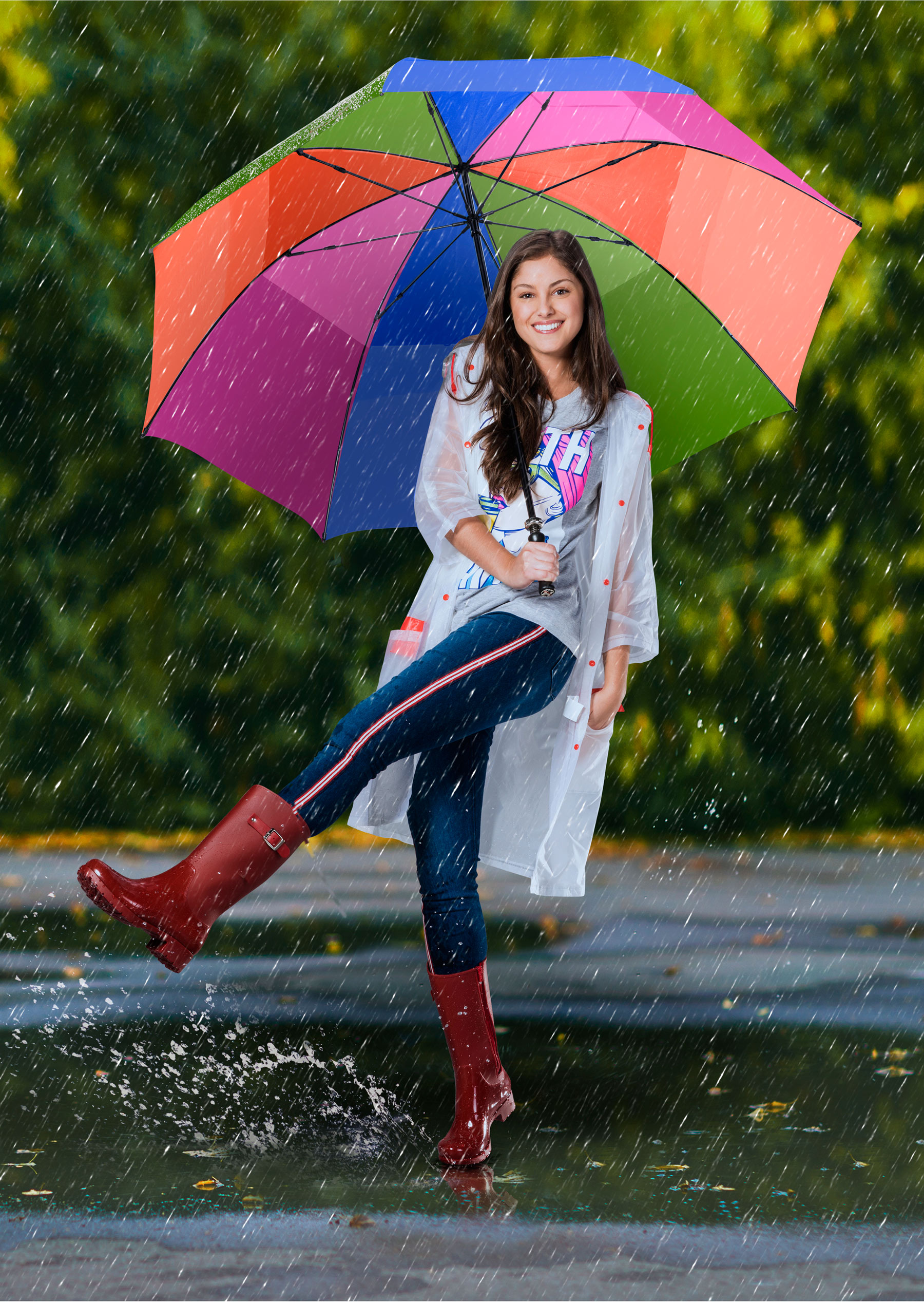 Jeans are an excellent option since they give you the relaxed touch you need and in case the storms begin, you will be comfortable. A simple blouse or shirt will go great with jeans, you will be fresh and prepared to face the change of weather.
If the plan allows it, go with accessories that are not very ostentatious so that they aren't damaged if they get wet, it is also ideal that you carry a backpack instead of a bag.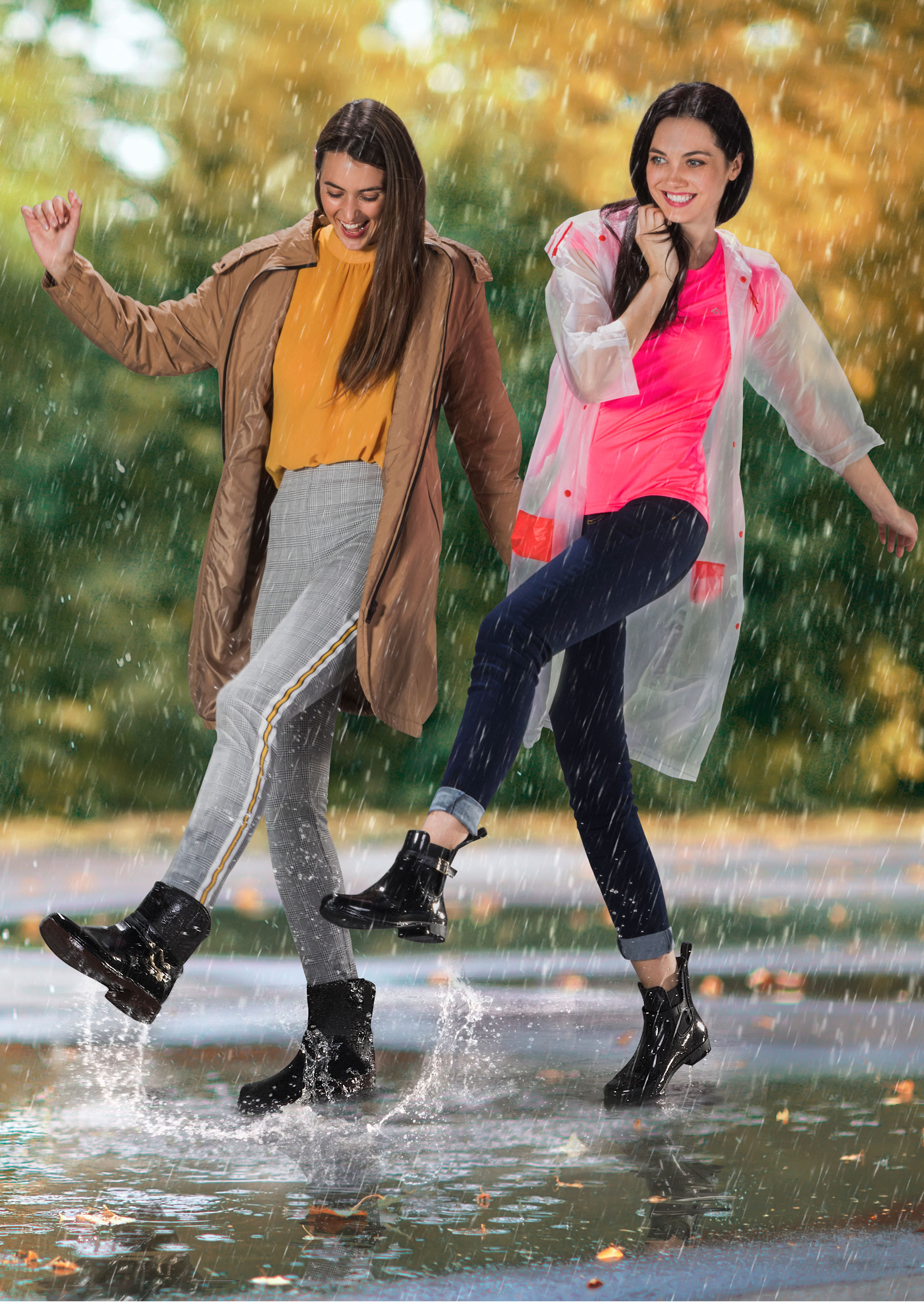 Finally, but with great importance for this rainy outfit, there are rainy boots, basics of our collection that you can find in different models and designs.
Don't let the rain stop your plans and better receive them as only you know, looking amazing!