If traveling alone is in your bucket list, but you are still hesitant, this guide will provide you the tools and the courage you need to give take the leap and live this great, liberating experience. Improve the relationship with yourself, make your own decisions, meet, learn and socialize with new people. Once you start you won't be able to stop. The following tips are basic for everything to work out the best way. Get ready! You have a whole world to discover.
When you travel alone to a new destination, it's very important that you organize your itinerary and research the places you will visit in order to have more control of the area and keep yourself safe. Even the smallest details will be important such as the time of arrival, address of your hotel, the distance of the places you want to visit, etc… Our recommendation is that you share the address and telephone number of the places where you will be staying with your family or close friends; in case something comes up and they can contact you without any problem.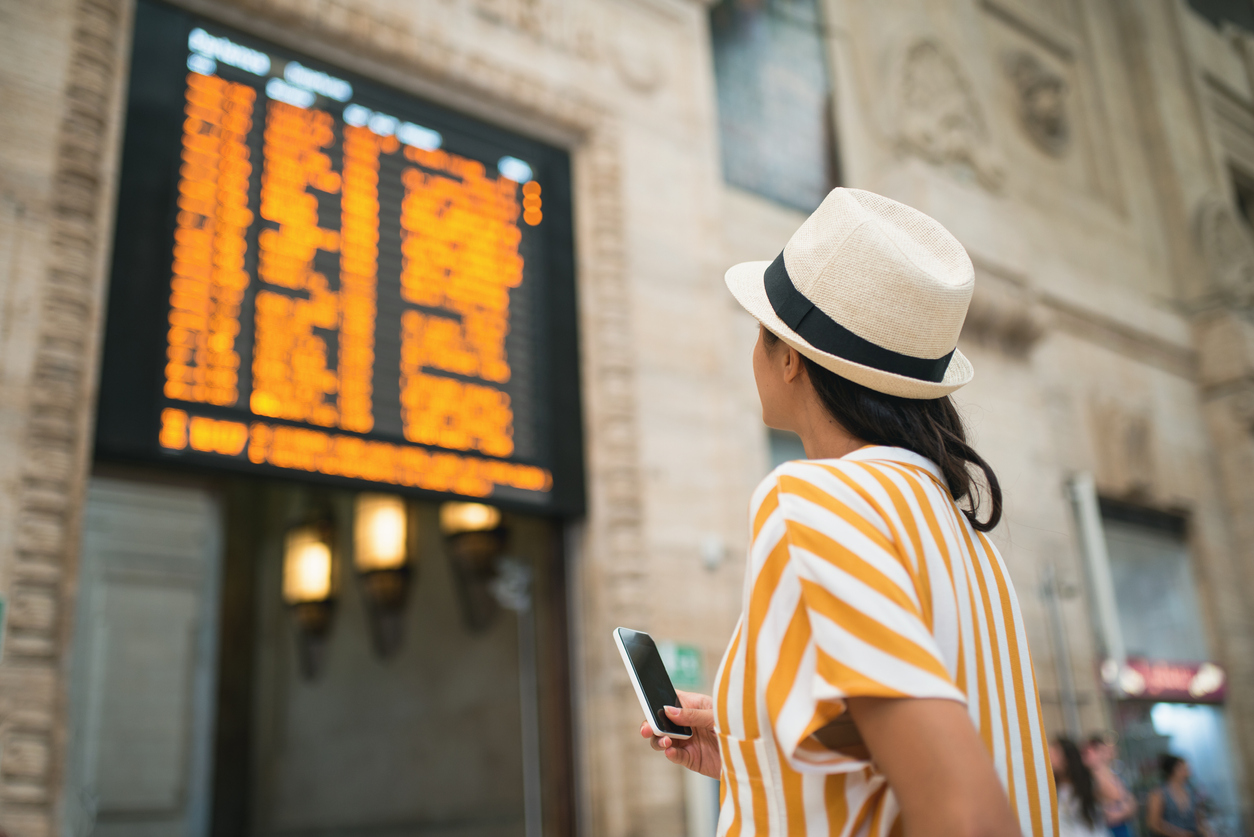 Find out more about the destination
The language, what documentation you need, the distances from one place to another, the cost of transportation and the attractions you plan to visit, the currency, customs, everything! It will be of great help to you, it is better to prevent you from being taken by surprise in any situation. You will be able to make a sure budget of how much you will need to take, so you save it in advance and be aware of all the expenses you will make during your trip.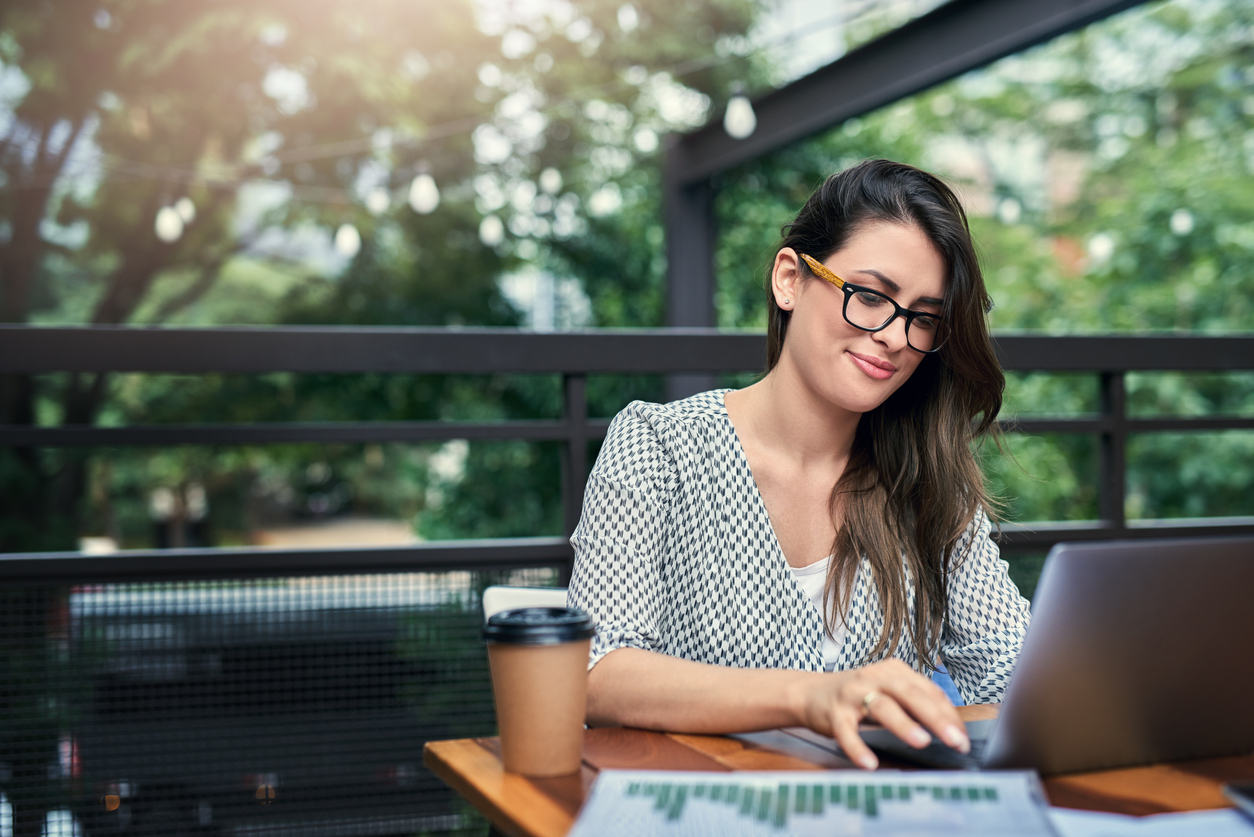 Take care of your money and essential documents
There is an accessory that can be very helpful in all your travels, it is essential. The "hidden passport" is a bag that you can hang from your waist under your clothes, with this you can keep safe your most important papers, such as the passport, visa, money, identifications, etc. If you still don't have one and you are planning to make a trip, don't forget this indispensable accessory.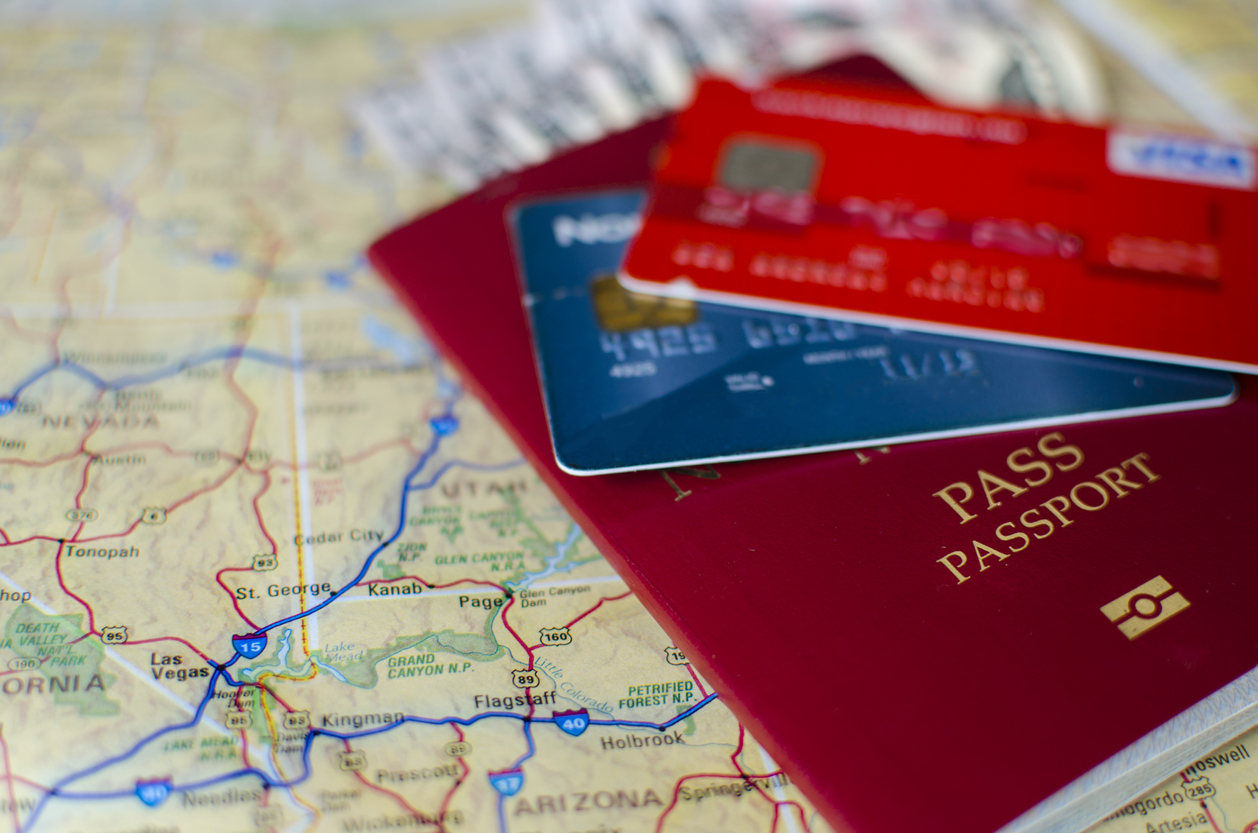 If you get lost at any point in the journey, have questions about which route to take or you have difficulty with something, don't be shy, and ask. Mention only what's important, if someone tries to take too much information from you, it can be a red flag. If you get a bad feeling about the person, is better to end the conversation and continue your journey. You can clarify your doubts with someone else like the hotel owner or a security guard, just to be safe.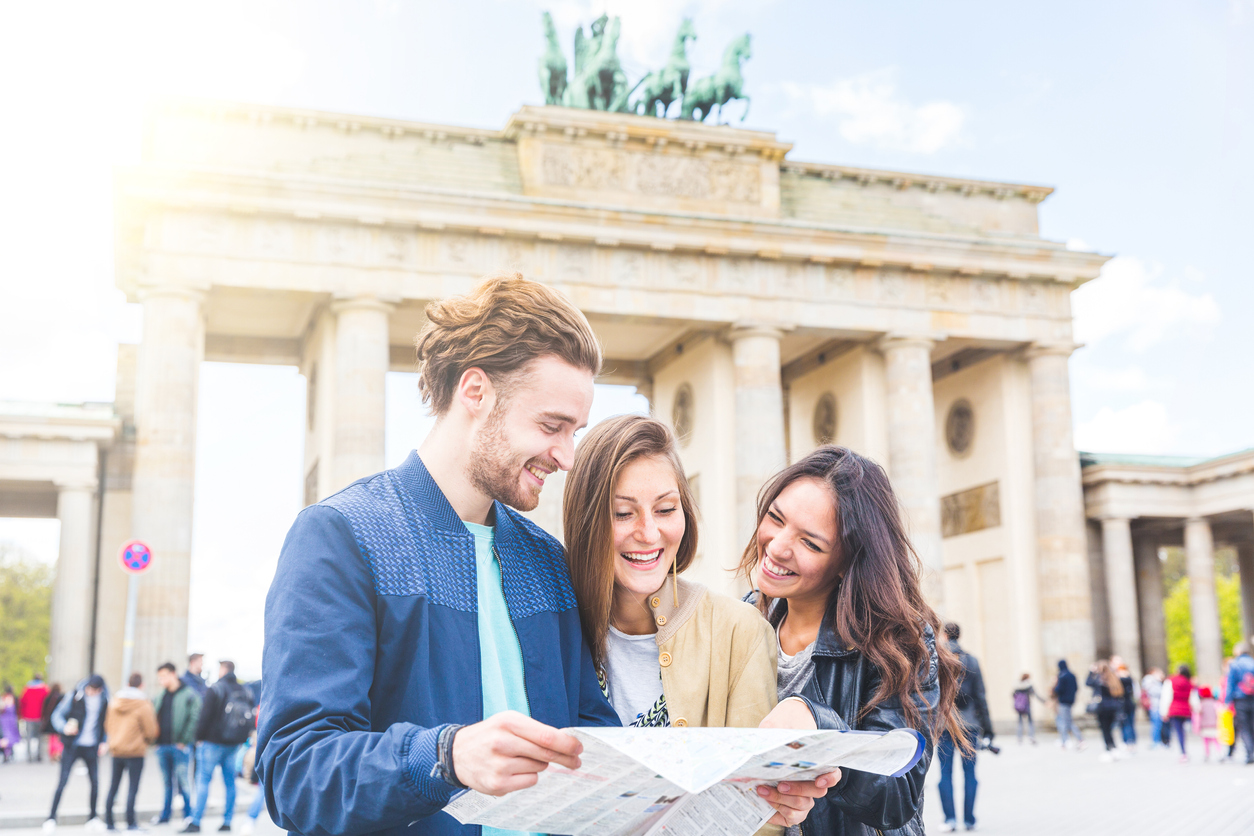 In each destination, we assure you that there will be the possibility of meeting more travelers or making friends with the locals. There is always someone to talk to and share the experience of visiting a new place. Give yourself the opportunity to socialize and learn from new people. The tips and tricks they can advise you could be of great help at any time.
We know that you are a brave and adventurous woman who can go further than she thinks. Be bold to fulfill your dream and enjoy the wonders of traveling alone. The best company you can have is yourself.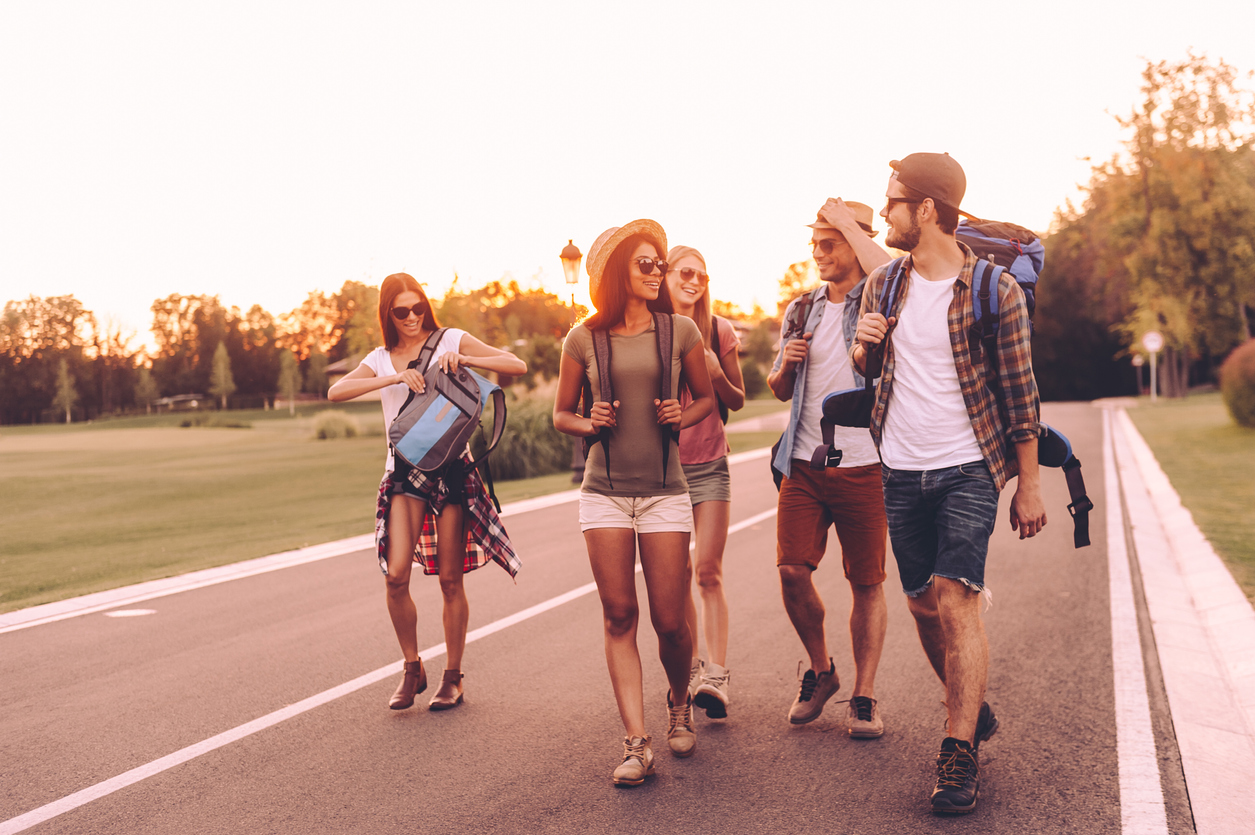 Are you ready to explore the best side of you?