It's literally the best excuse to buy yourself shoes, flowers, a fancy dinner and whatever your heart desires.
Ok, let's face it, being single on Valentine's Day can seem like a nightmare come true and the worst. But being single does not mean you are alone, or that this day you would be all sad and a continue remainder of all the cute things you used to do with your ex on Valentine's
While your single status can seem like a boomer, it can actually be a blessing in so many ways. Remember that February 14 is just one day out of 366 days of 2020.
Here we have some ideas to spend the rest of the day and make it an amazing one.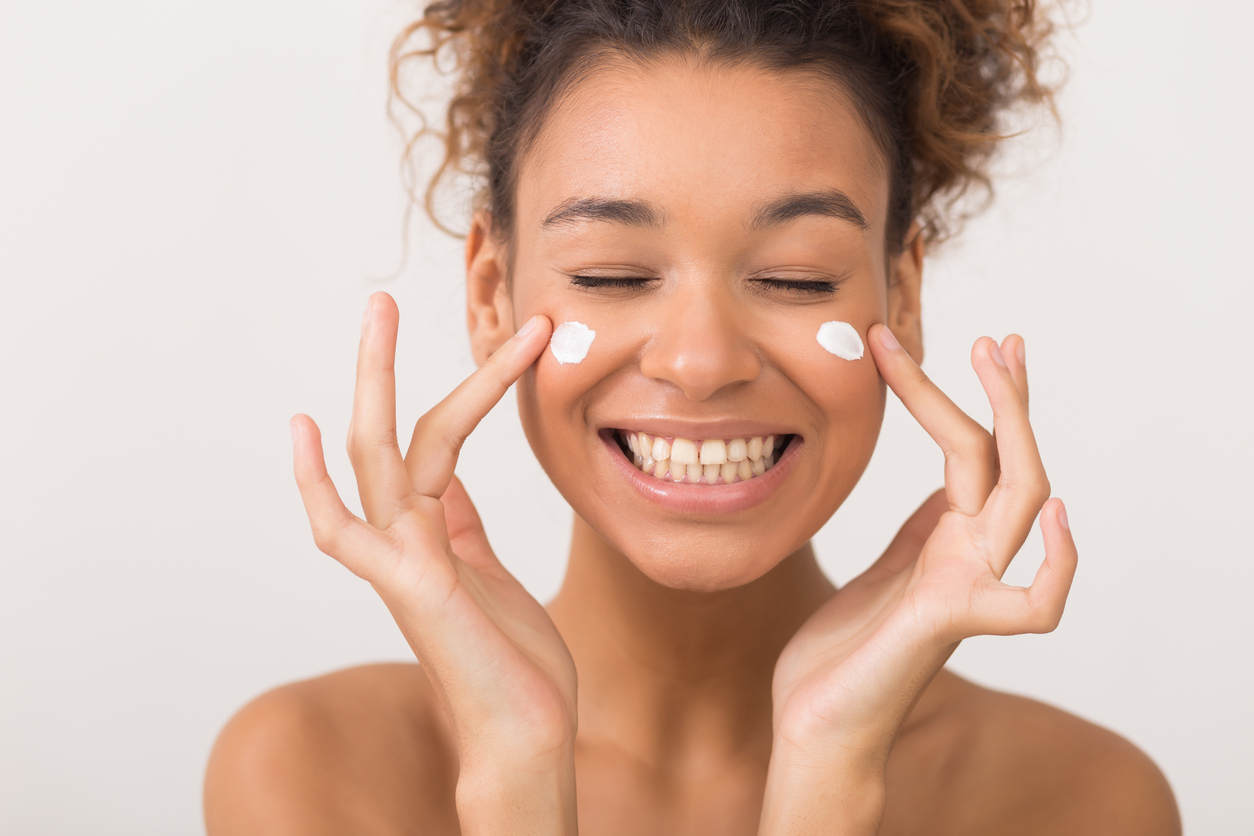 A day for you and just you. Turn on your favorite streaming service, pour a glass of wine and put that face mask you buy last month and haven't used. Give yourself some love, because you don't need anyone else to be great. Treat yourself.
Being single isn't the worst thing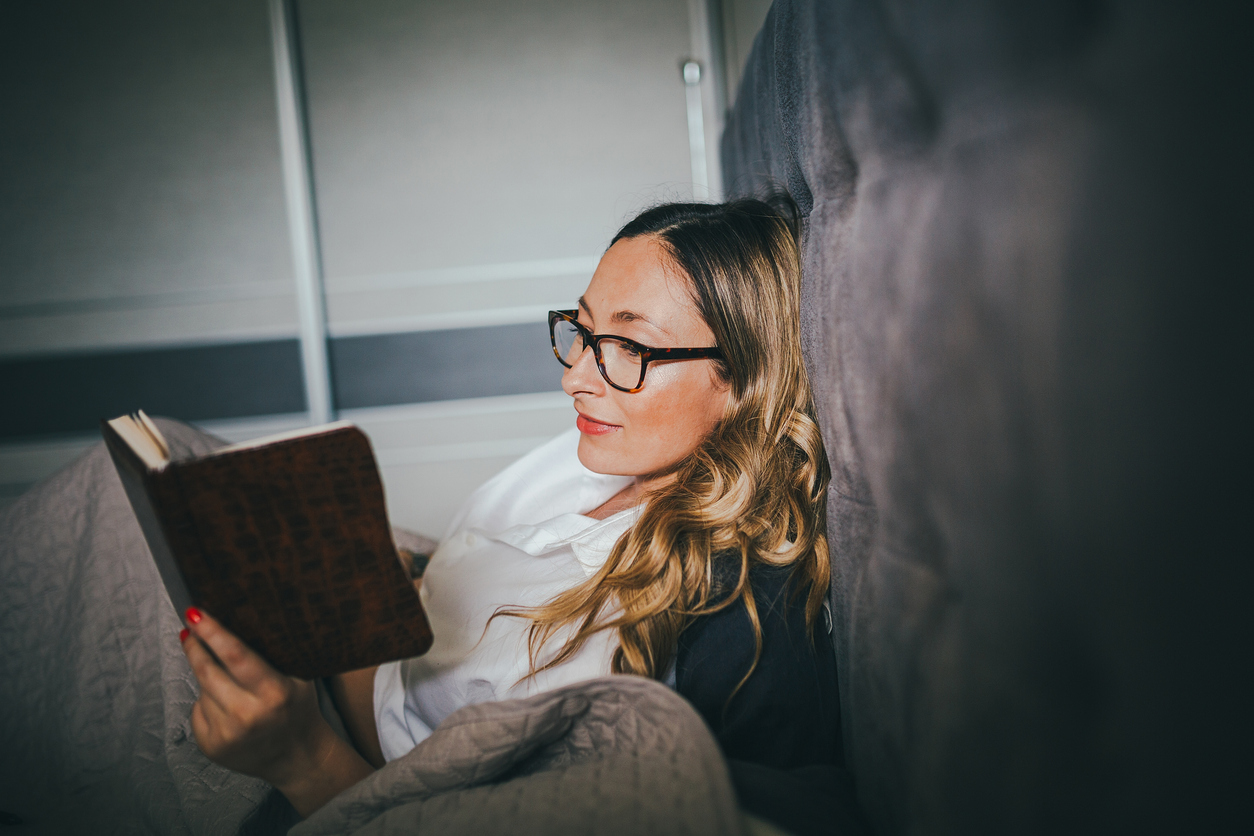 You have so much time for yourself and the projects you put behind for weeks when you had a partner, this day is the perfect excuse to start writing that book, starting a new business, volunteer at a youth shelter or animal shelter. Take all that energy and spin it into something positive.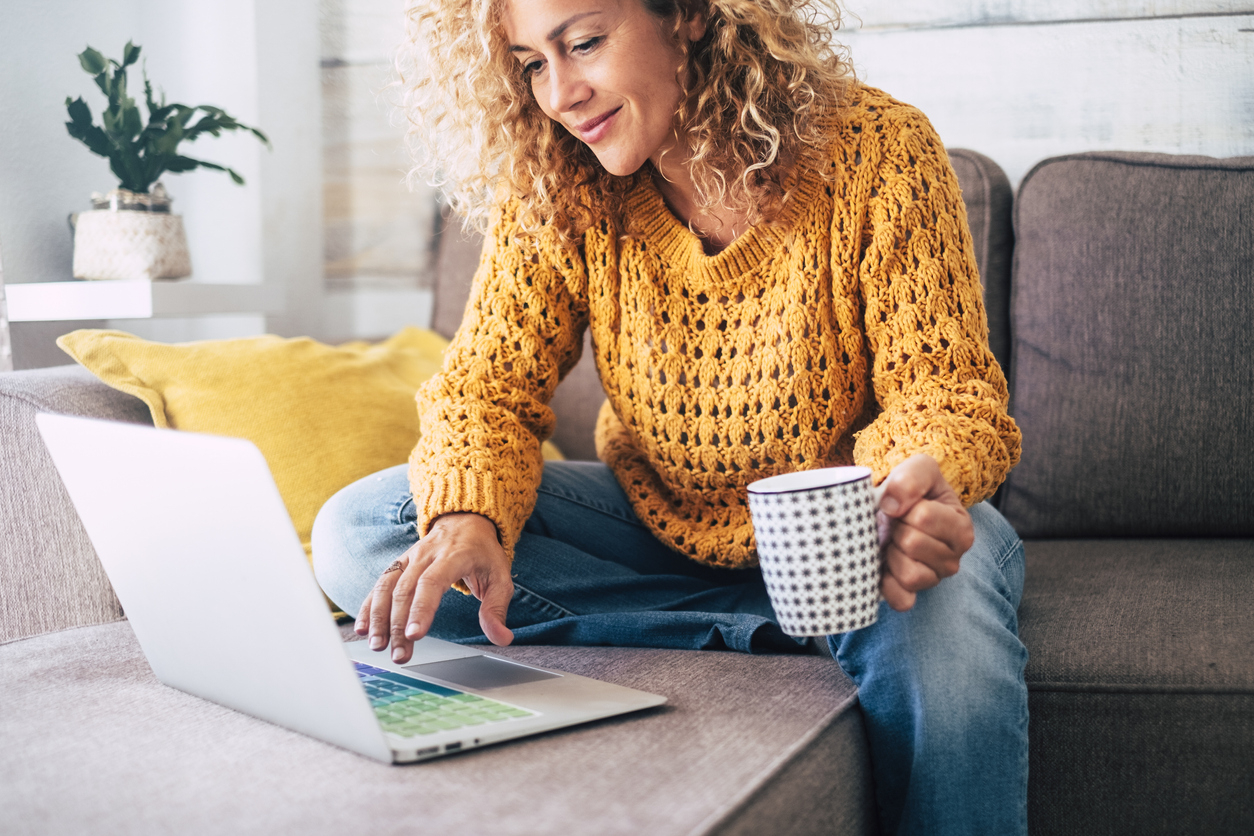 You didn't have to buy anything for anyone; why not getting something for the person you love the most in this world. YOU. Go to your favorite online store, get those shoes, that outfit, if you were looking for a sign, this is it.
Spend the day with friends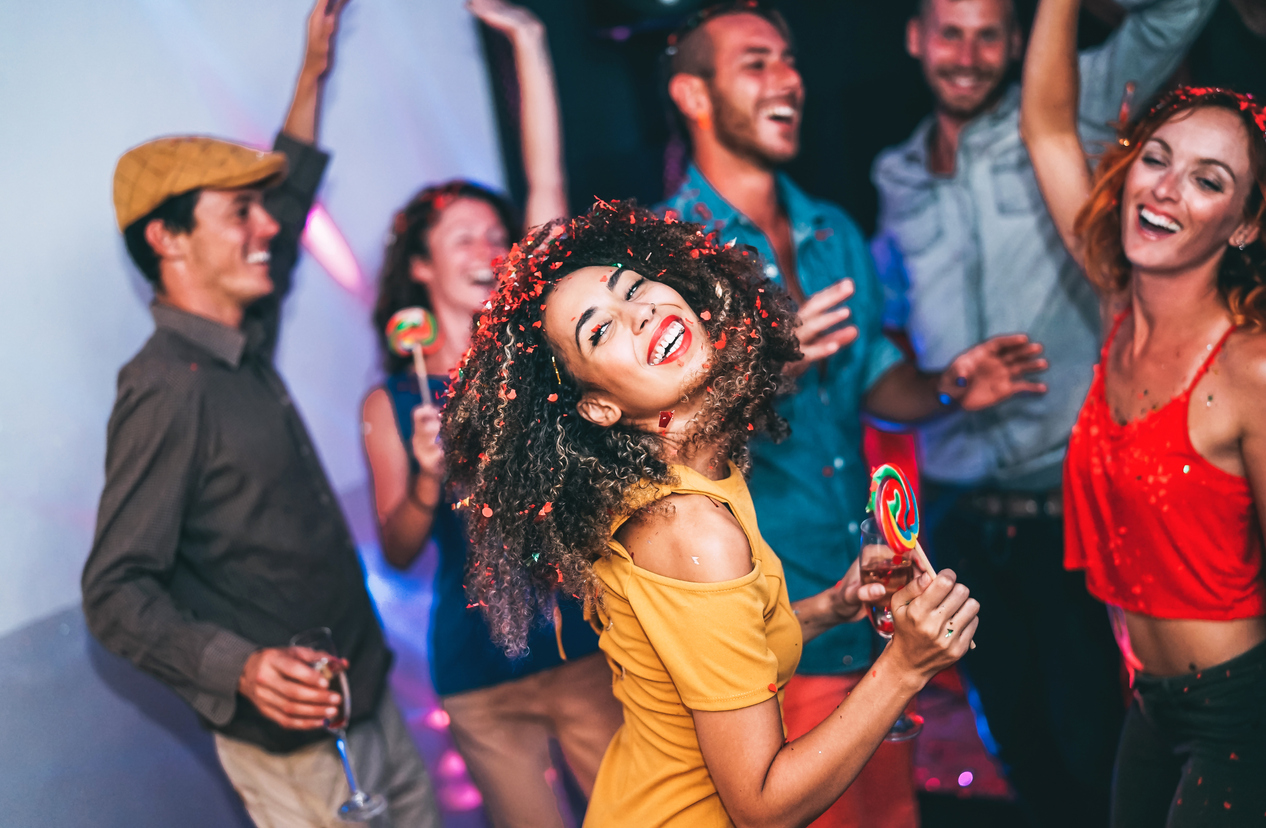 Gather your best friends and have the greatest of times, you can go bowling or watch romantic comedies all day long while eating popcorn, ice-cream and all sorts of junk food. Why spending the day alone when you have great friends
Valentine's Day Happens Only Once a Year
Worry not, valentine's is only once a year, and plus side, all the chocolates would have a great discount on the next day. You'll be fine and all those heart balloons and cheesy love songs playing on every station would be part of the past.