With just few days away to celebrate one of the most popular festivities in North America, we have taken on the task of finding activities for those who want to have an unusual and memorable St. Valentine's Day. Whether it's with friends, your sweetheart, your family and, why not? On your own. Check out the following ideas and fall for each them.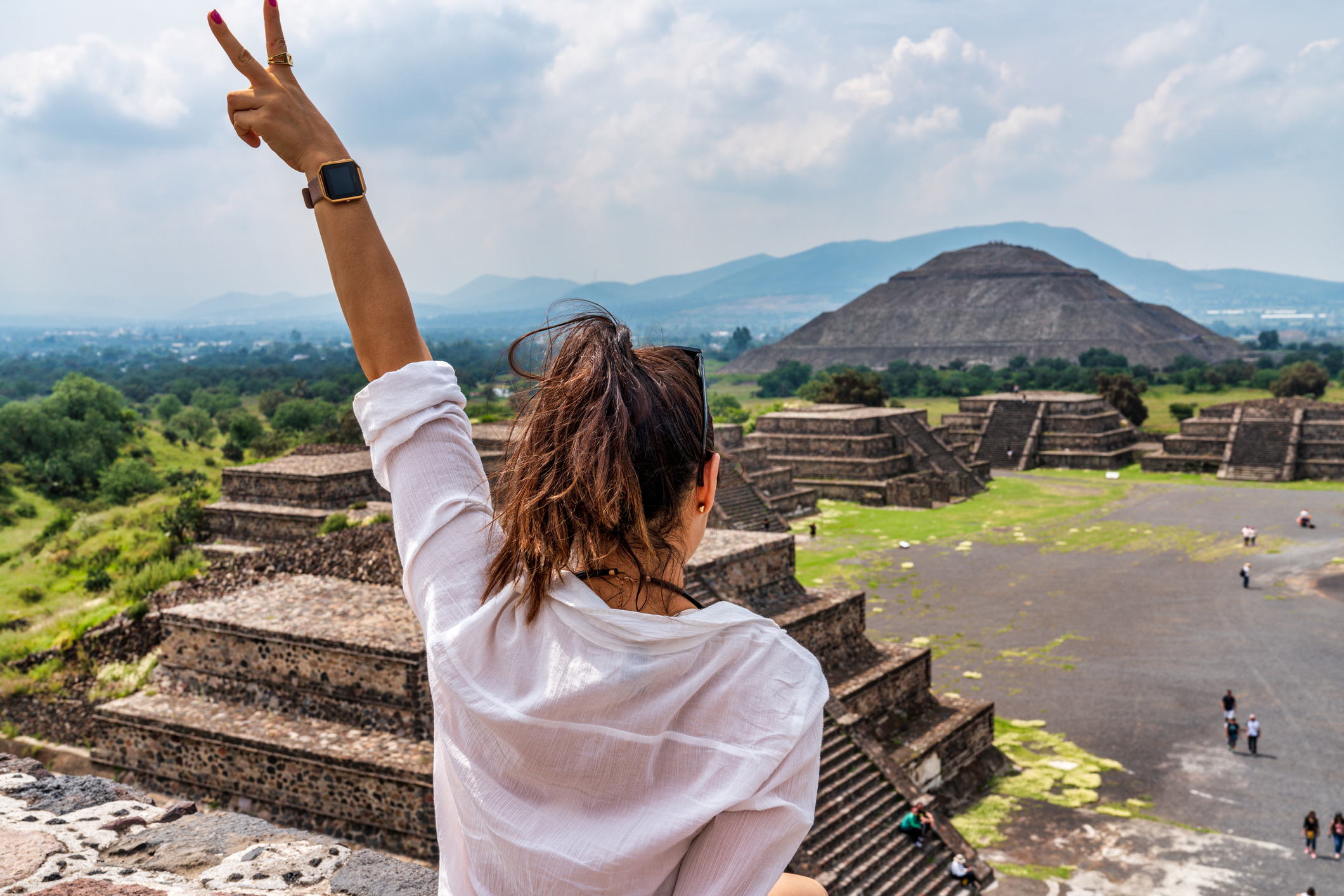 There's no comparison to the feeling of starting a new adventure, and that's exactly what traveling is all about. Not only you can discover a city, but you can also get to know the different cultures, food, people and its history. In addition, you can get to know yourself better.
Starting in the beautiful beaches of Malibu in the west, to the cosmopolitan and artistic New York City in the east, there are countless places to explore.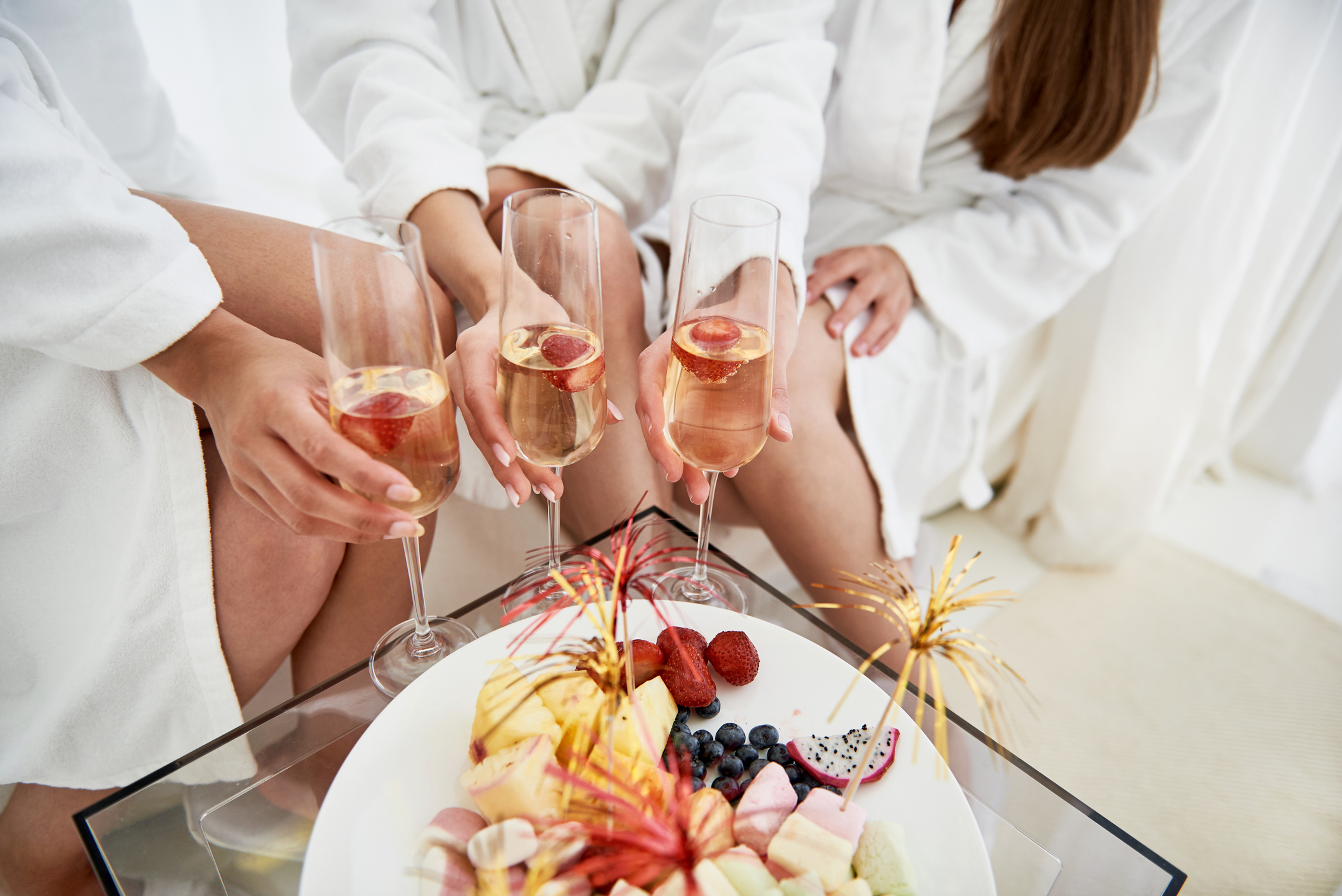 Is there a better place to let yourself be pampered and forget about everything? There is no doubt that the ideal place for this is a spa. Body treatments, massages and facials are some of the services that will leave you renewed and ready for new experiences.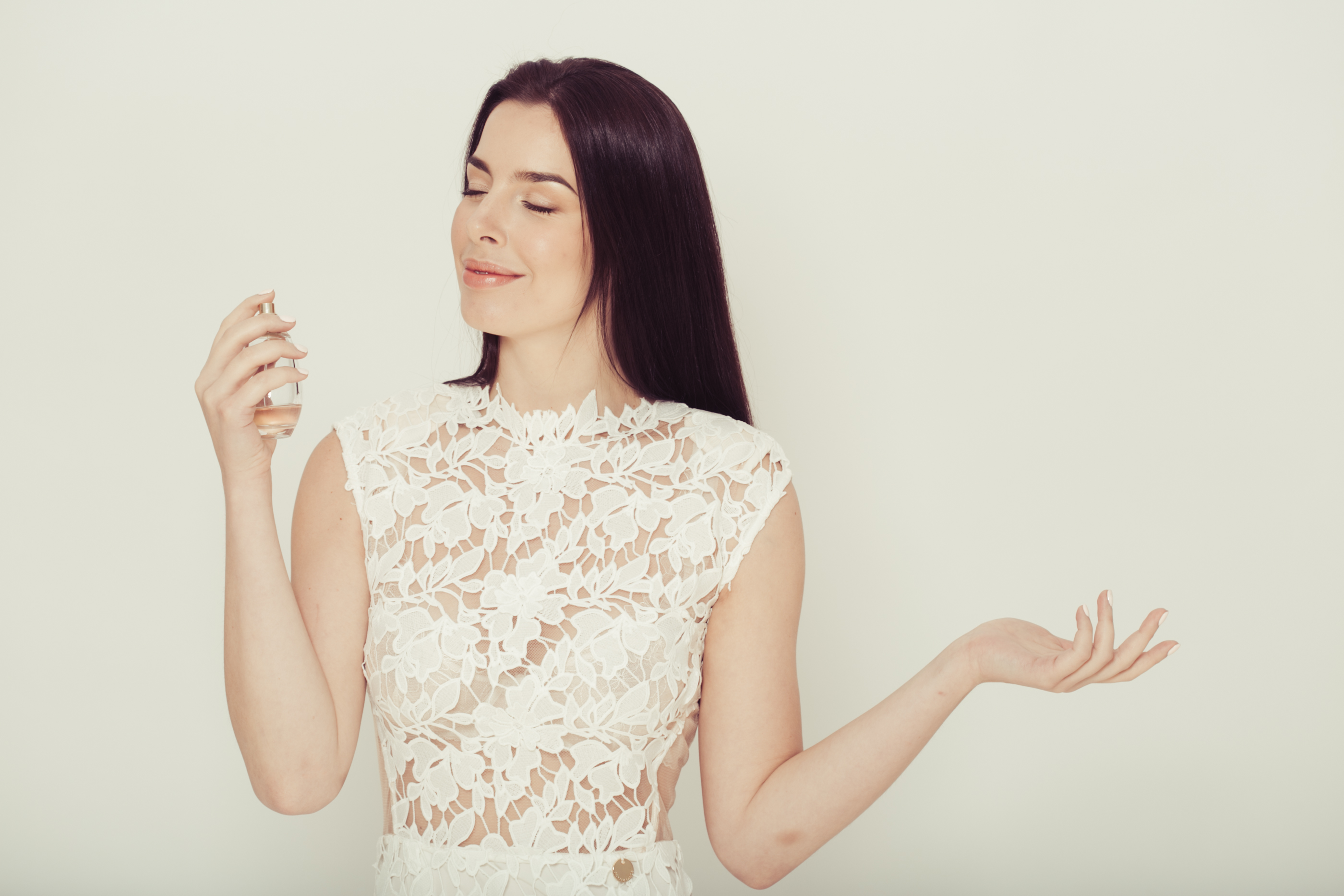 There are fragrances that with just perceive them, bring us a wave of memories, moments and sensations. That's why, for this Valentine's Day, it is also an option to treat you or someone else with a new fragrance, in addition of being a thoughtful present, is an originator of moments you will remember.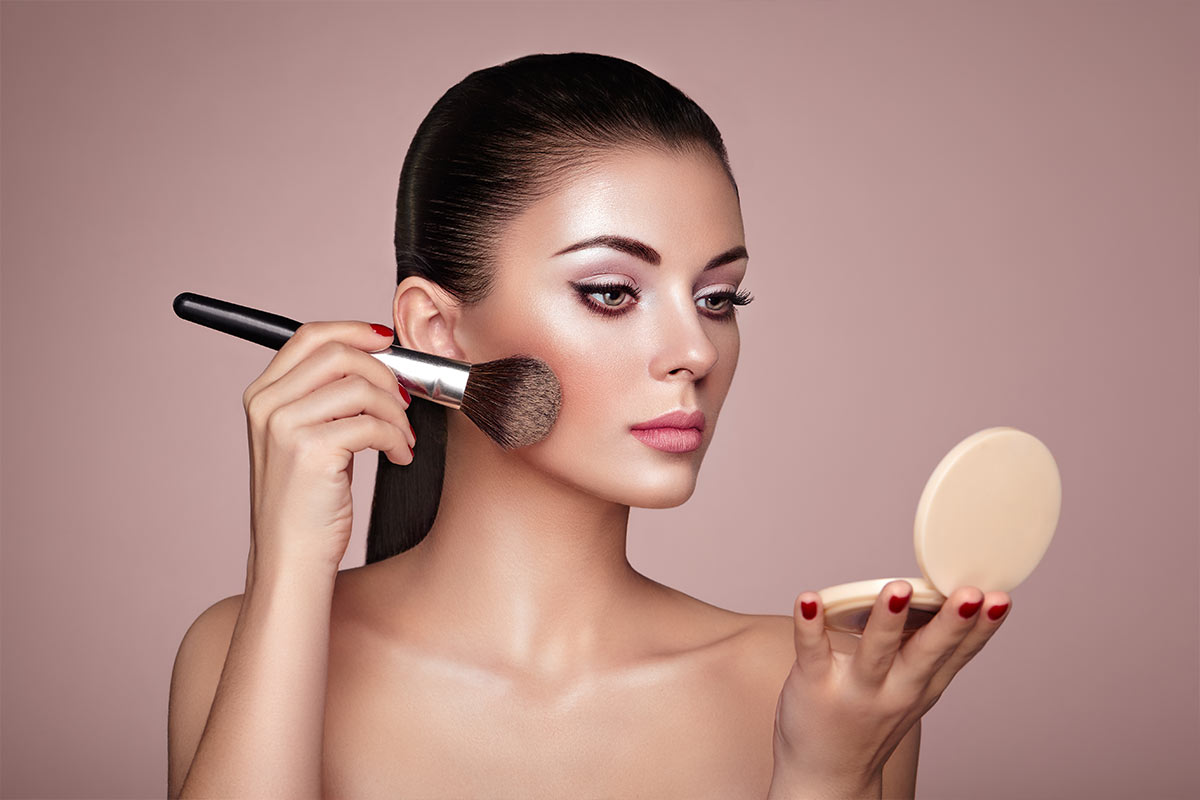 Do you want to innovate yourself this Valentine's Day? We have an idea for you: Makeup! Have you ever wondered how would you look with that style you've always been curious about? Whether it's classic, retro, smoky eyes… the main thing is to try and discover your perfect look.
This February 14th comes to remind us that love can be celebrated in different ways, with different people and even with the purpose to pamper ourselves. Regardless of how you celebrate, the excuse is to celebrate it.