The curves of a woman were made to be show off so we will give you some tips that will surely come in hand to be fashionable and happy with whatever your body type is.
Tight clothes? Absolutely!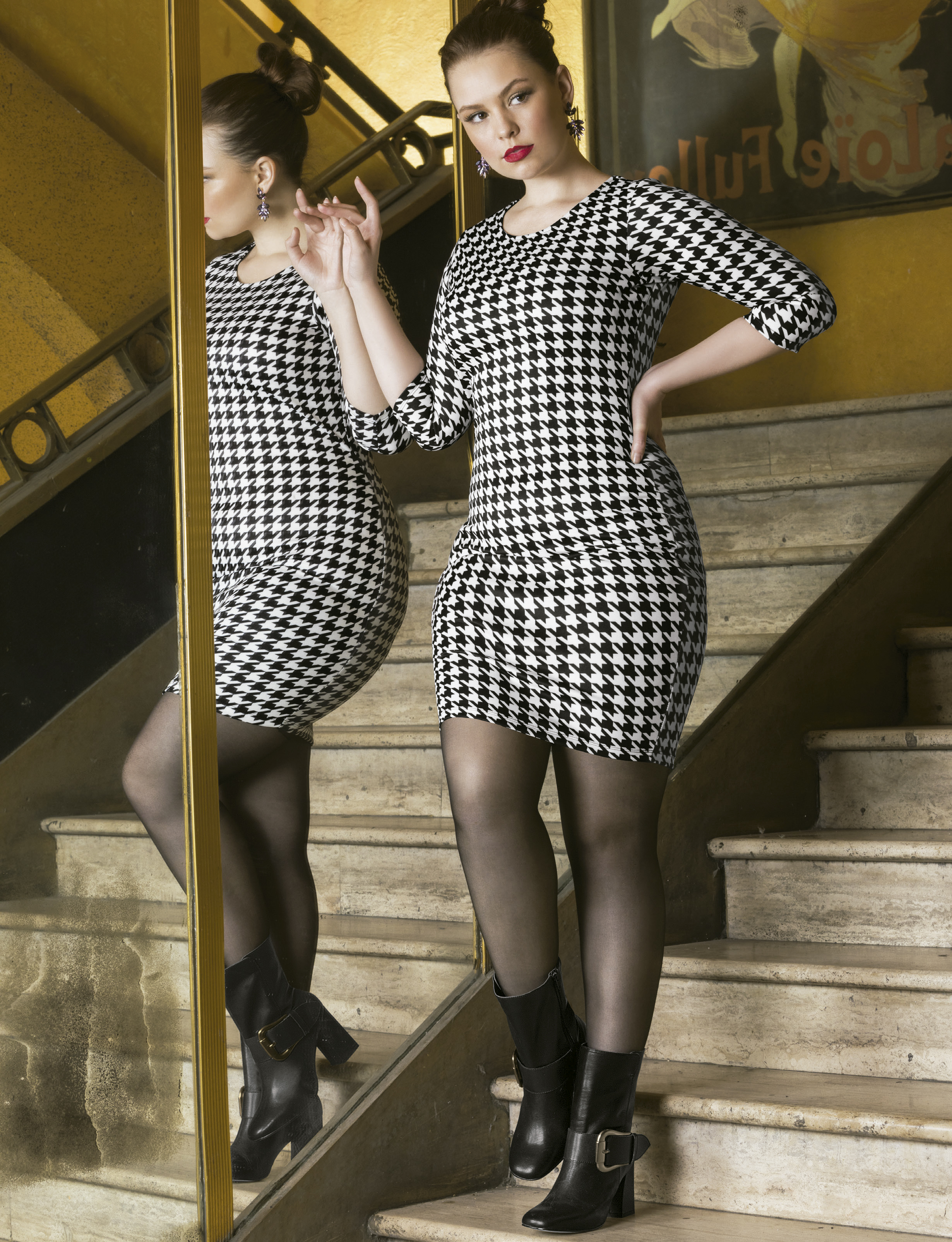 For a long time, we were sold with the idea that curvy women should wear loose clothes and loose dresses, but for a while now it's being more than proven that we can wear tight dresses, with sequins and prints. The secret to wearing tight clothes is to do it by emphasizing the correct parts of your body, such as the waist.
Experiment with new clothes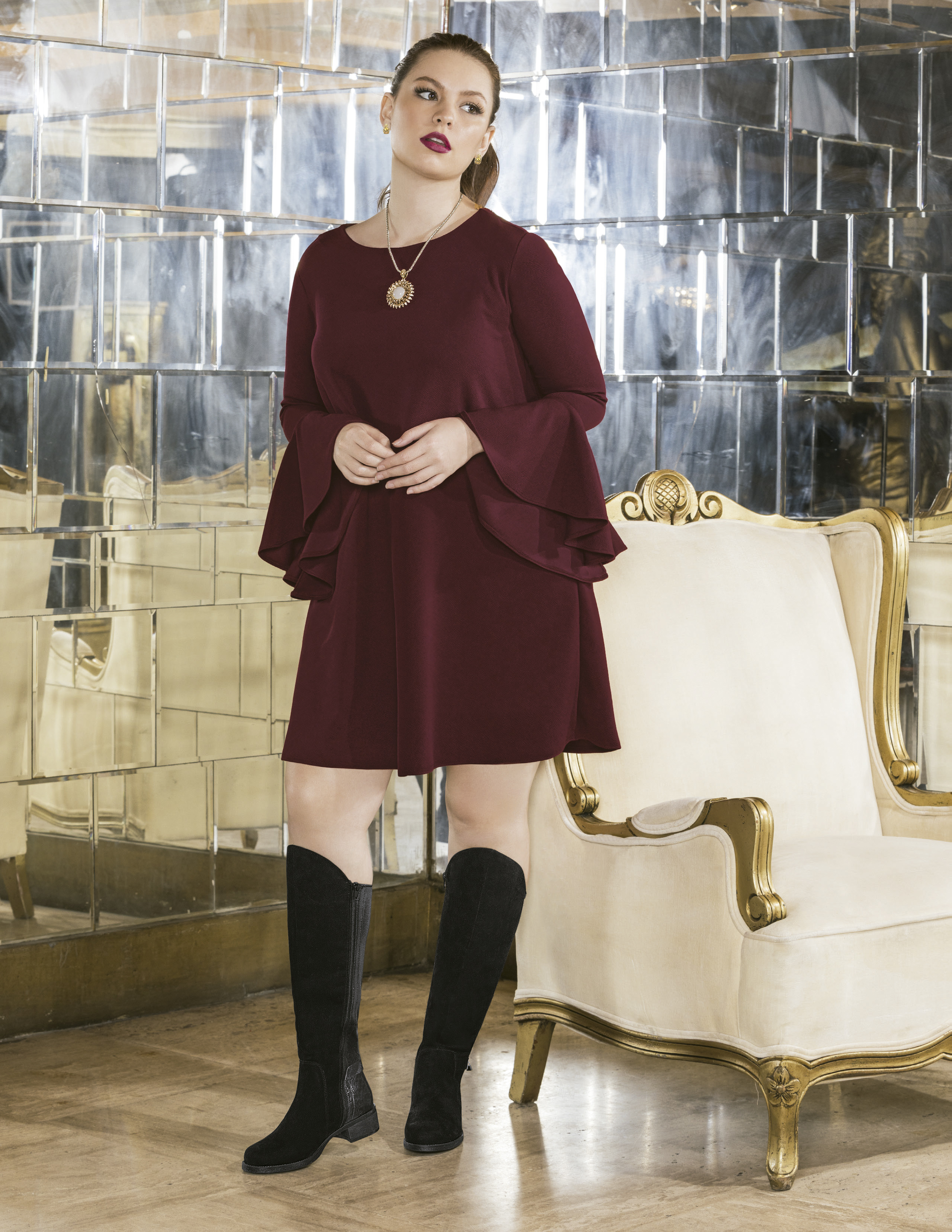 You may be used to wearing a certain style of clothing, but little by little you can include to your collection things that you rarely, or never, use; such as skirts, jackets, dresses or jumpsuits.
Get inspired by the style of celebrities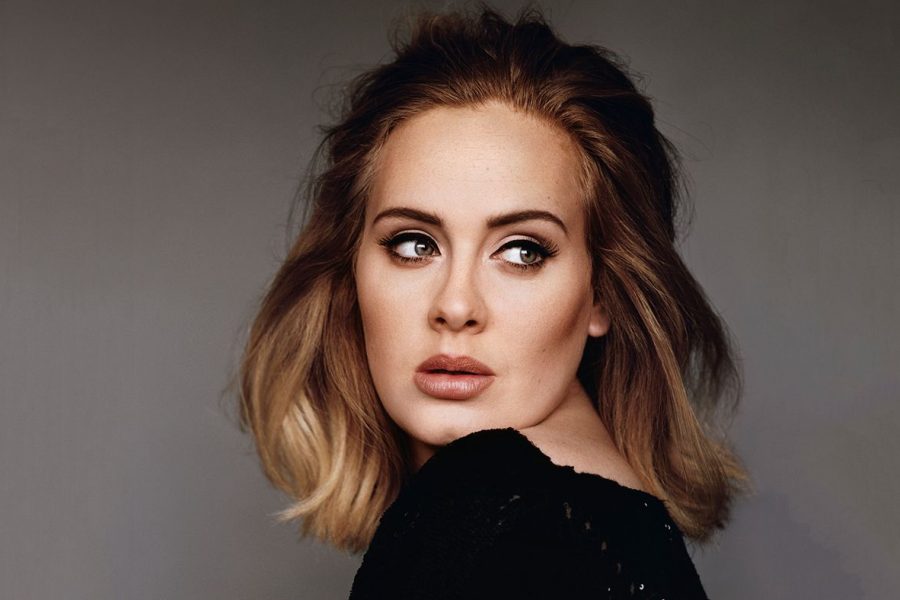 If you have trouble matching the clothes you have, fill yourself with ideas based on the looks of curvy celebrities like Danielle Brooks, Ashley Graham or the talented singer Adele.
And last but not least, remember that the best thing you can do is always carry security to show off your figure.