Elegance and sophistication are the qualities that we always hear about this color, and it is not for nothing, but that is just the tip of the iceberg of benefits that gives us to wear this color.
In this season the perfect reason to start falling in love (or if you already love it, do it even more) of this elegant and mysterious color.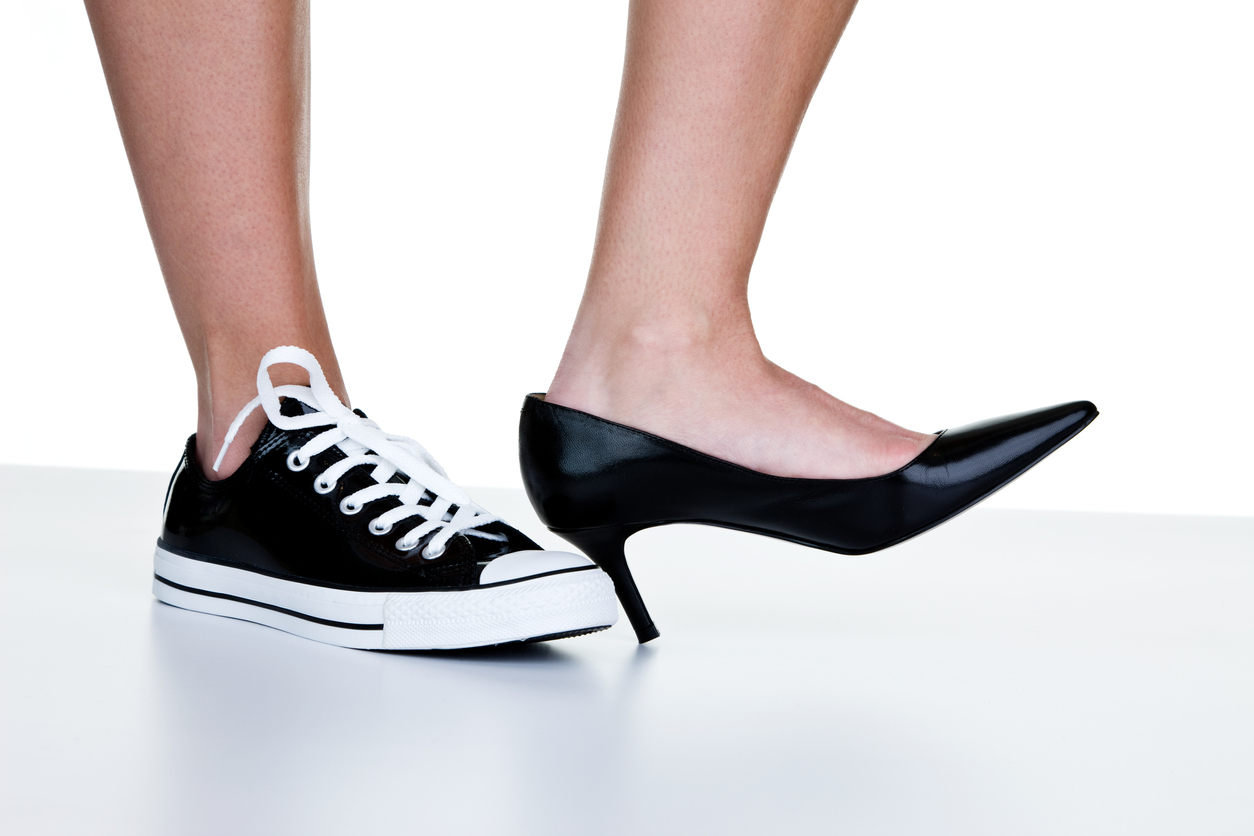 A study conducted in Britain determined that wearing black during "first times" can be beneficial, such as the first day of school or work. The results of the investigation showed that 56% of the subjects that participated – 48% women and 64% men – confessed that black is a color that gives them confidence.
Just take a look at the outfits of great directors, designers, and fashion editors so you can be sure that this tone has always been a favorite.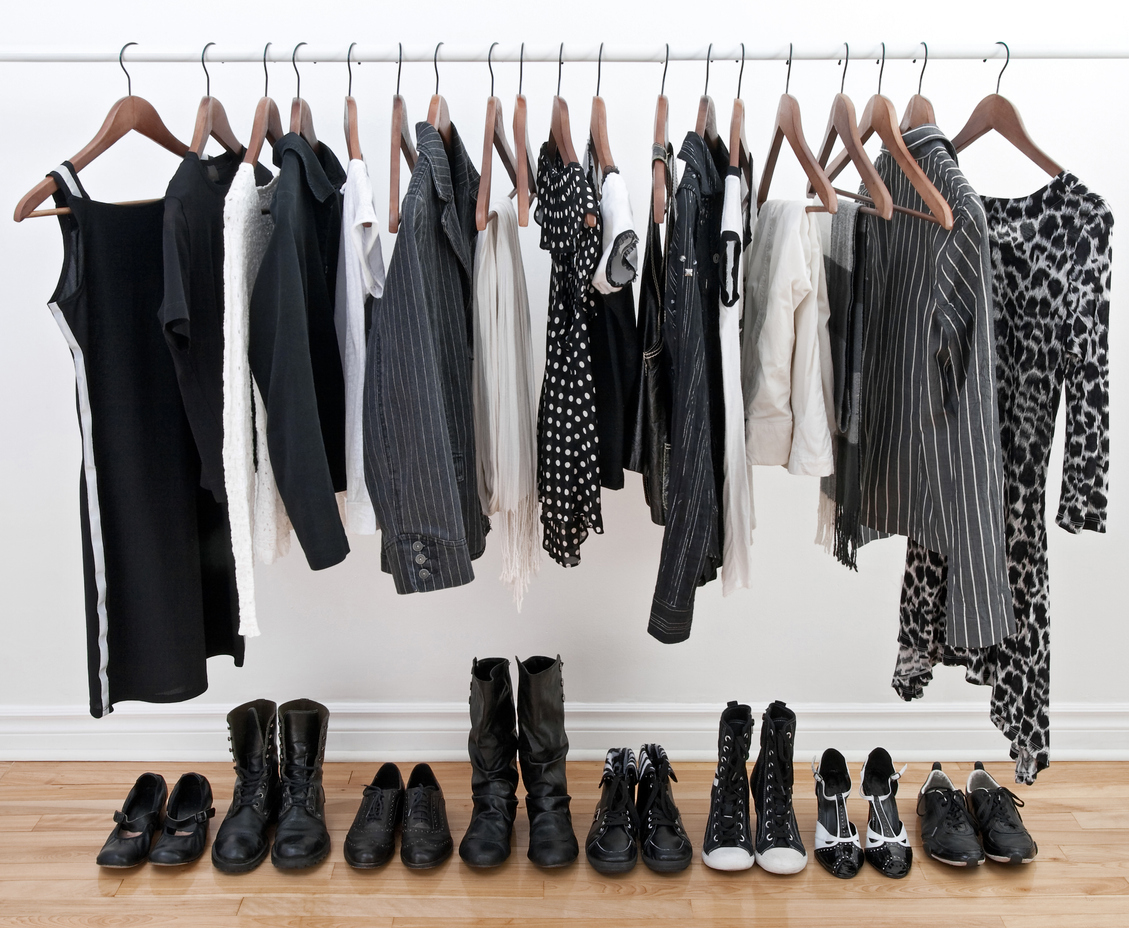 As we mentioned, this color is associated with power and elegance, it also reflects intelligence and helps us to give a visual effect of a thinner figure. The secret of making this tone the highlight of the class is to choose the right fabric and garment, so you can wear it regardless of the season.
If you are encouraging yourself to make it your best companion, bet on different textures in your monochrome look, wear the correct size and do not forget to add details -as accessories- that contrast and reinforce your outfit. If you wear it in your shoes, you will be the center of attention, making the curious turn to see you walk.