Buying online becomes more and more common, if you have never done it because you are worry that you won't be able to make your purchase successfully, we solve all your doubts
Some of the benefits you can get buying online is avoiding trips to stores and making long lines; you can make your purchase from the comfort of your home or anywhere, and the products will arrive at your home without having to make an effort at all.
Get ready for your first online purchase! We share a basic guide for you to acquire your favorite products easily.
1. Access the online site where you are going to buy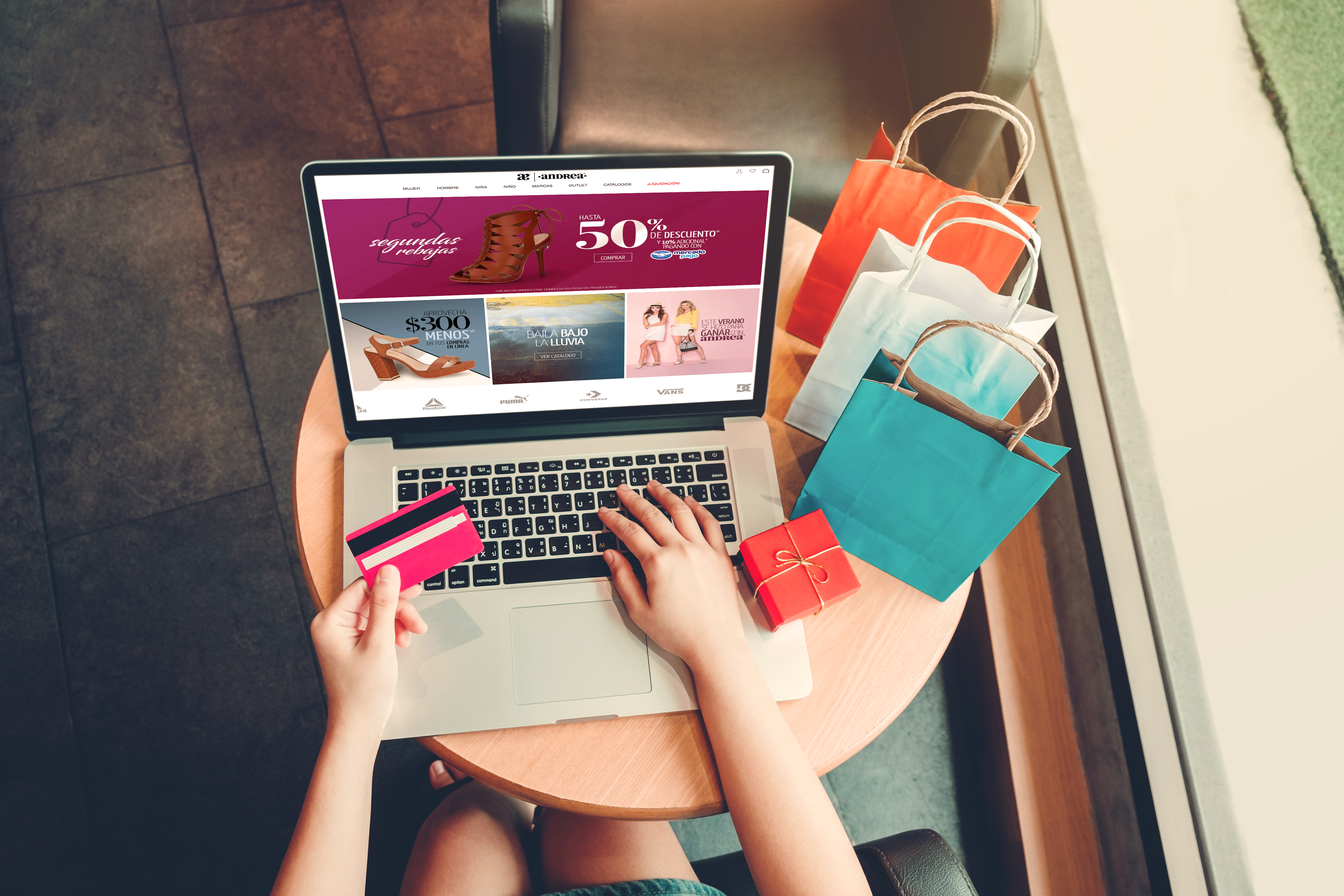 If you already identified a product that you liked of your favorite store, or better yet, you want to take advantage of a sale of a particular brand, the first step is to access its online site to verify that the product is available.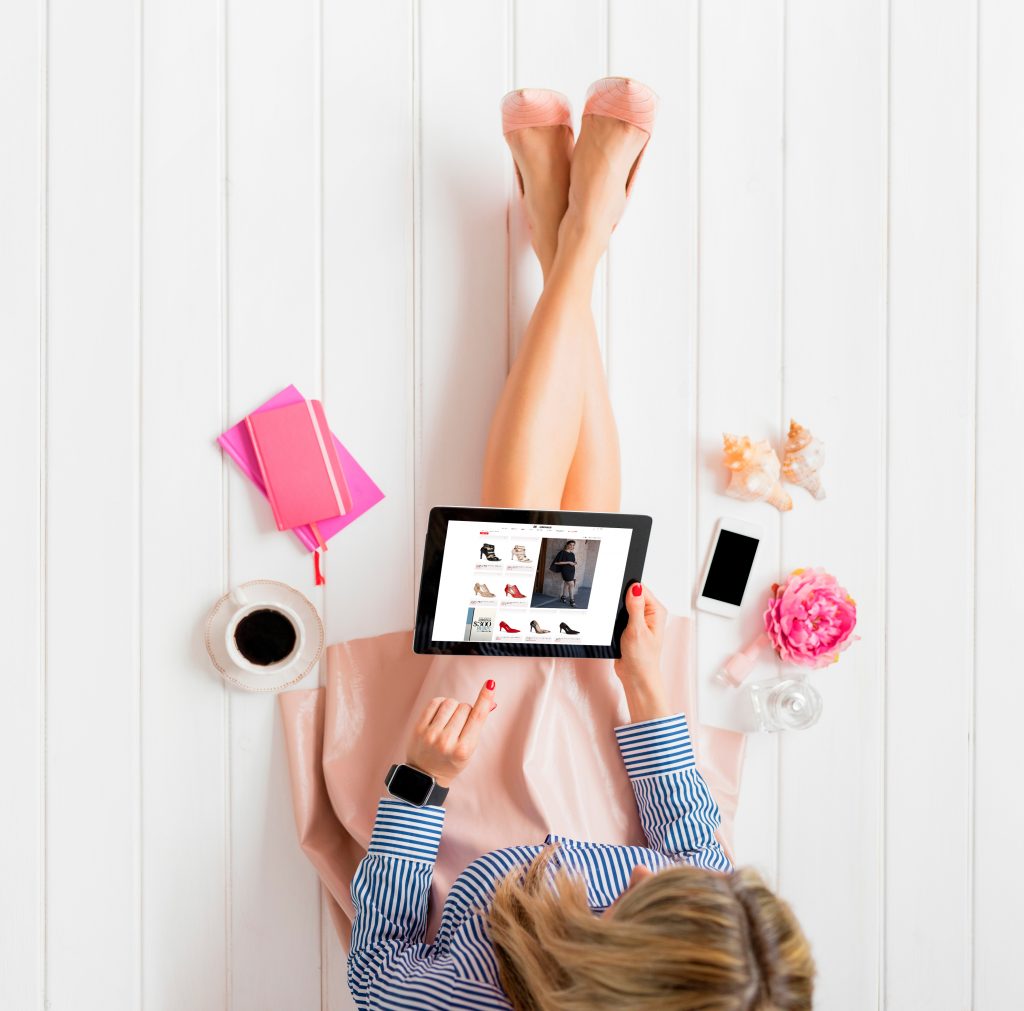 Did you know that most online stores cover the shipping costs after a minimum amount in purchases? Choose your favorite products and verify that they are added to the shopping cart.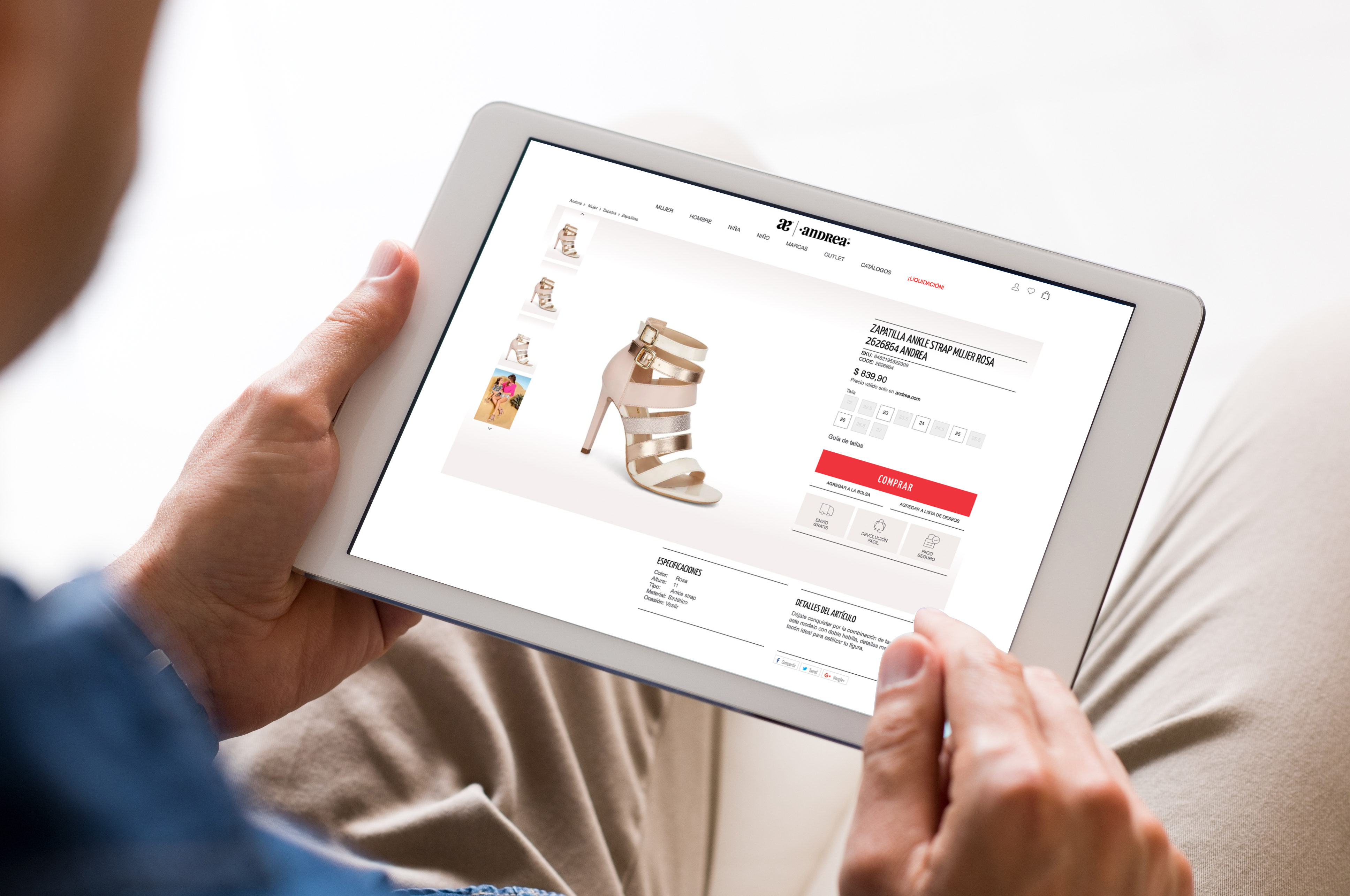 This is a very important part if you are not sure if the size will be very small or big, all the products have a brief description where they mention the specific measurements of each size, so you can choose the ideal one for you.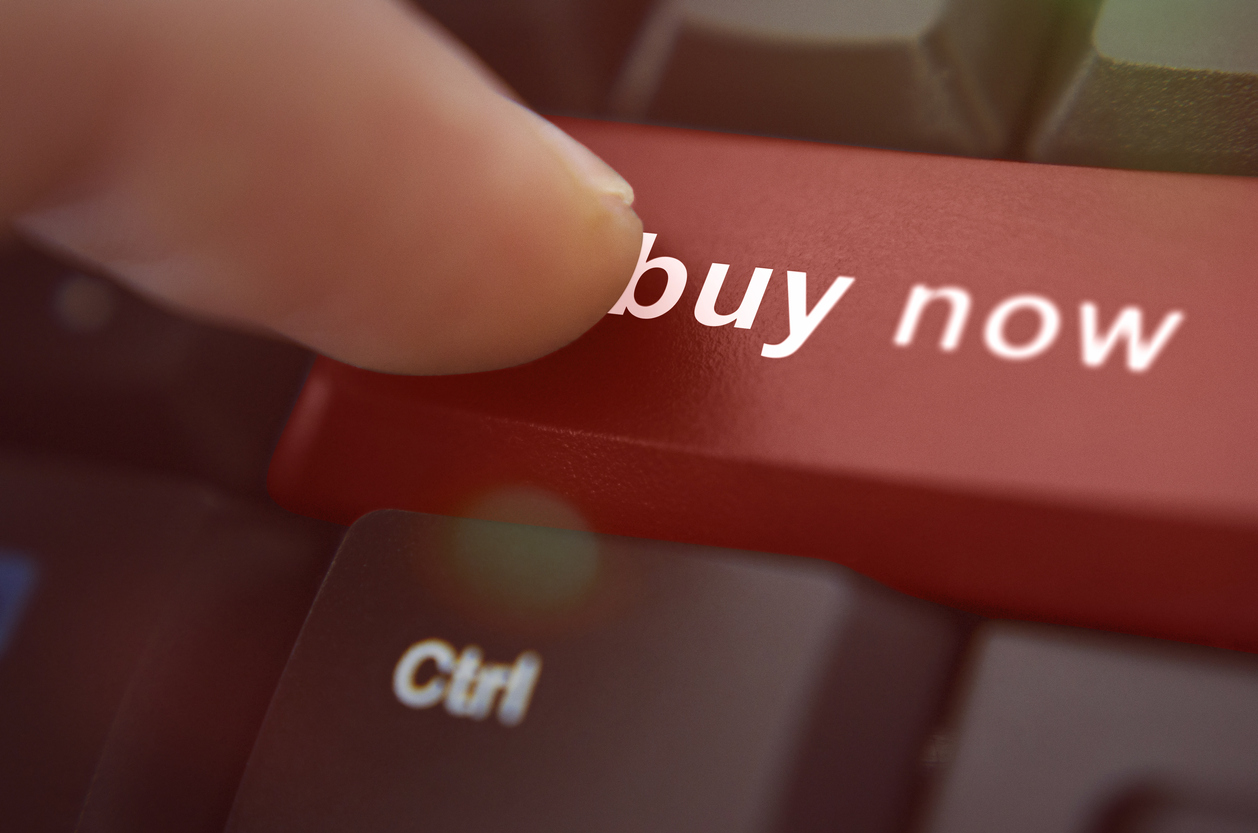 Is that simple! After selecting the products you want and the size, continue the process by clicking on buy now.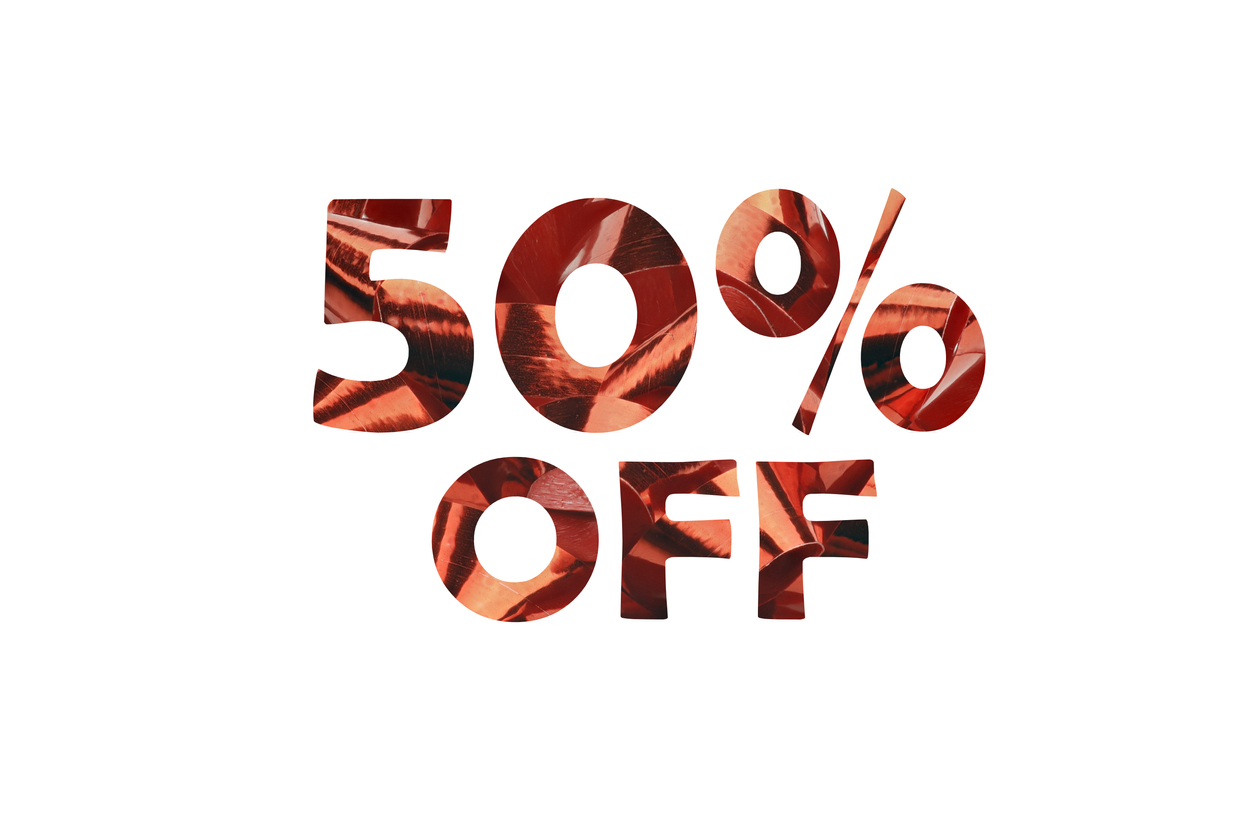 If you have any coupon or an especial promotion, don't doubt and use it. Is really easy, on the option +Add coupon, you add the code and automatically your check would go down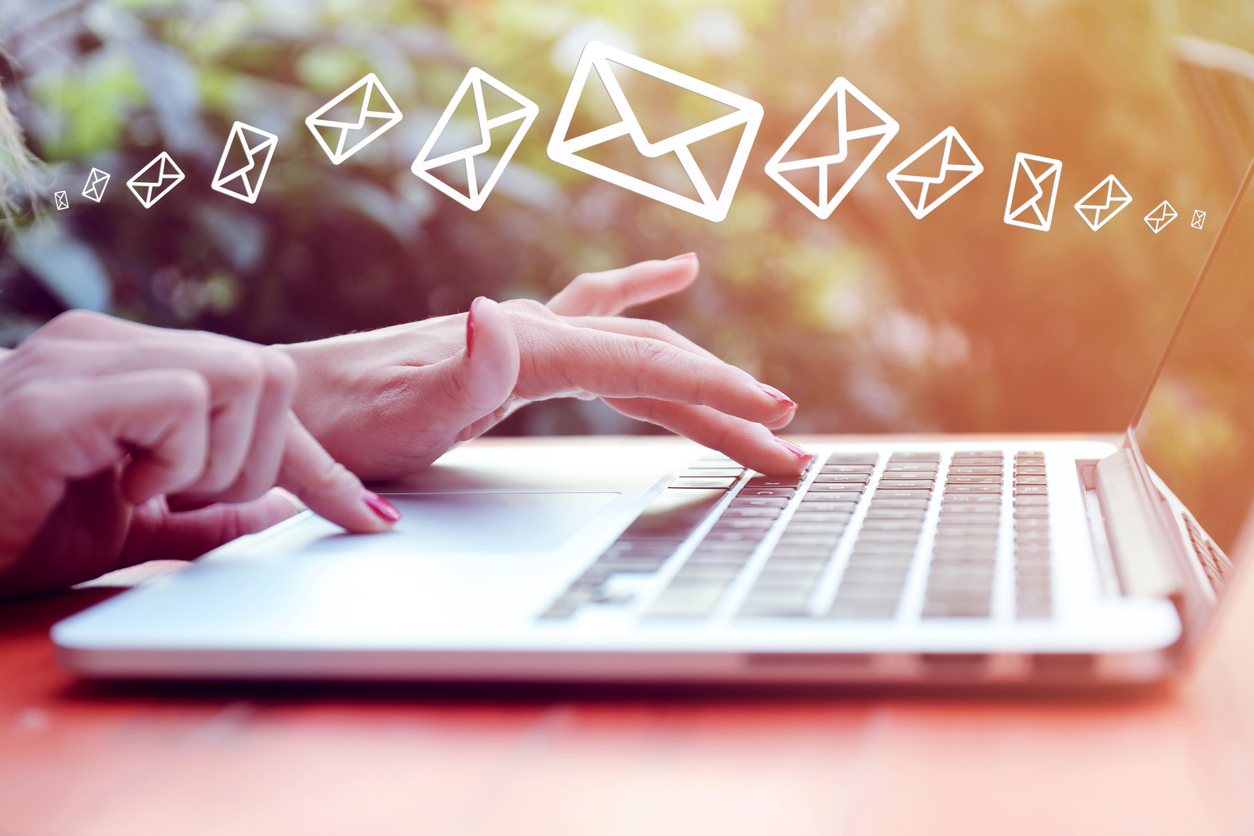 You are so close to finish! Is important that when you fill your information you fill the fields correctly or you can have problems with shipping. Make sure you give the necessary information so you buying process is fast and efficient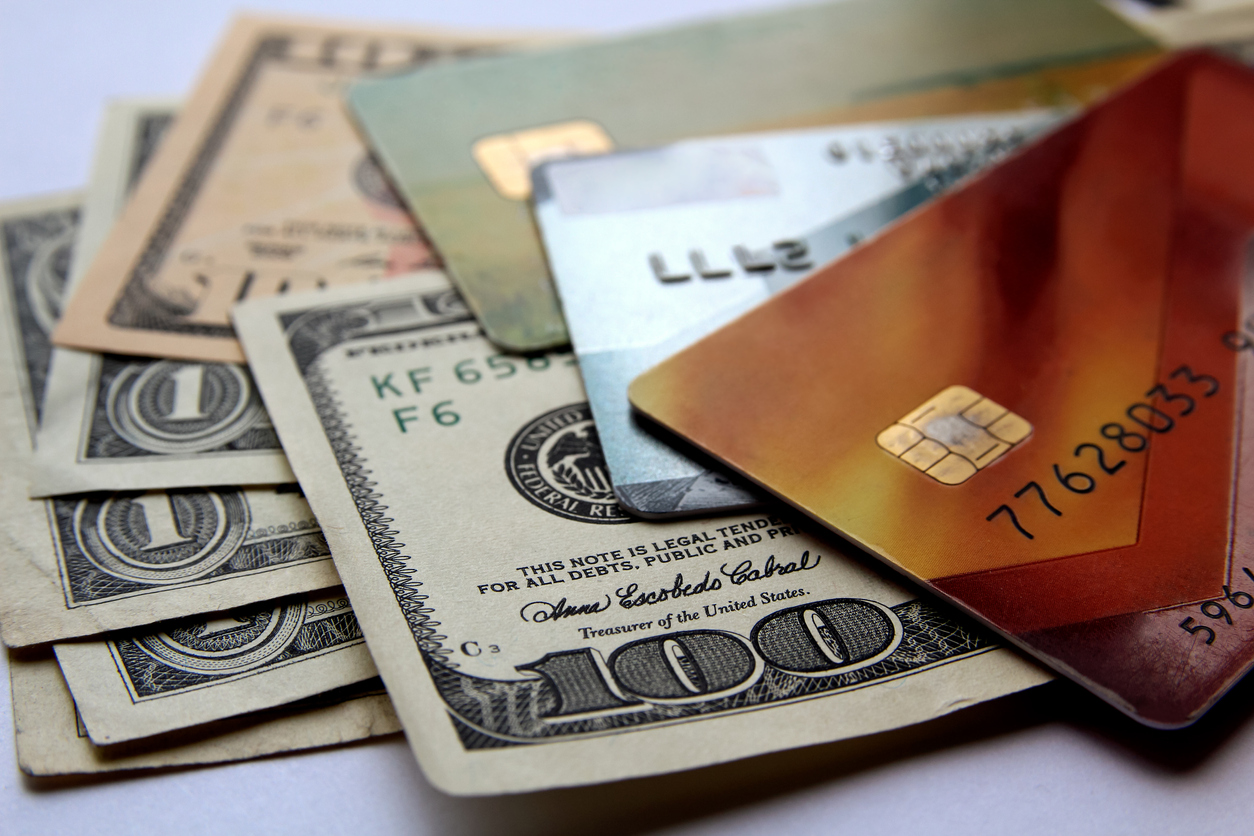 To finish, select the payment method that you prefer the most, online stores will give you multiple options, you can do it with credit or debit and paypal. Every brand is different and each one will give you different payment methods. Choose the one you like the most and put your information correctly.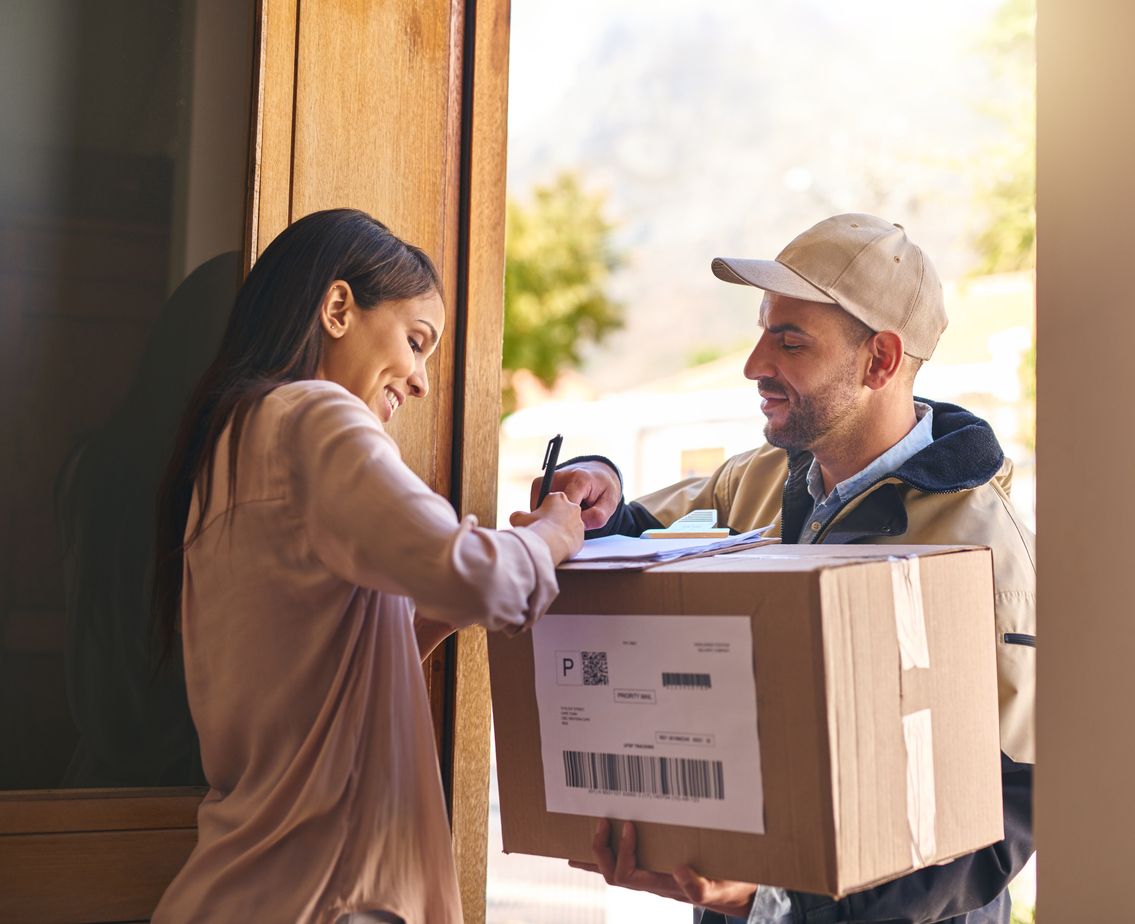 Done! After having completed the previous steps, click on Finish Purchase and that's it. Prepare to receive your favorite products in the comfort of your home.