Dressing sexy doesn't mean showing a lot skin or dressing differently. Dressing sexy means wearing clothes that make you feel you and show off your mood.
It doesn't matter if you are dressing for a meeting, date or just for yourself; here we have some tips so you can wear your clothes with style.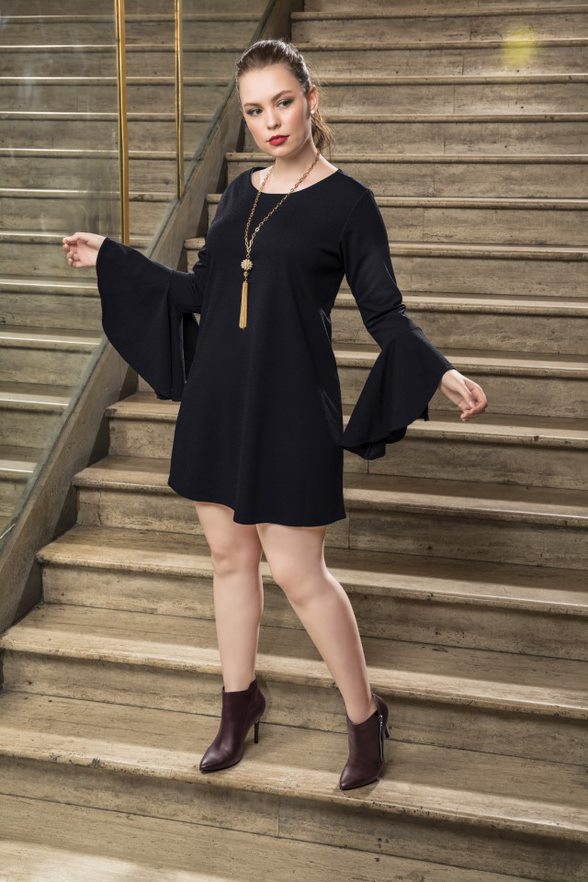 Are you planning a date and you don't have any idea to what clothes to wear? Don't worry; you can have the perfect outfit with a dress of a neutral color that match with your heels and accessories that you wear.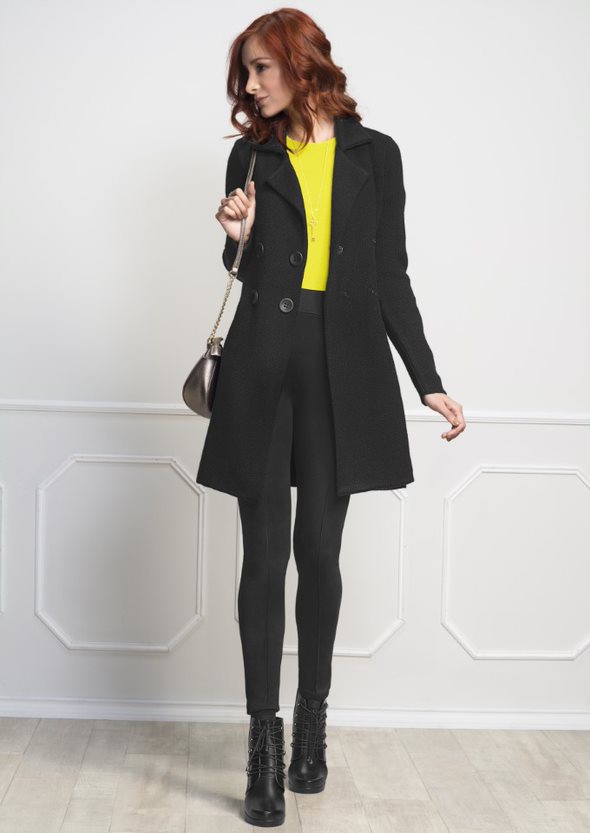 If your thing is dressing casual, you can wear a jacket that goes with your shoes and purse, and get the perfect outfit for when you want to go out with your friends.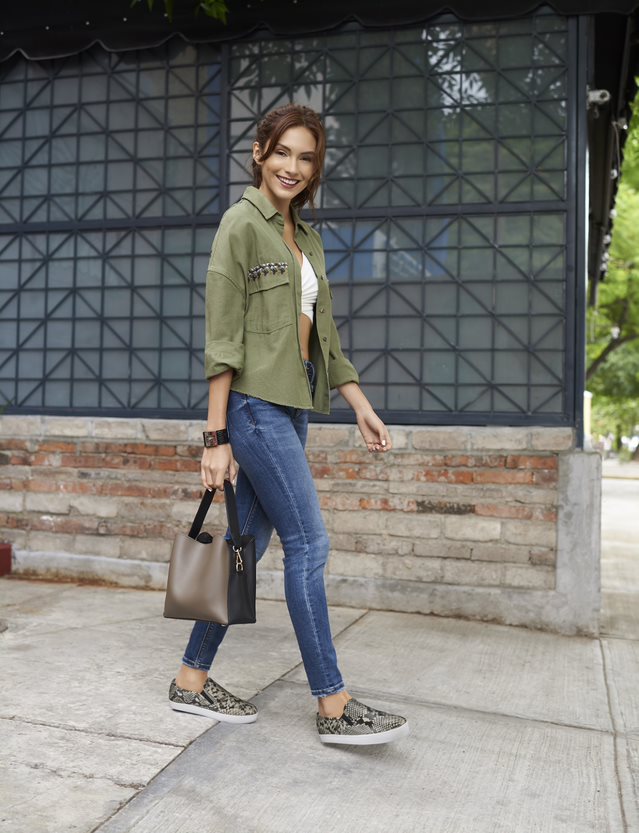 It doesn't matter if you wear this print in blouses, bags, shoes, etc. This style will continue dominating the street style, Show a perfect print in your outfit and feel sexy.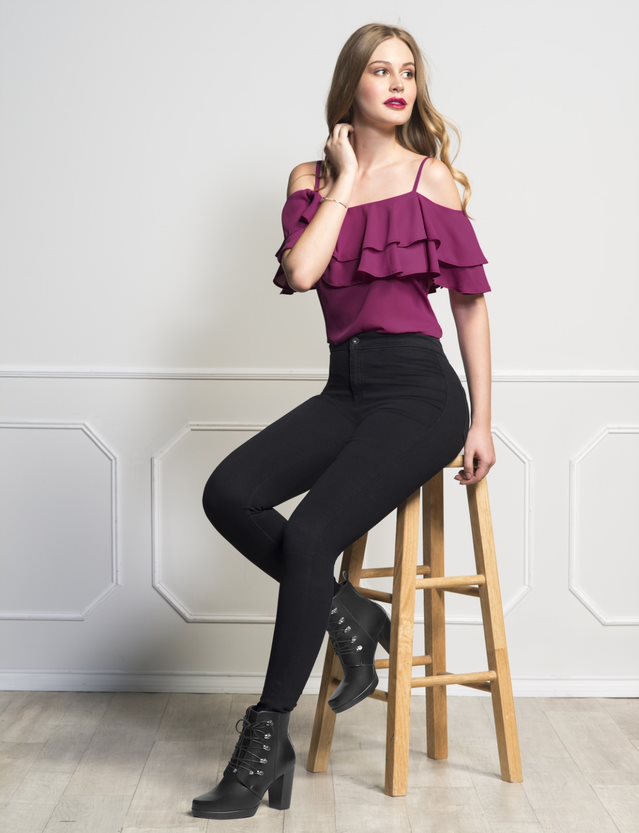 During this season, use the ankle boots to perfection, no matter if you want to match them with a dress or leggings to emphasize your style