White sneakers are one of the classics that aren't lacking in your closet. We know that they are perfect to match with any look but that making them look impeccable can sometimes seem like a difficult task. Whether they are skin or fabric, the following recommendations will be of great help to keep them as new.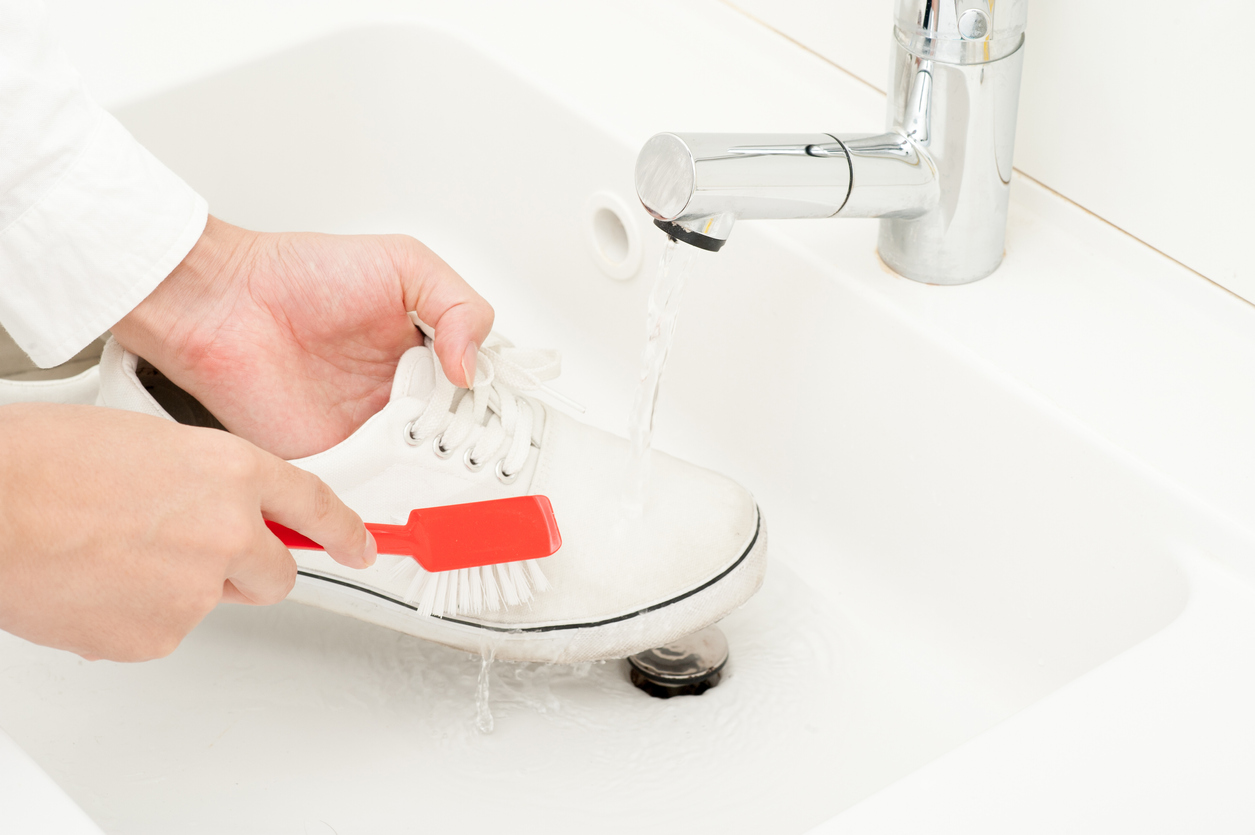 Many home remedies can be used to keep your sneakers clean; the safest and most reliable one is using a toothbrush with soap and water to wash them. The procedure is very simple; you only have to rub gently until the spots are completely removed.
Don't put them in the washing machine!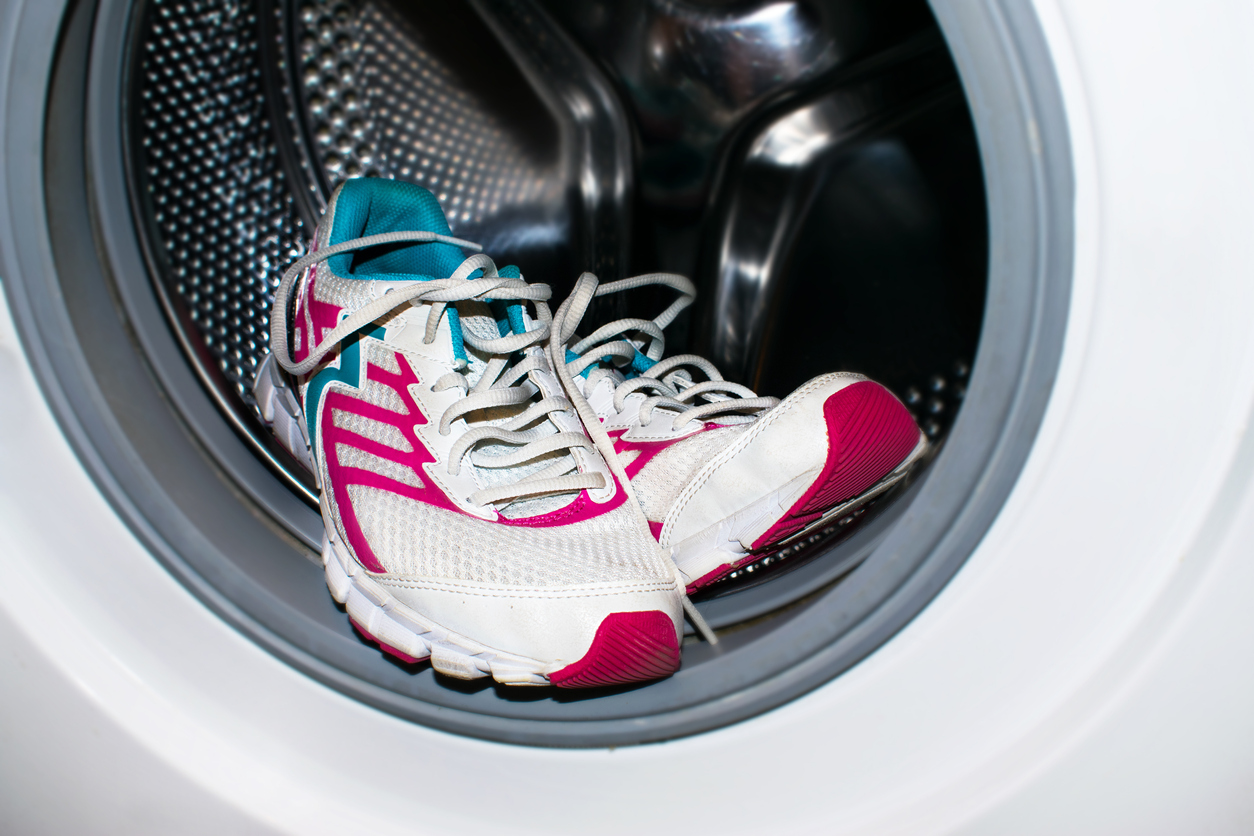 We know that sometimes the last thing you want to do is to wash your sneakers frequently and to save time you let the washing machine do its thing. Serious error! The abrupt movement will tear the textile easily, the white will fade away and the result will be less life for your favorite pair.
It won't take more than 5 minutes to clean them traditionally; we assure you that it will keep them in a better condition and for a longer time.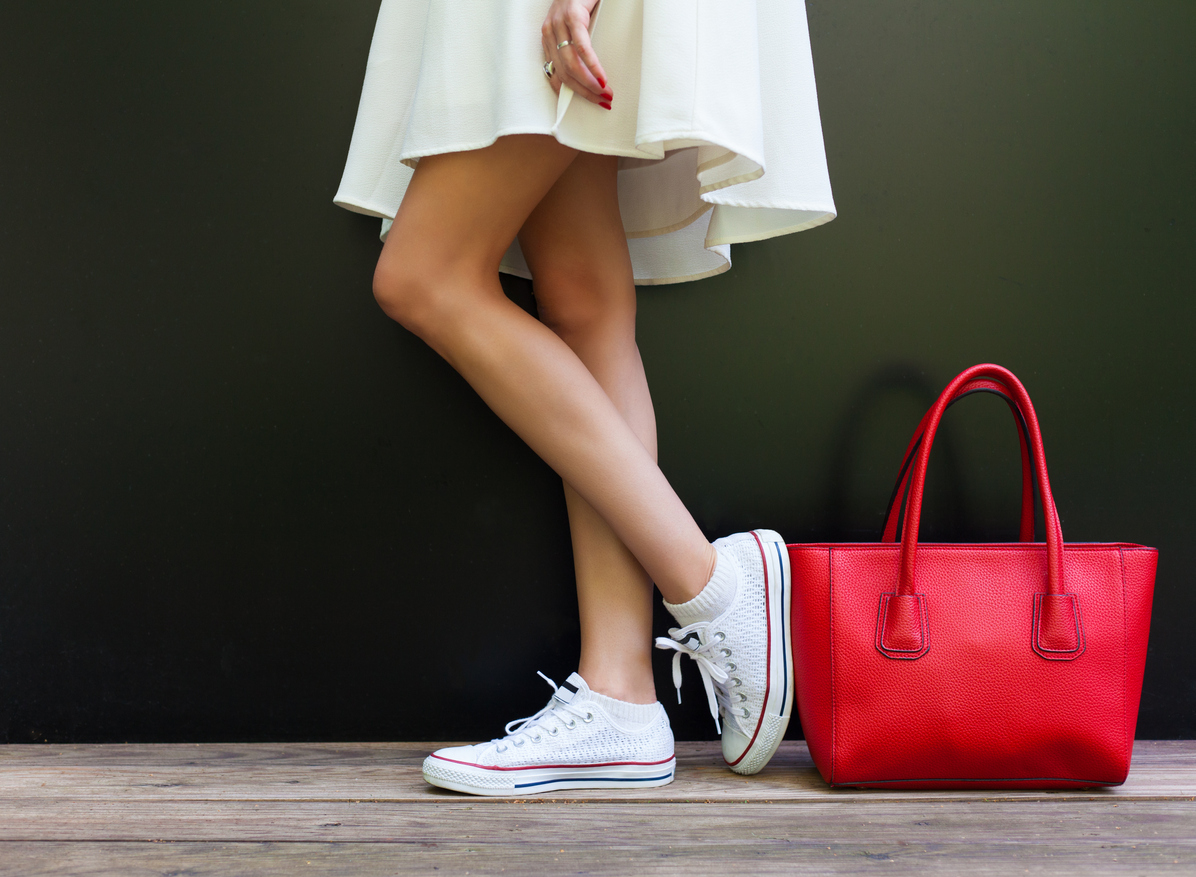 Are you one of those who wear their white sneakers almost daily? We understand that they are practical and that they're very versatile footwear that matches with everything, for that reason, it's important that you try to keep them clean.
Remember that the state in which you wear your shoes is a projection of your image. Don't allow stains to accumulate, wash them frequently before they stain the fabric, don't forget the soles and shoelaces.
Don't expose them to the sun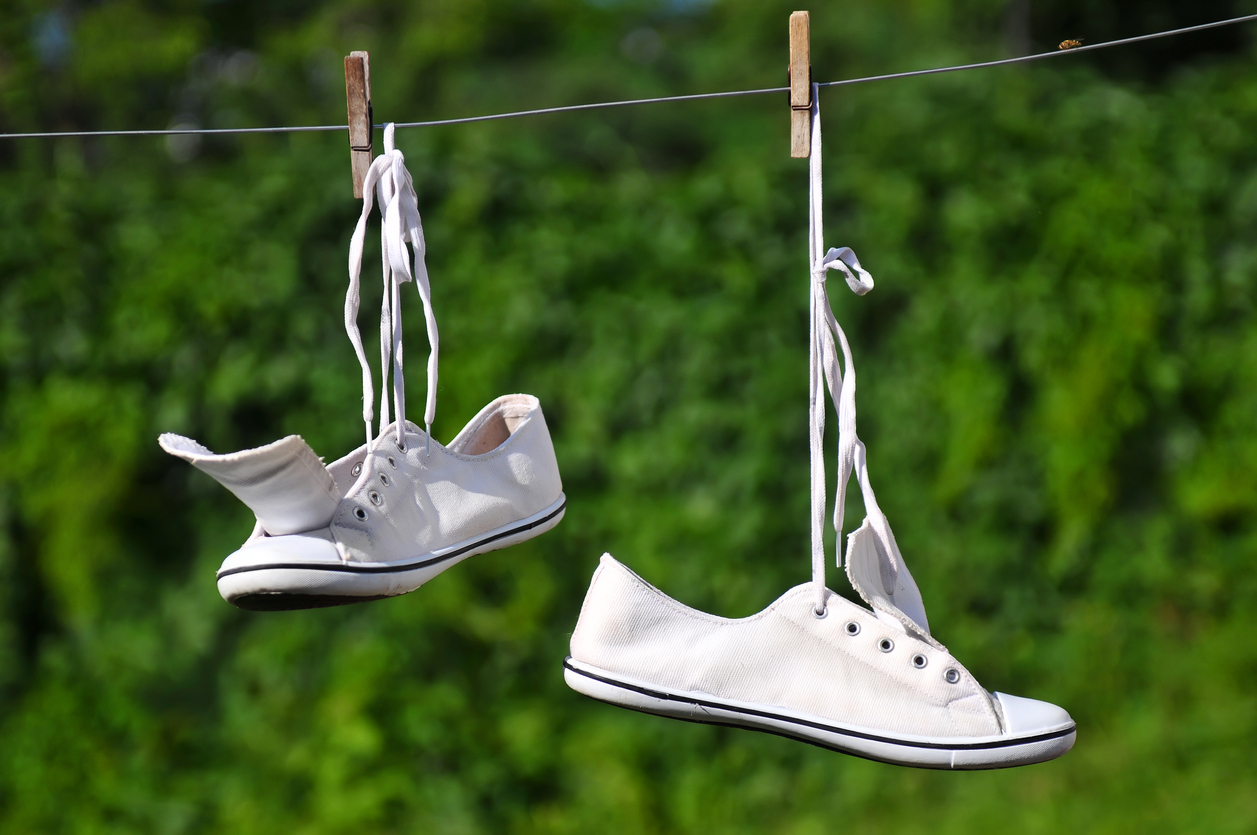 Preferably and as a piece of last advice we recommend you avoid exposing your sneakers to the sun, otherwise the rubber sole could turn yellow. Find some place where you can dry them and that the exposure is minimal.
Put these hacks into practice and make your favorite sneakers shine on any occasion.