A lot of times you don't need to wear formal at work, neither to wear clothes that make you feel uncomfortable, comfort is key so you can match original outfits to look confident.
To stand out with your personal style, you need to understand the balance between pieces that makes you as you are. If you want to know more, we share with you 3 clothes that will up your style in the office.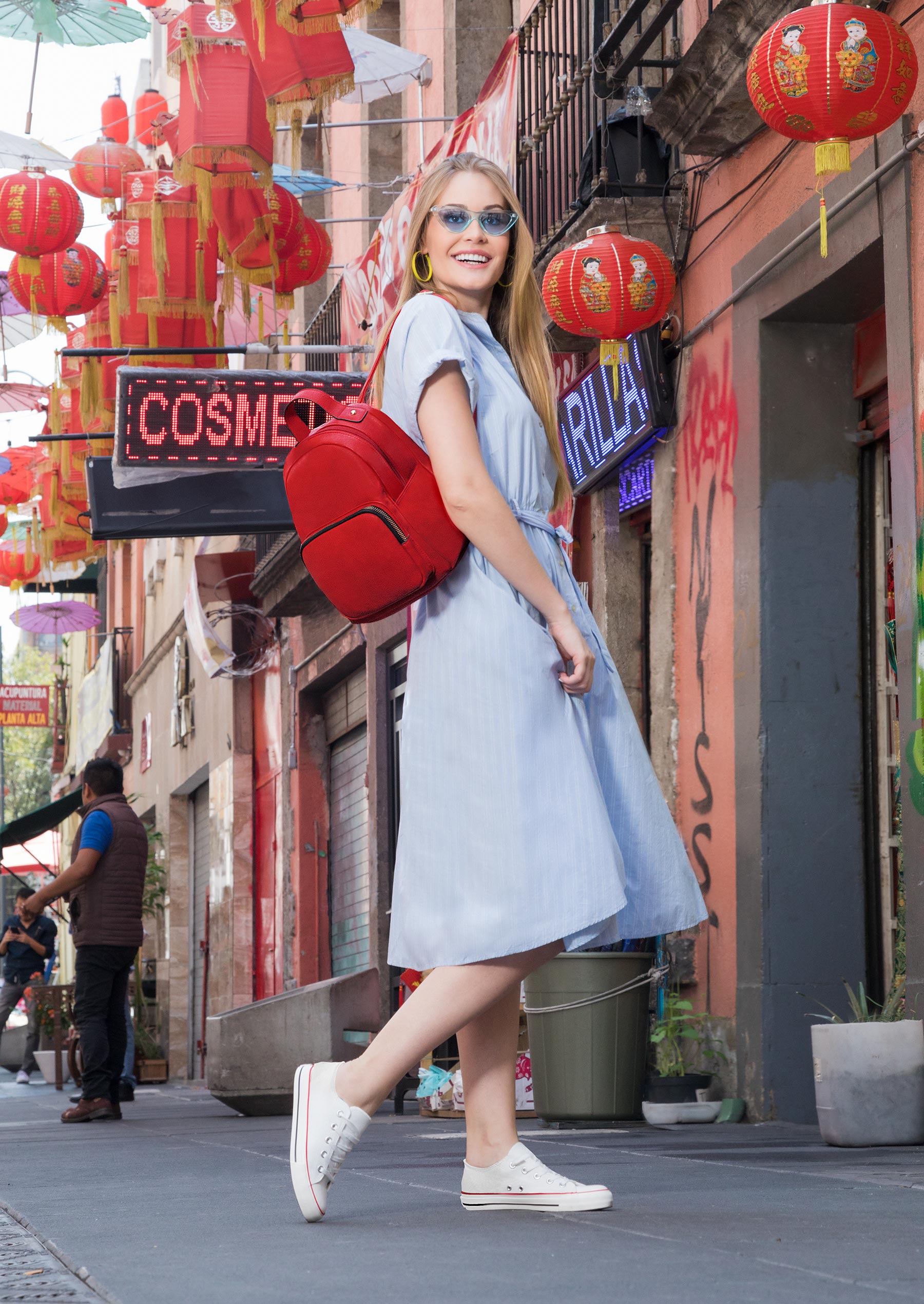 A dress will always be a better option for your outfit; think of all those clothes that are especially comfortable. Look feminine and elegant while you match your dress with heels that stand out in your outfit. Remember, to be confident and comfortable with your outfit.
Find the best pair that is functional and look perfect with your clothes. Remember that comfort is key to up your style and to emphasize your versatility with heels.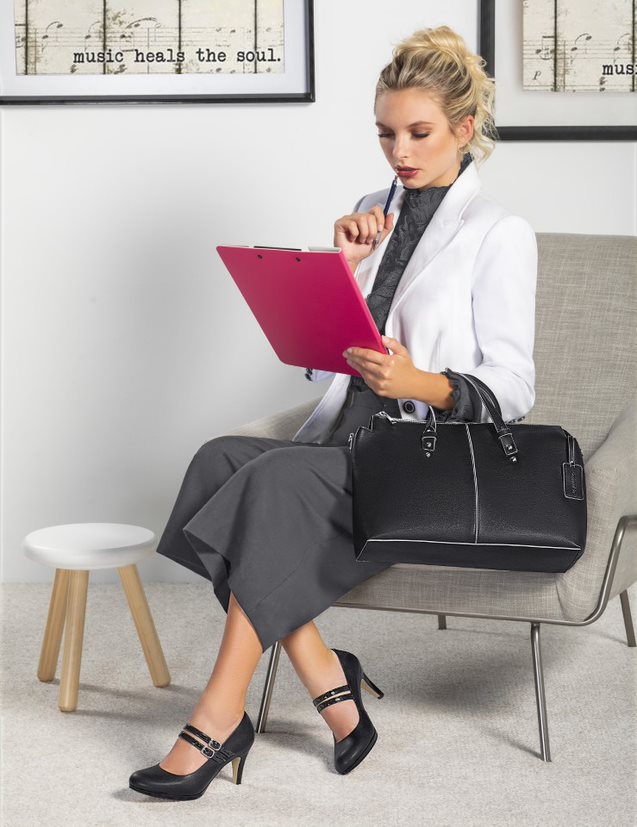 Basically blazers are "the must" to stand out in the street style. If you don't still have these clothes in your wardrobe, you need to have them already.
Blazer's become an essential element to your outfit, making them your favorite garment to match with jeans.