We know that our best ally in the feminine appearance is- undoubtedly- a good bra. Besides being the perfect breast support, there is nothing better than enjoying the comfort and safety that it gives us. Here are the styles of bra that you cannot miss in your closet; they are the ideal ones to give you the perfect fit at all times.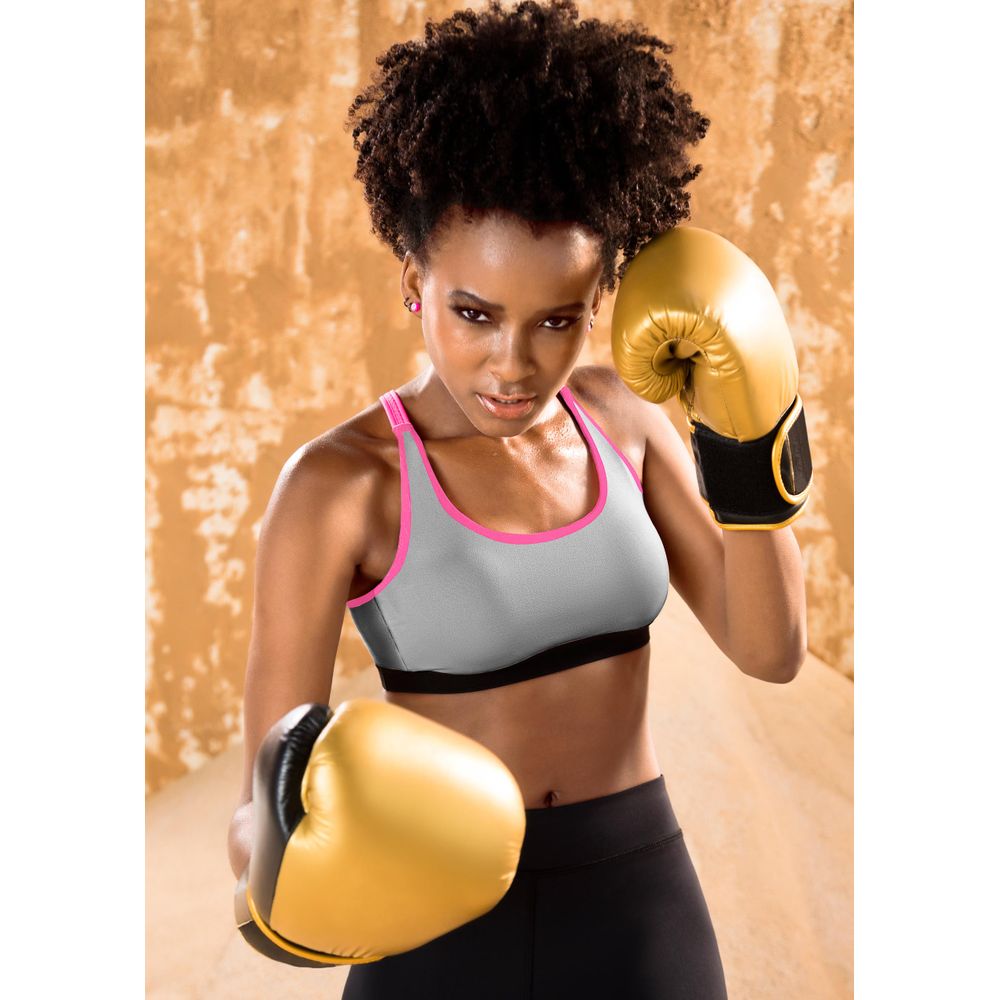 While you exercise, it is very important that you feel comfortable with the garments you wear; otherwise, you will not be able to have a high performance. For any physical activity that you do, a sports bra will be your best buddy, it will provide the necessary support so you can move without feeling that your chest jumps constantly. We assure you that from the first time you try this garment, your life will change.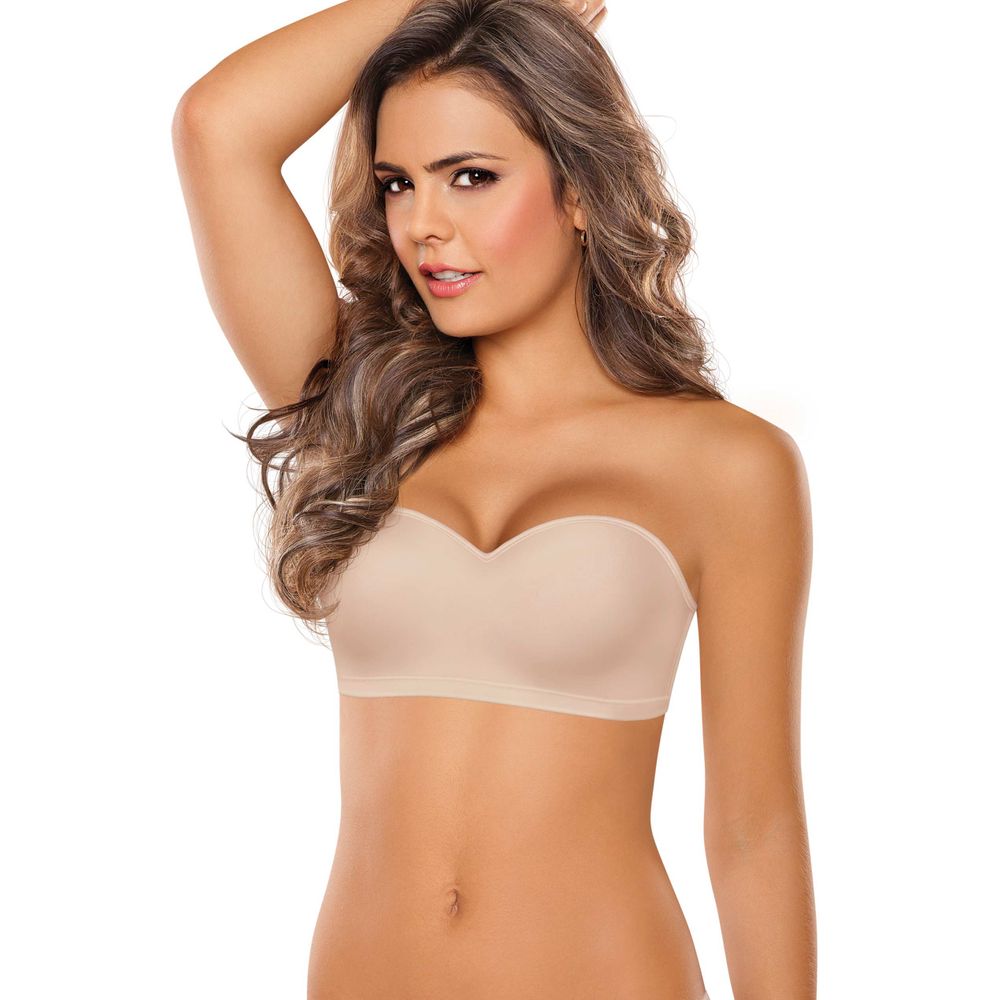 This type of bra will be your salvation when you have an important event in which you decide to wear a dress or blouse with or without straps, strapless is the perfect size you need to avoid transparencies and that will provide a nice shape to your bust. They are essential, preferably we recommend you to have a minimum pair that will get you out of trouble on a special occasion.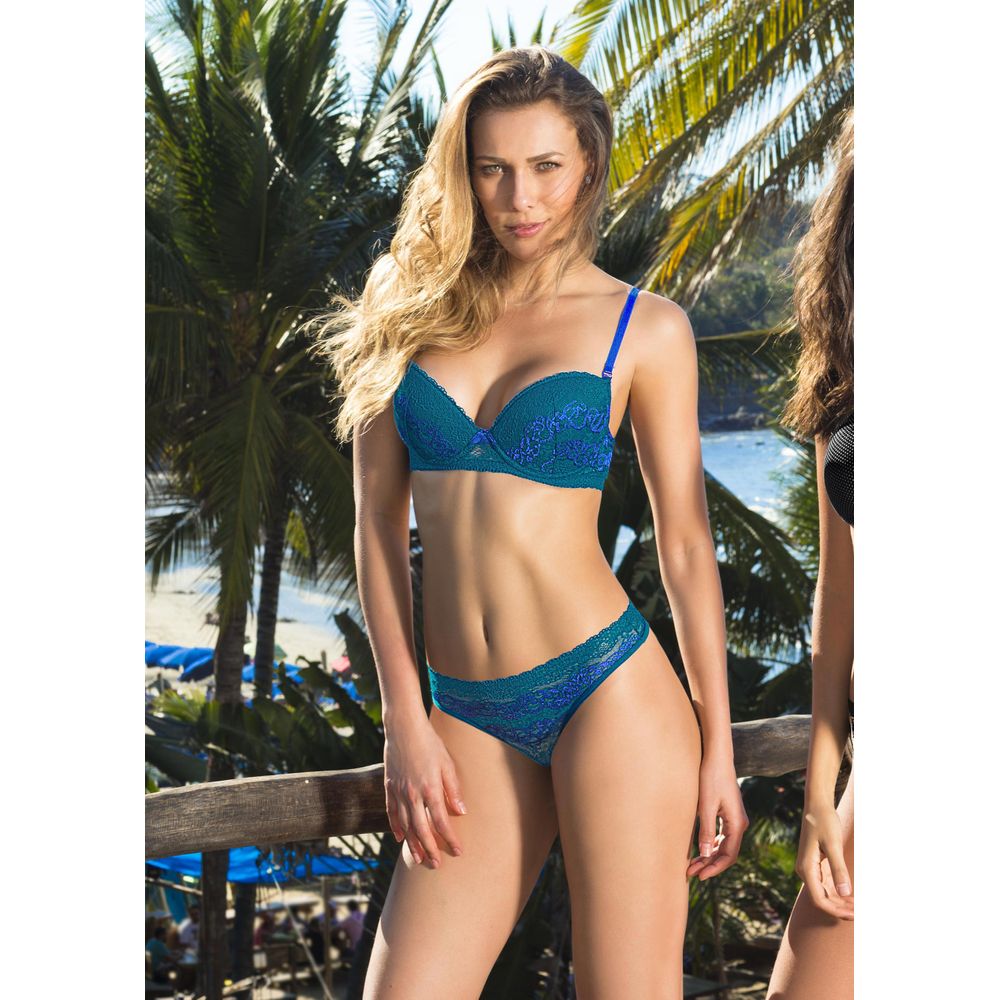 If your breasts aren't too prominent, don't worry; the solution is a Push-Up style, this type of bra has a special sponge on the inside of the cup that achieves the wonderful lifting effect. If you want to show off a stunning body shape, we guarantee this design will achieve it.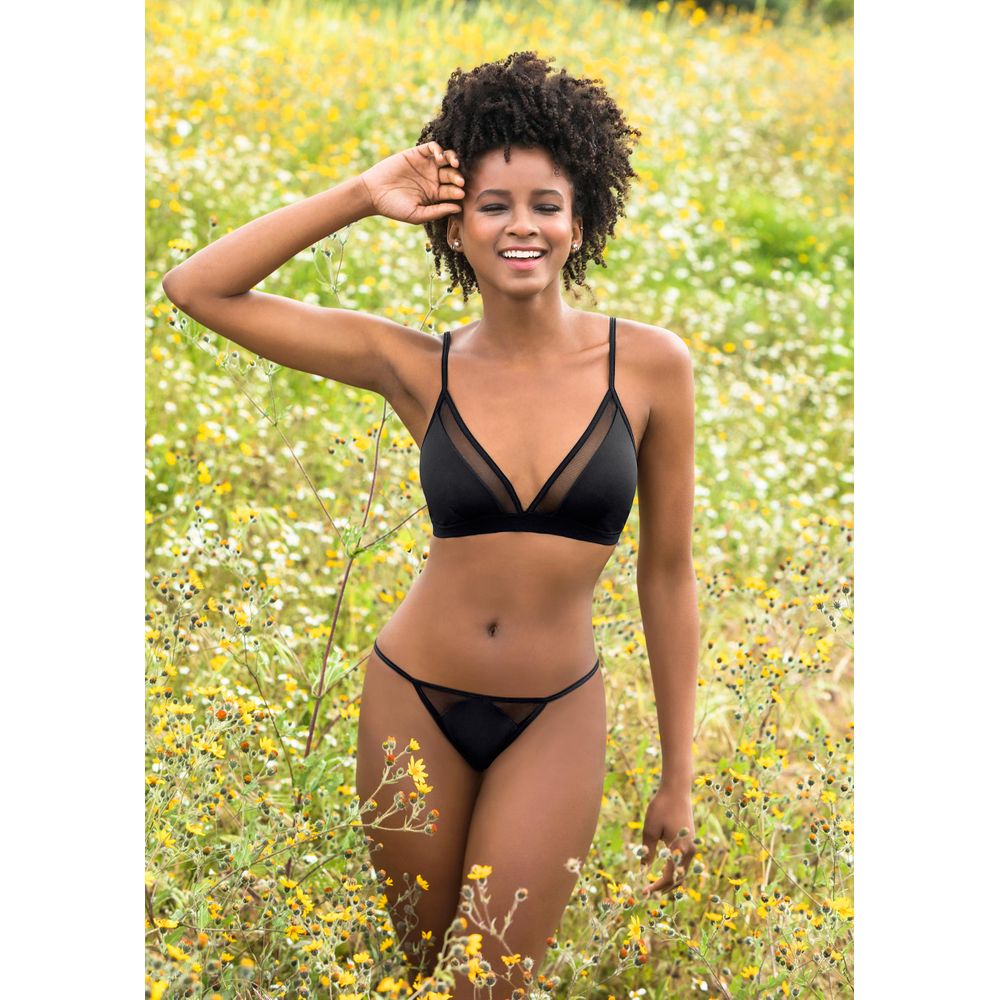 This bra is designed to be shown to the world, in addition to being one of the tops of the season, is ideal for wearing with blouses with necklines in the back or side openings, the design options are immense, either with lace or embroidery give a very chic touch to your outfit.
The best thing about these garments is that they will make you feel super comfortable with a very sophisticated touch, go ahead and renew your wardrobe; you will see that it will be worth it.