Say hello to the spring with the best look! 2019 will be a year completely focused on girl power, in your outfit you will be able to embody attitude, elegance and inspiration. The spirit of escapism will prevail through the details of string, fringes and sand tones. You will completely transform the Street style with your vacation energy. What are you waiting for? Start planning your new outfits today.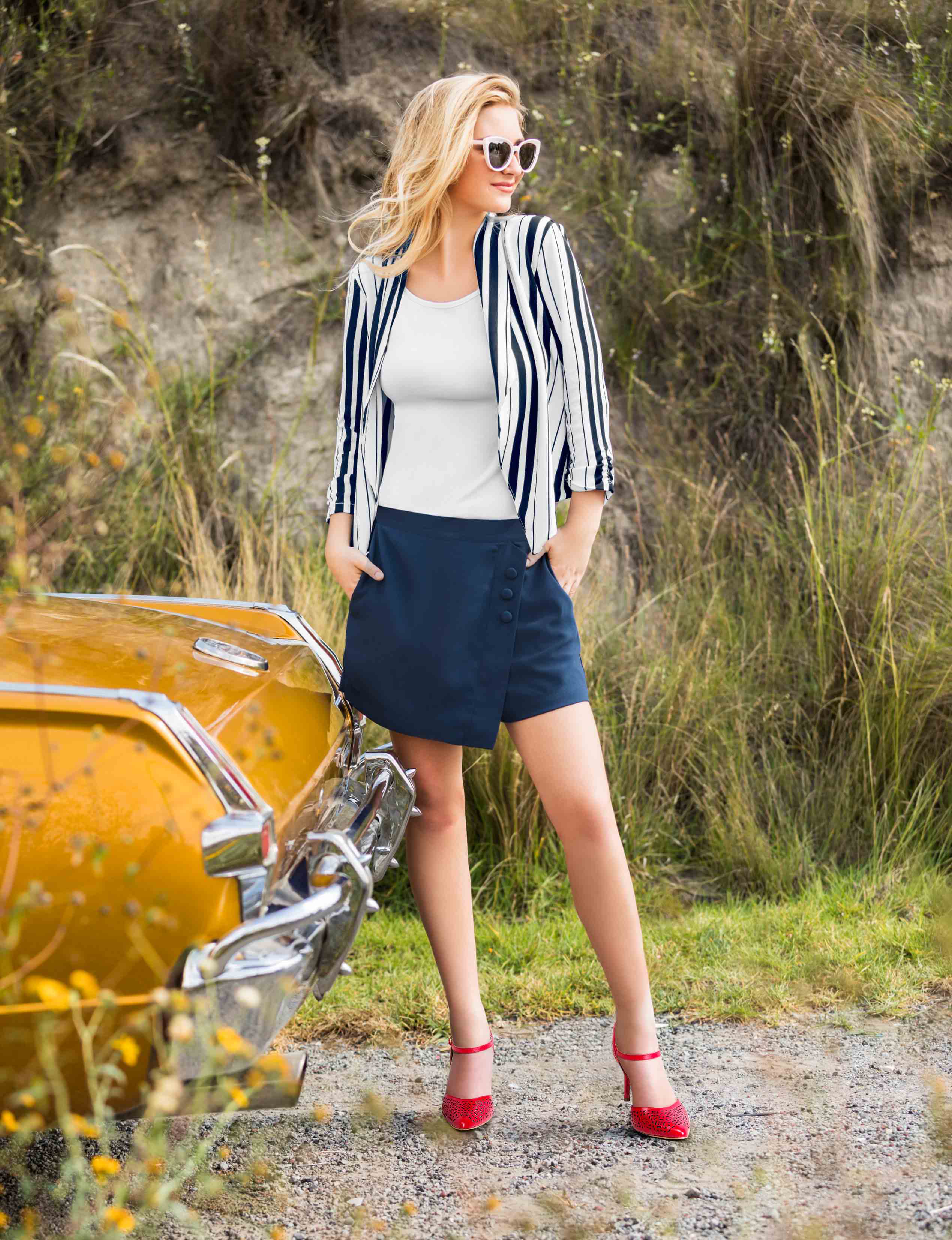 The new era of youthful hedonism will be reflected in your own personal expression. This season, mini dresses are back! With them, you will be able to highlight your confidence and style. This classic piece of the fashion world will be the spring trend you'll want to wear. Don't be shy to steal all the glances with a renewed and powerful style.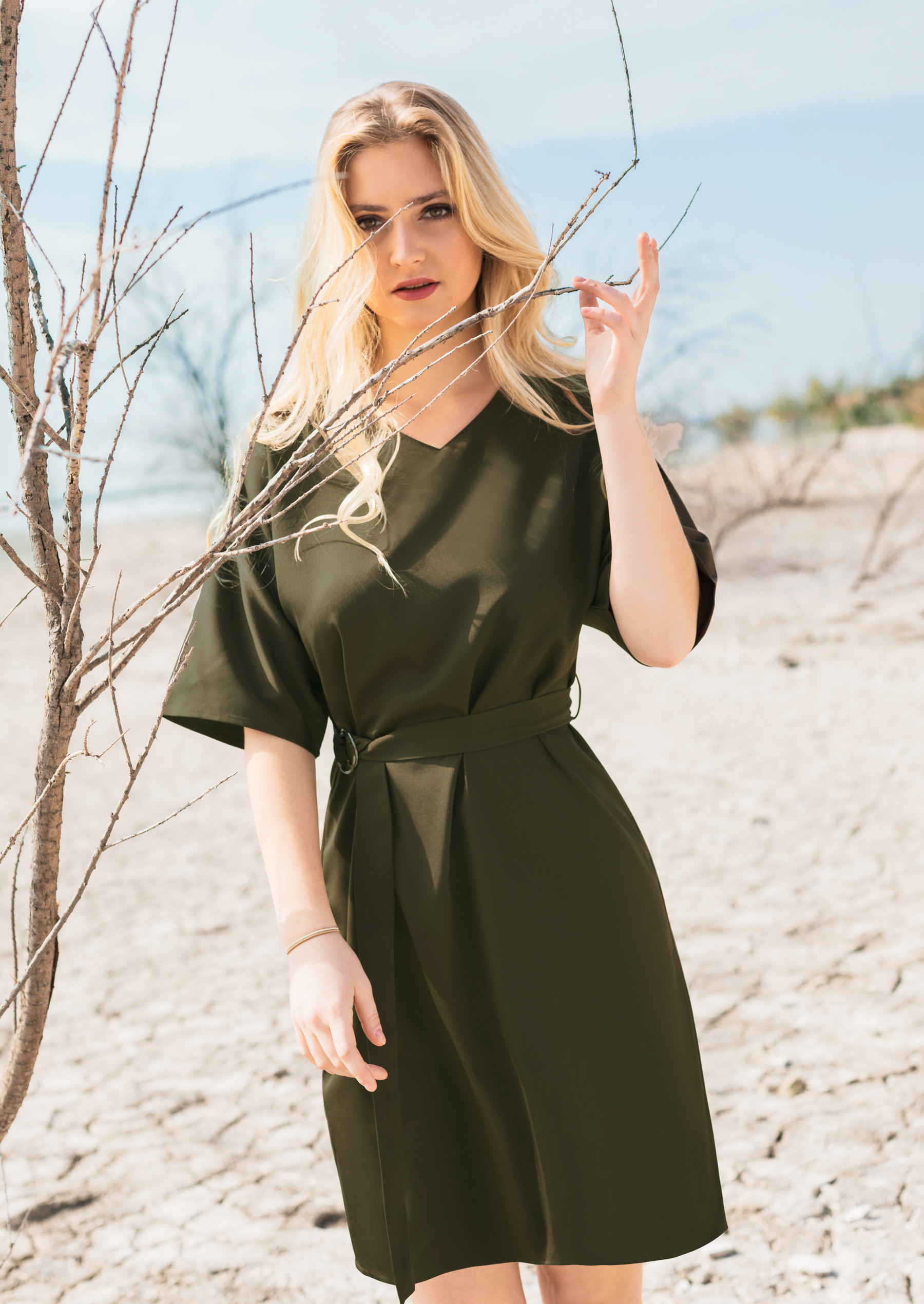 The army style will continue to be the hit of the season; you'll see it in jackets, dresses, pants, boots and more. The intense green tones will make you feel successful in any daily battle. The key to look fabulous, lies in the ability to combine prints and accessories in your look.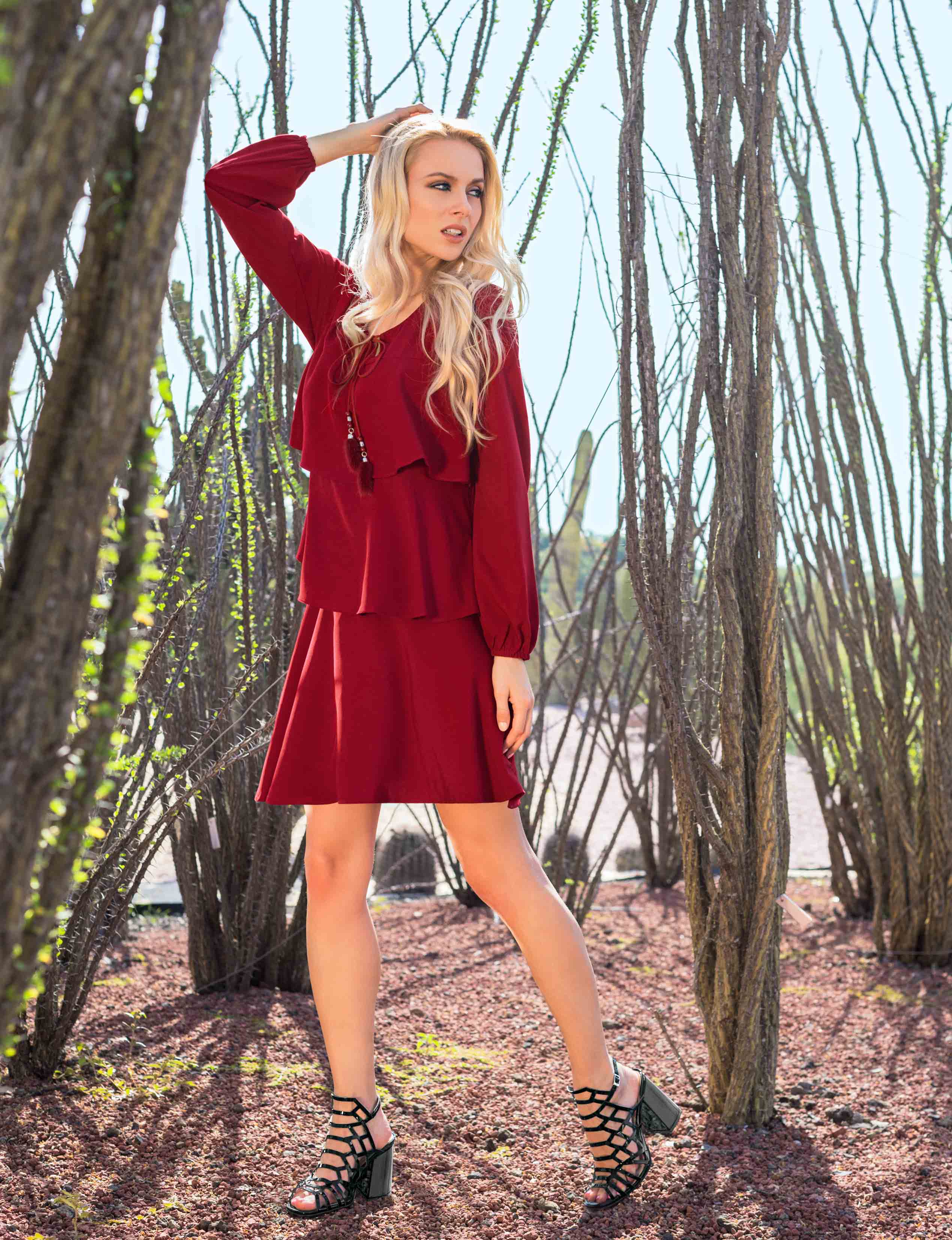 The style with more movement will be all around this season with fringes, you can wear them in pants, tops and dresses. Take your most cheerful outfit to the next level with these particularities that will make you stand out. The additional benefit of this design, is that it will stylize your figure. Choose your favorite garment and stand out like never before.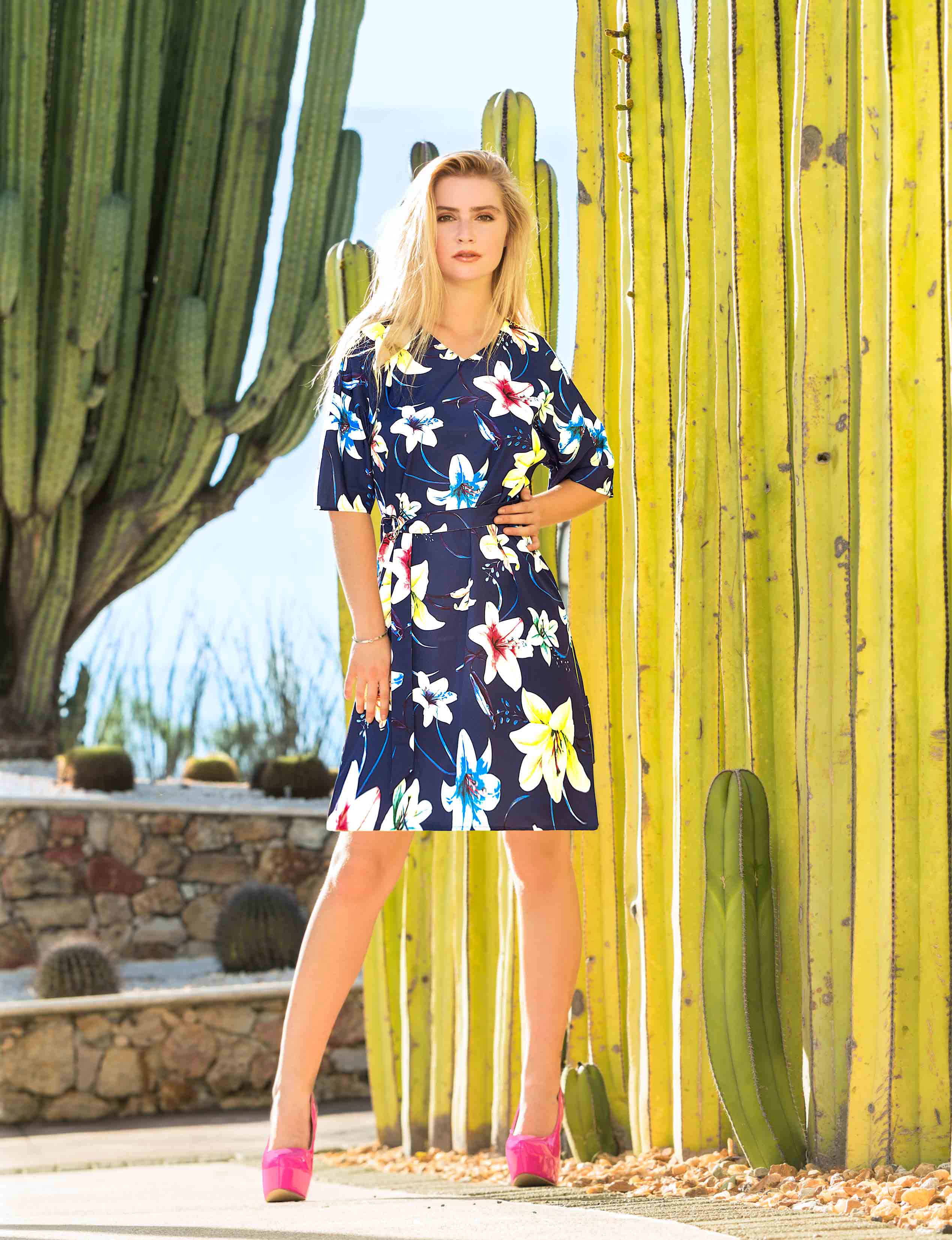 The most cheerful trend that never gets old, comes back this season. Flower designs of all sizes, colors, asymmetrical, embroidered, etc. Will be present this spring. Renew your spirit with a new look, is perfect in blouses, dresses and shoes. Are you ready to blossom in summer?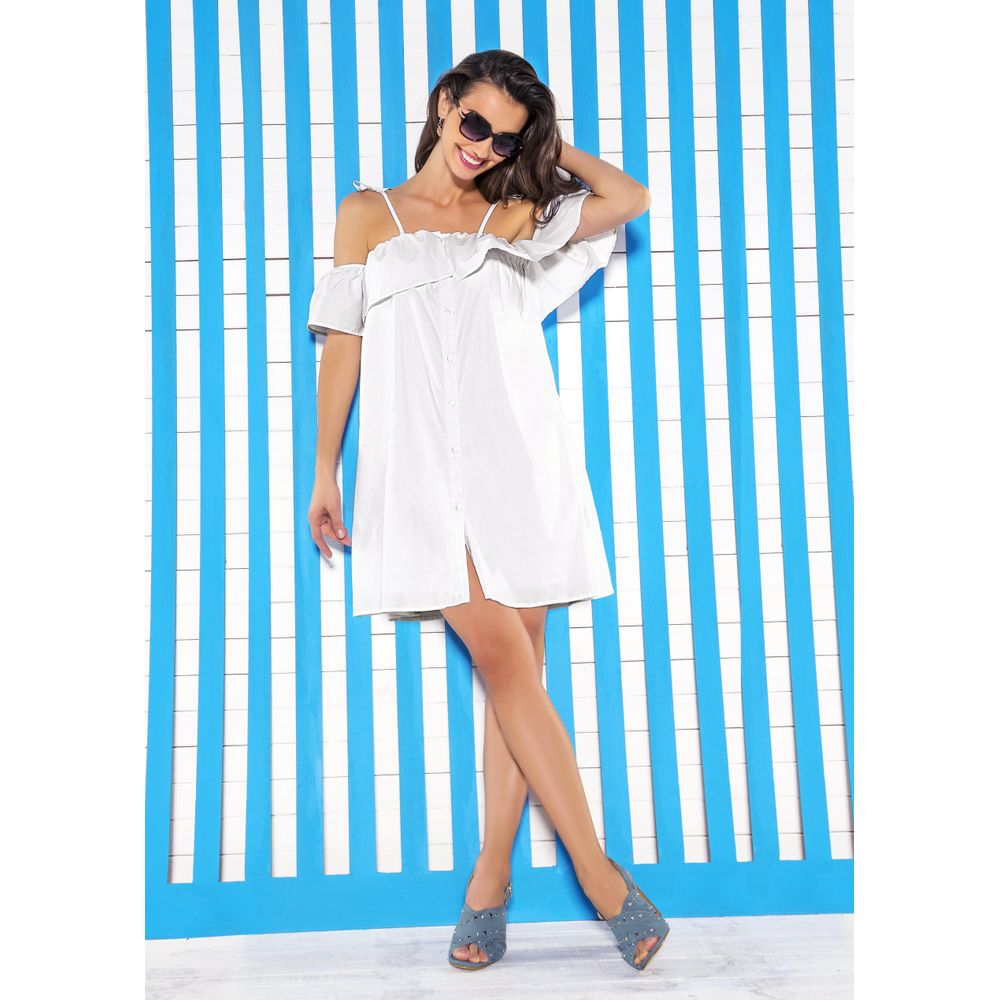 The most typical look that always works for any occasion, and for sure you can't miss in your wardrobe, are the black and white garments. In addition of being perfect for stylizing your figure, you'll look glamorous and sophisticated at the same time.
Now that you know what its coming, you have the perfect excuse for a brand new look!
OUR SUGGESTIONS: