The day to celebrate love is coming closer and closer, if you still don't have the perfect outfit for that special date, whether it's with your significant other, friends or family. We would like to share a basic guide that will be helpful to look spectacular. Choose your favorite look from the following options and get ready to shine and steal all the glances of any room.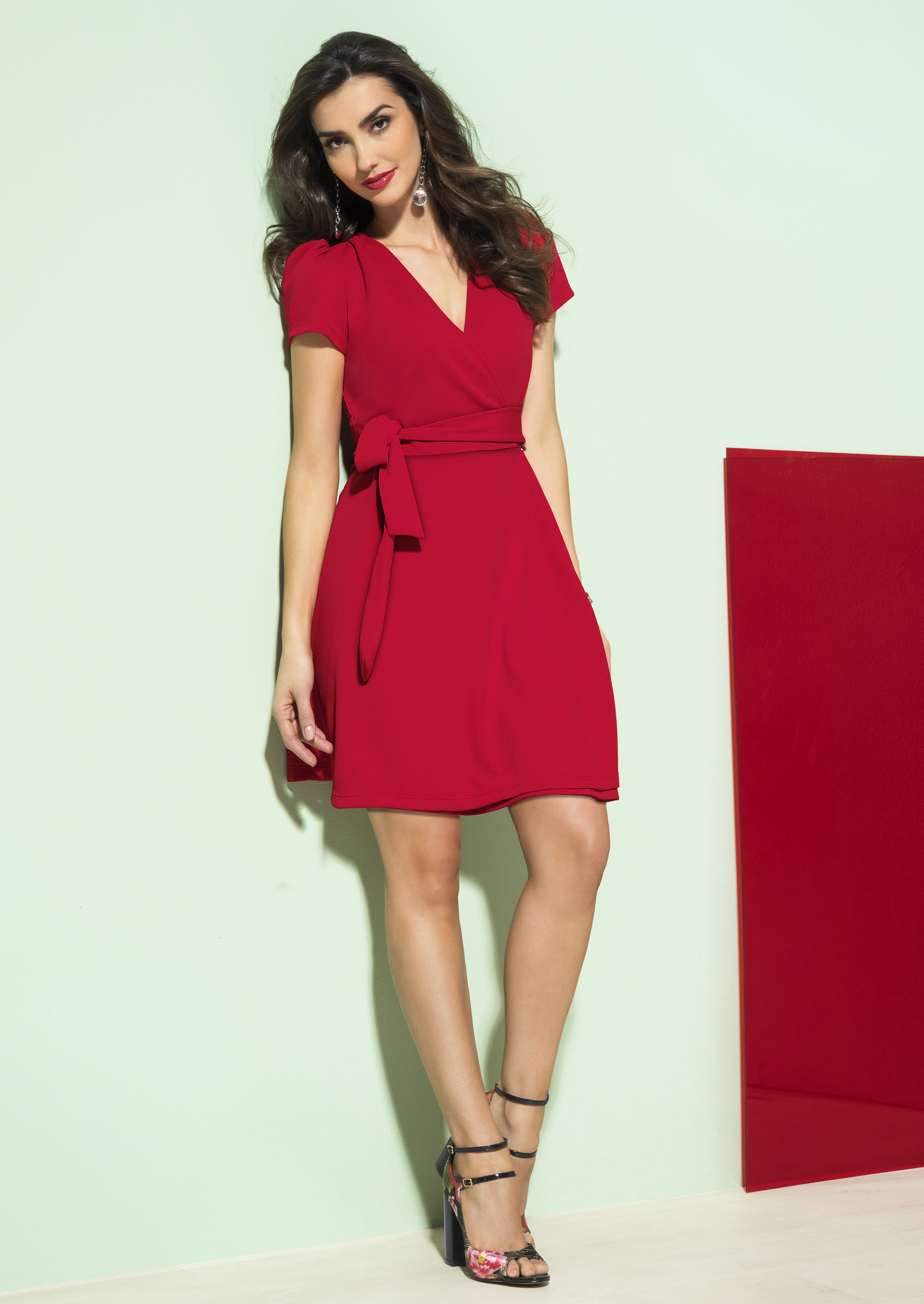 The dresses will, without a doubt, always highlight your more feminine side, they are the perfect garment to look incredible at all times. To match the ideal outfit, we advise you to add accessories such as a nice necklace, earrings, purse and your favorite pair of heels to complete the look of impact you wish.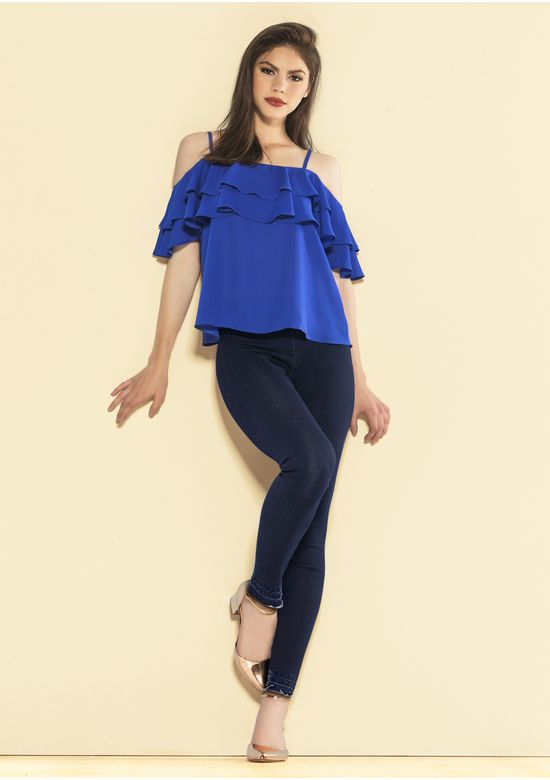 Comfort and glamour will be your best companion. Looking amazing in jeans, it's possible! The key is to combine it with a beautiful blouse, accessories and high heel sandals, in order to achieve a formal, groomed and stylish look. The most important thing is that you feel confident and beautiful with whatever you decide to wear.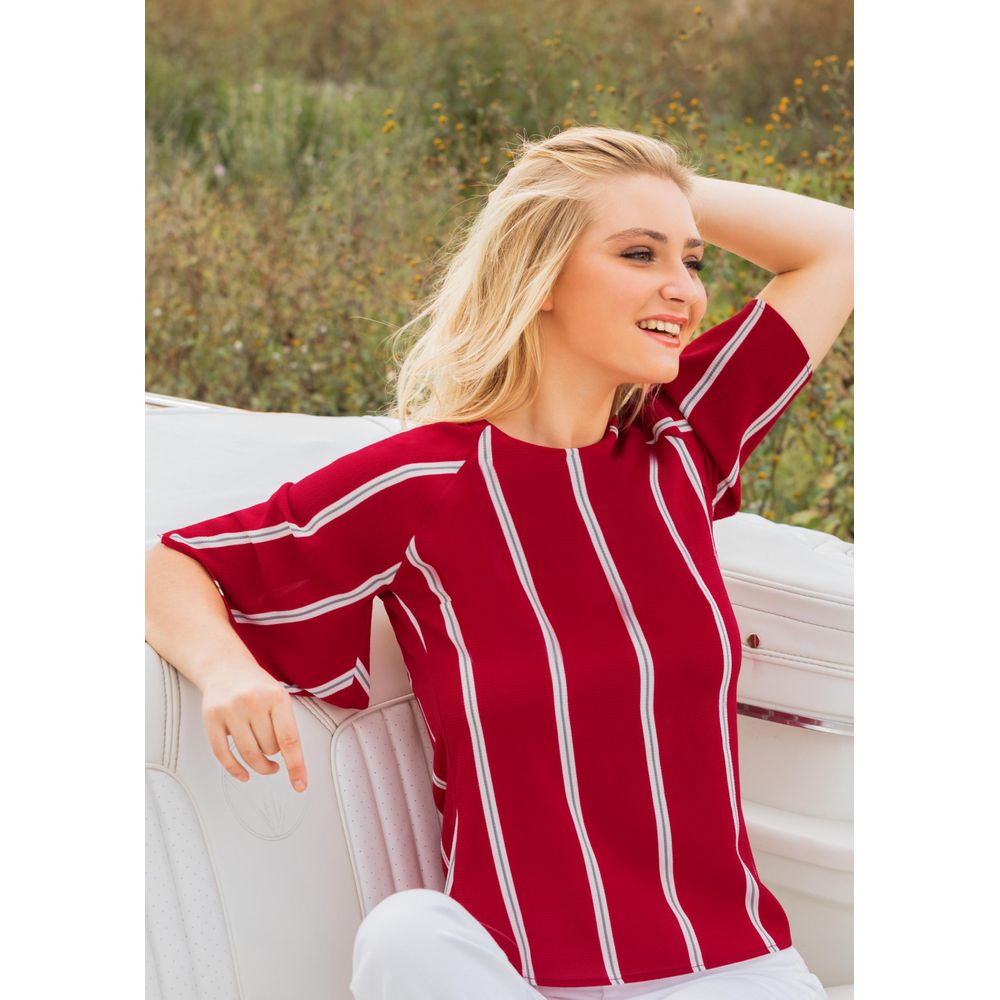 If your objective is to make an impression, details will make the difference. Depending on the clothes you decide to wear, you can add a special touch, for example: sequins, fringes, prints, or even designs, which will make a difference to your look. Besides looking glamorous and groomed, we assure all eyes will turn to you.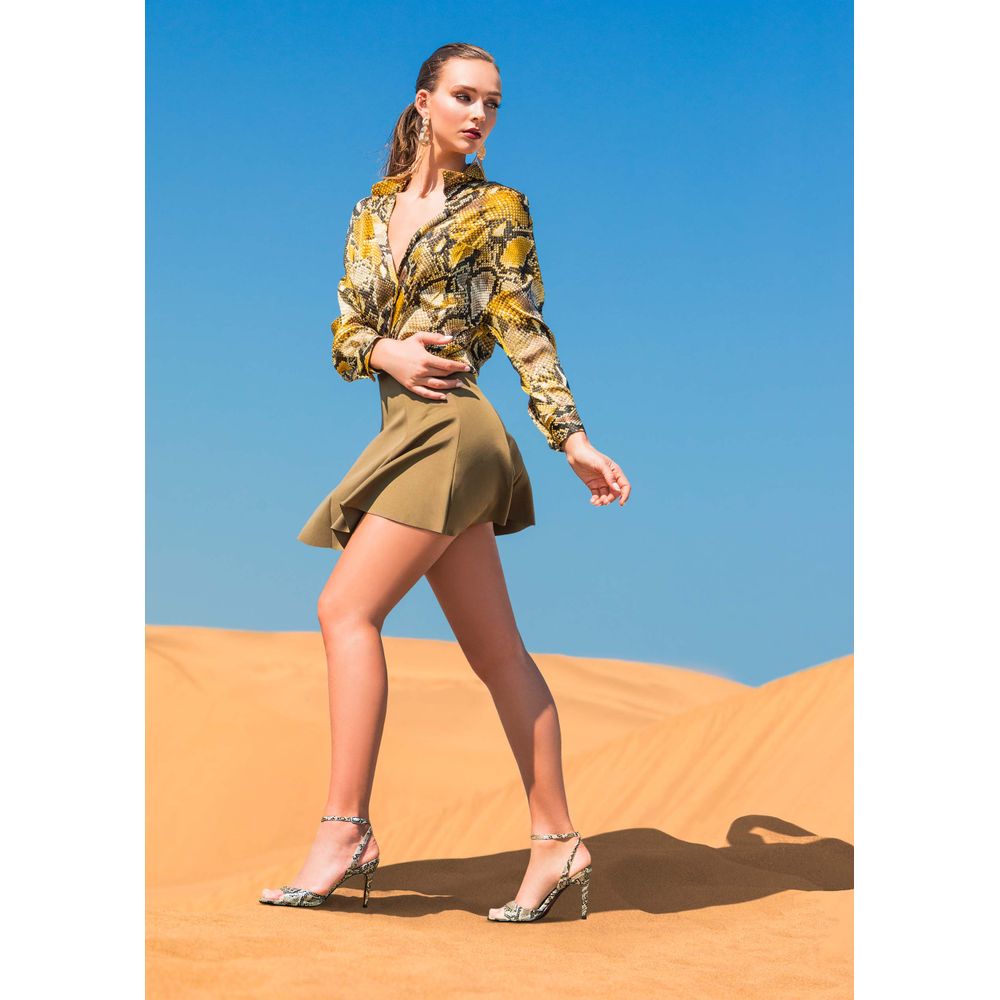 For a more flirtatious and fashionable look, the "animal print" will be your best ally. It radiates a very sophisticated style that will make you look fabulous in that ideal occasion. Any way you decide to wear it, on a dress, a blouse or shoes, it will bring a very special touch to your look. You will love it!
Enjoy this special day with your favorite people, and bring out the best in you with your favorite look. Are you ready to celebrate?