The most anticipated season of the year is coming, enjoy Fall to the fullest with the most sophisticated design. The following models will definitely be the protagonists of your autumn outfits. Get inspired and renew your style in an incredible way.
These shoes are perfect to enjoy Fall on another level. The designs that will cause admiration this season are models with a touch of sophistication. If you want to look with an elegant and feminine style this type of shoes is ideal for you. It's time to reinvent yourself, don't you think? Add them to your collection and look amazing.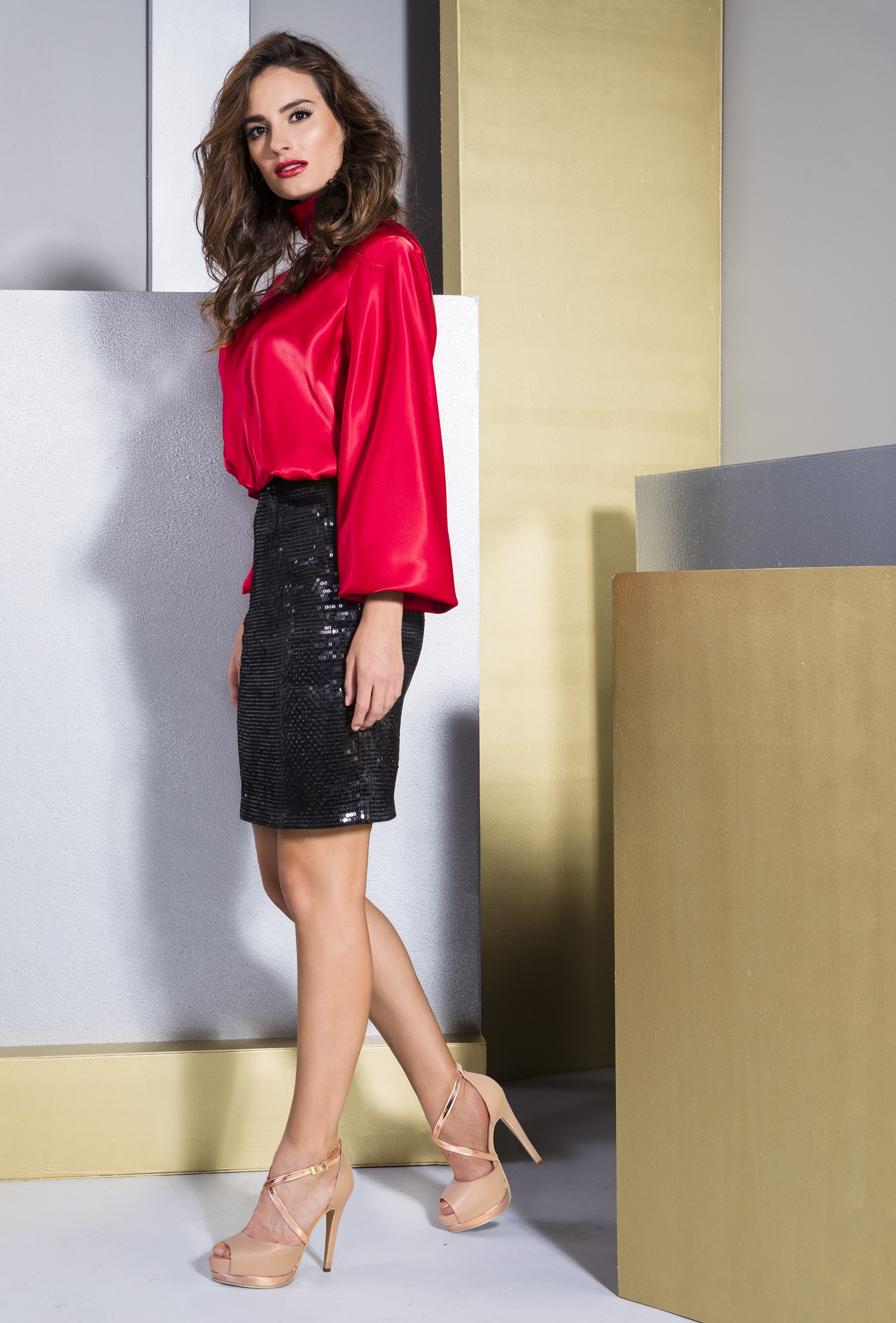 This season is starting so you can't be without having the new shoe trends in your closet. Choose your favorites and get ready to enjoy this year-end!