It accompanies us in the funniest moments and also takes us out of trouble … for that and more, we cannot deny that denim is our best friend.
At the beginning of the 20th century, this material was preferred as work clothes but in the 50s the resistant fabric was introduced to fashion and became a staple in men's and women's closets.
No matter the tone or design, denim garments will never go out of style and there will always be one that will standout in your outfit with style.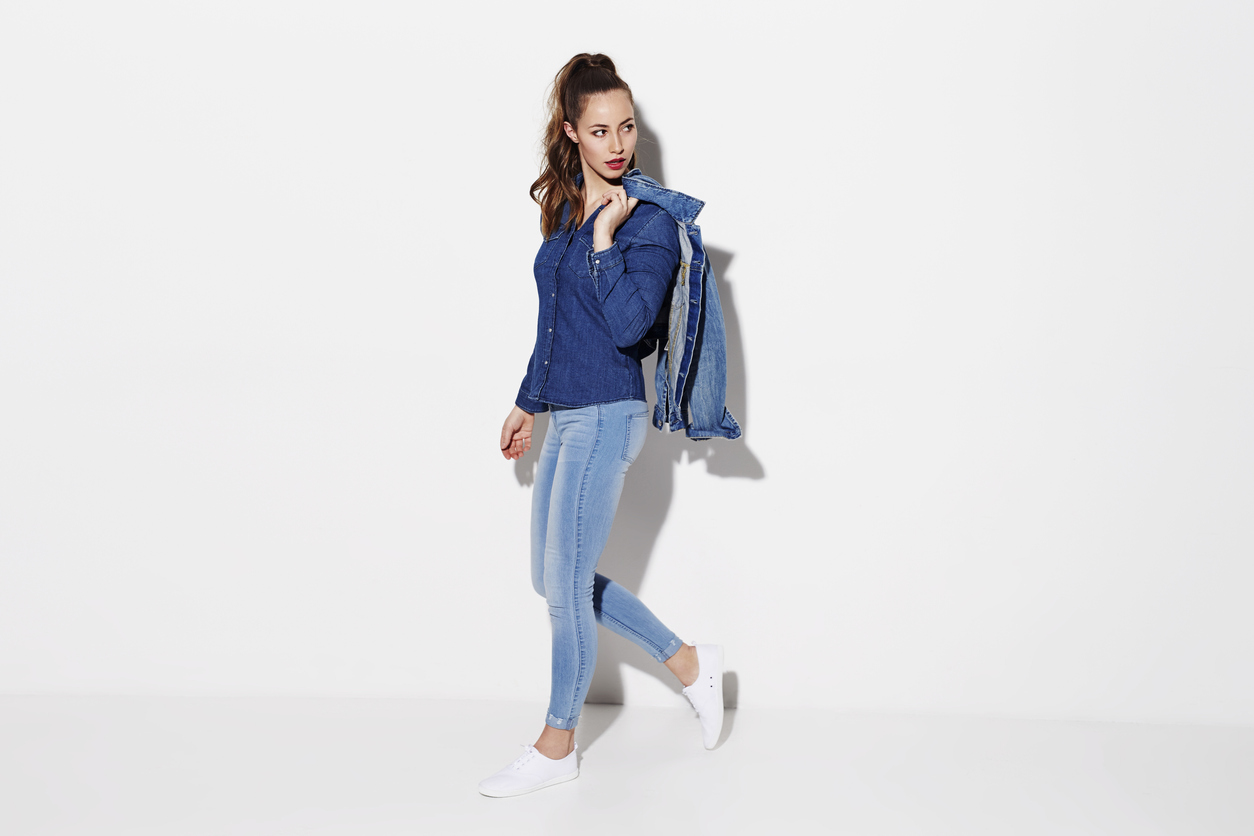 Denim is for everyone, no matter what trend you follow, there will always be a demin garment you can match your outfit with.
In addition to its ease of reuse, something we love about denim is that we can match it with prints such as animal print, flowered and even make a mix of denim tones, just remember that the excesses are not good and to carry more than two tones would be a fashion sin.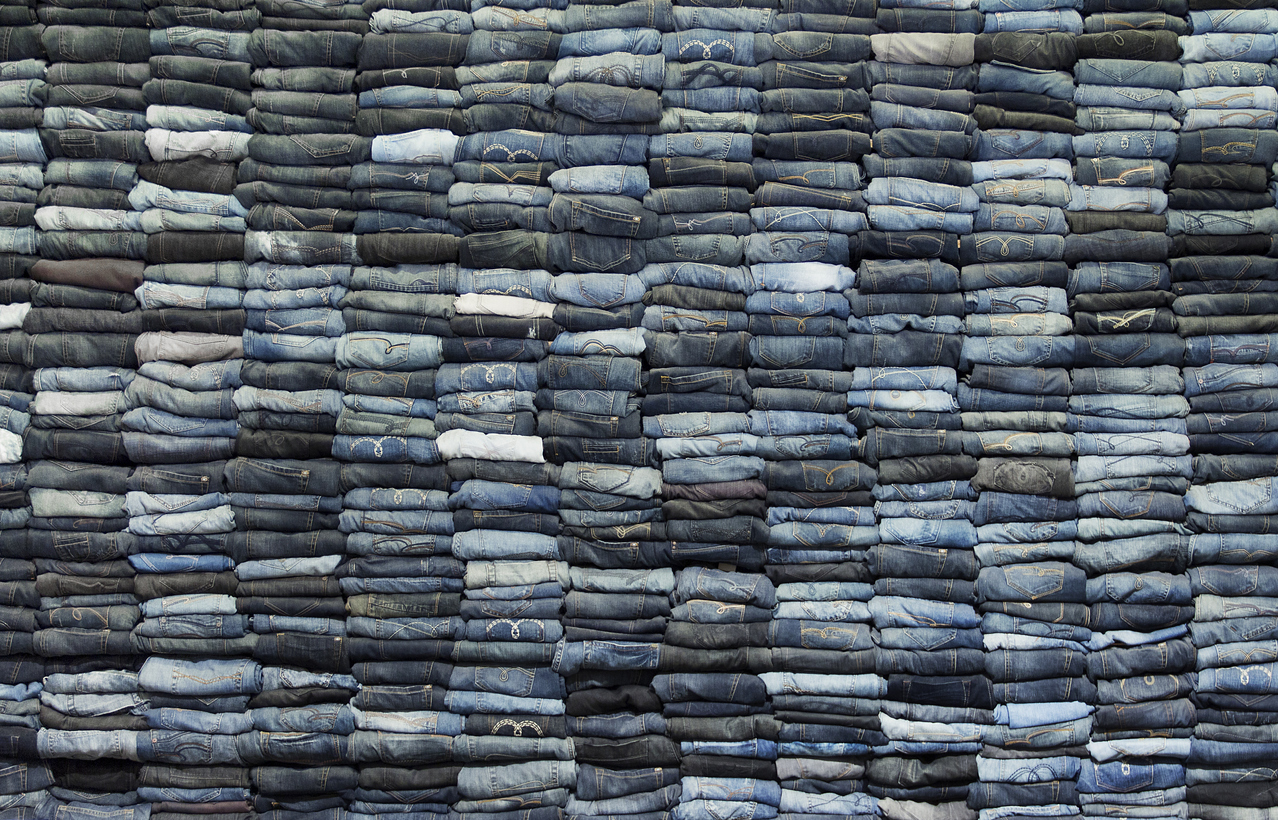 From casual looks to more sophisticated outfits, denim has the power to transform our outfit into the most trendy, and an expert in the world of fashion agrees that this end of 2019, this fabric will be an essential of our closets and we can show off wearing ripped jeans.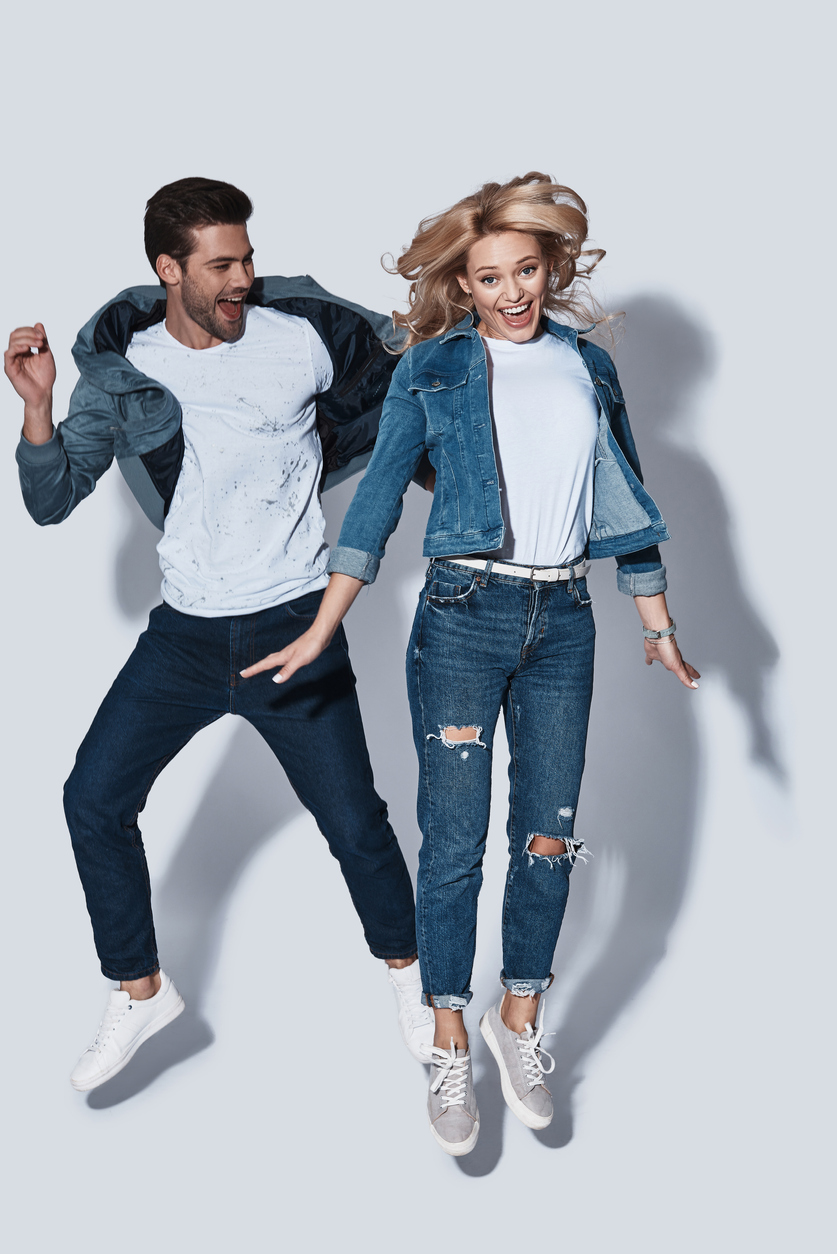 Even if we resist, denim garments will always be an important part of our looks, being a versatile and traditional material, as well as comfortable.