Are you preparing your ideal holiday but you don't know how to find the best price? We have the best Hacks to have a good, nice and cheap trip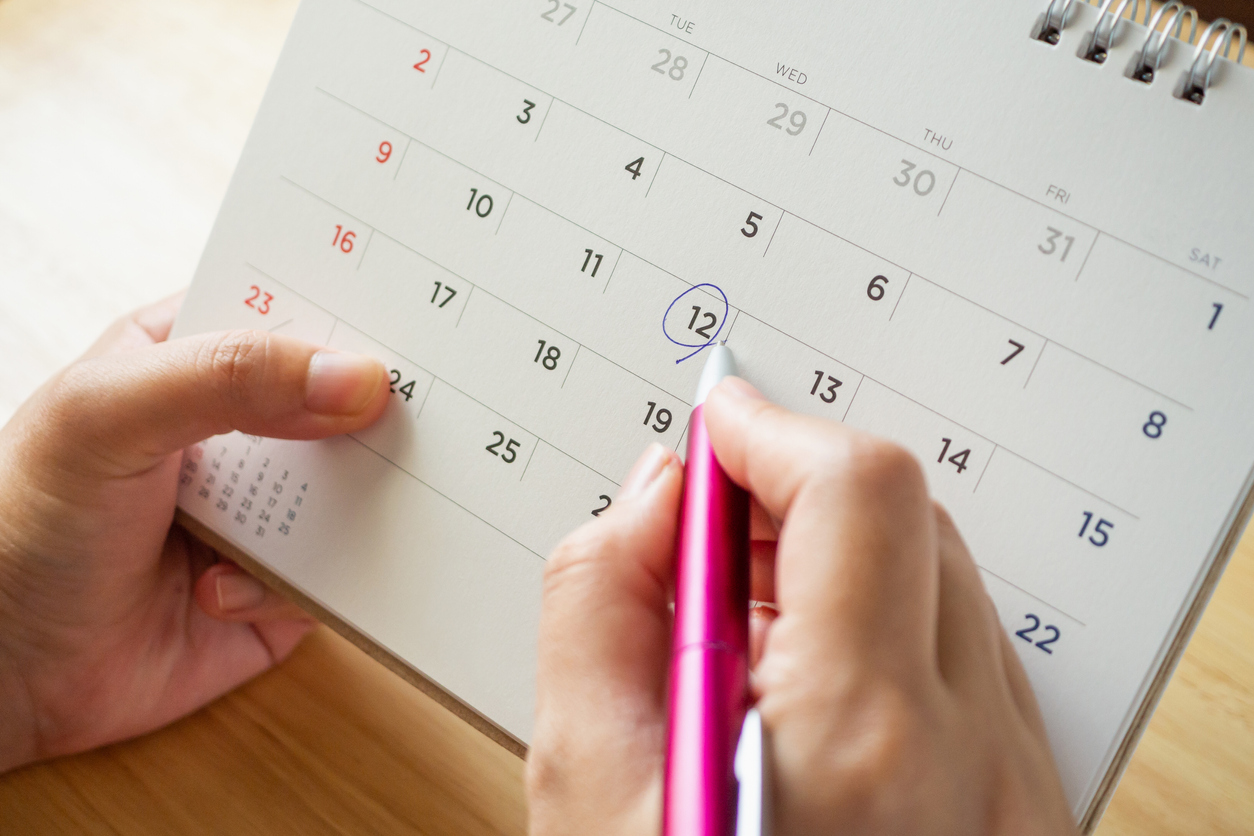 An important point to be able to find cheap flights and packages is to choose the correct dates, peak season, the months of June, July, August and December, are usually the most expensive months to travel, while in February, March and even September can be cheaper.
Another useful tip on choosing dates for your next trip is not traveling on Friday or Sunday, is best to travel on Tuesday, Wednesday or Saturday. One day can be a huge difference and make your trip even more accessible.
Use travel search engines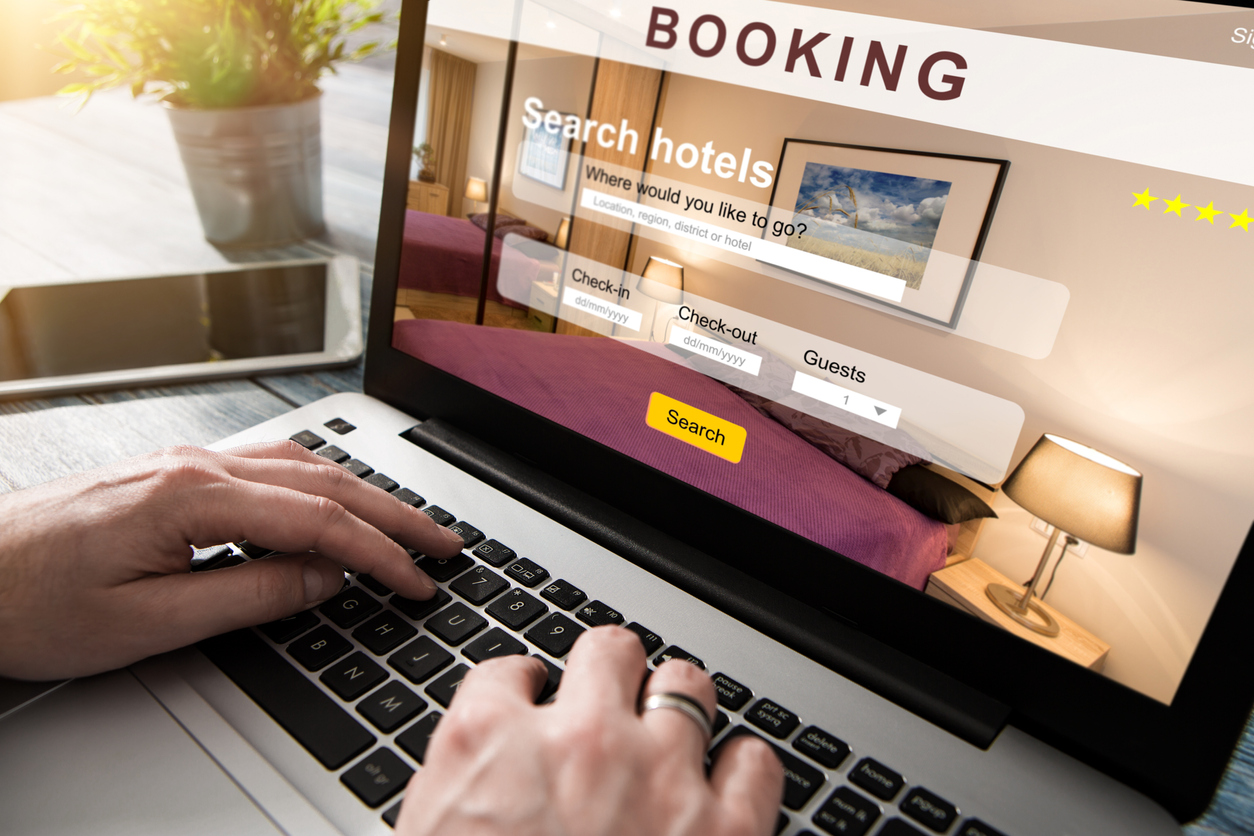 There are many web pages that can help you find cheap flights, Skyscanner and Kayak  are some of them. There, you can enter the dates and destiny you plan to travel, also, they can help you find a cheaper destination or other options on dates.
Extra tip: try to buy the flights at night or very early in the morning, since this is when these sites have less flow and flights are cheaper.
When is the best day to buy?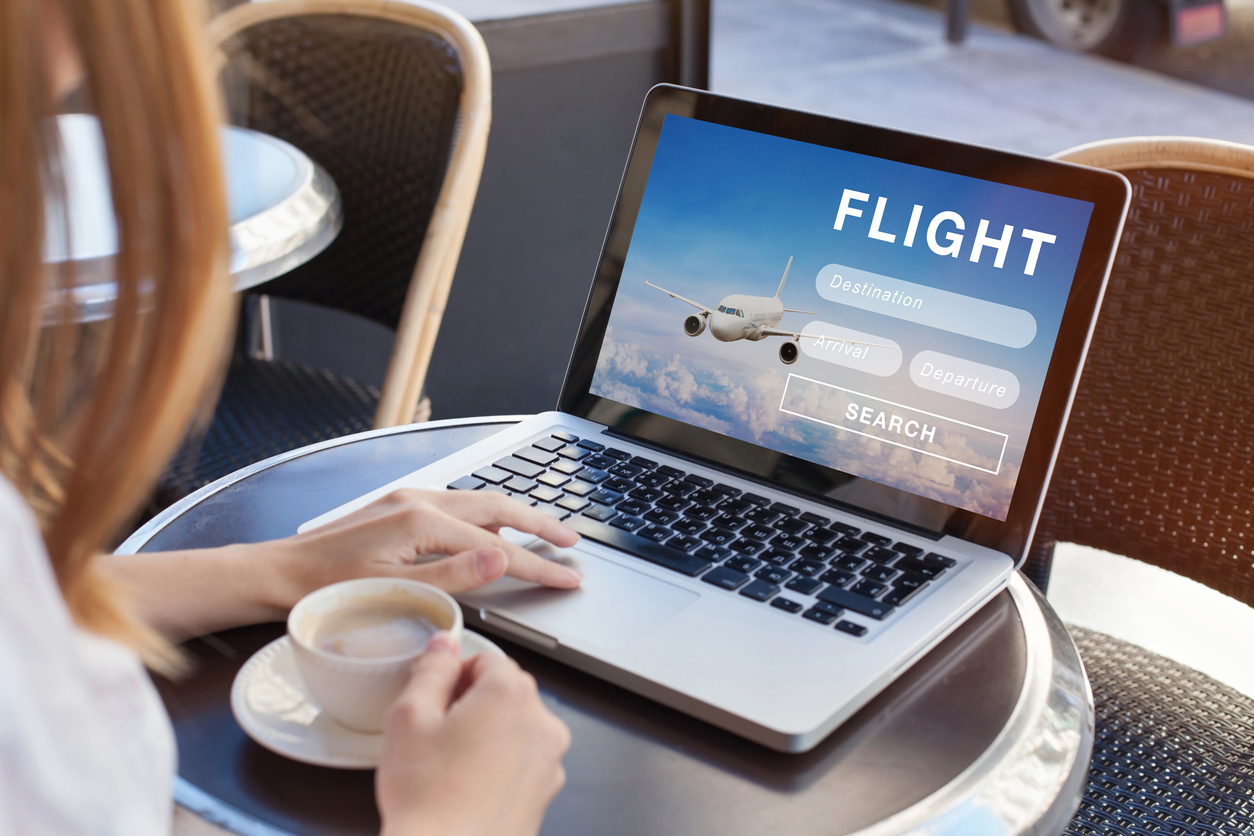 The best day to buy your flight is on Tuesday at 3 pm. It is important that during peak season you don't buy your flight and you better wait to buy it in another month. For example, a flight to Europe for September can be  $1000 USD if you buy it in December and $700 USD if you buy it in January.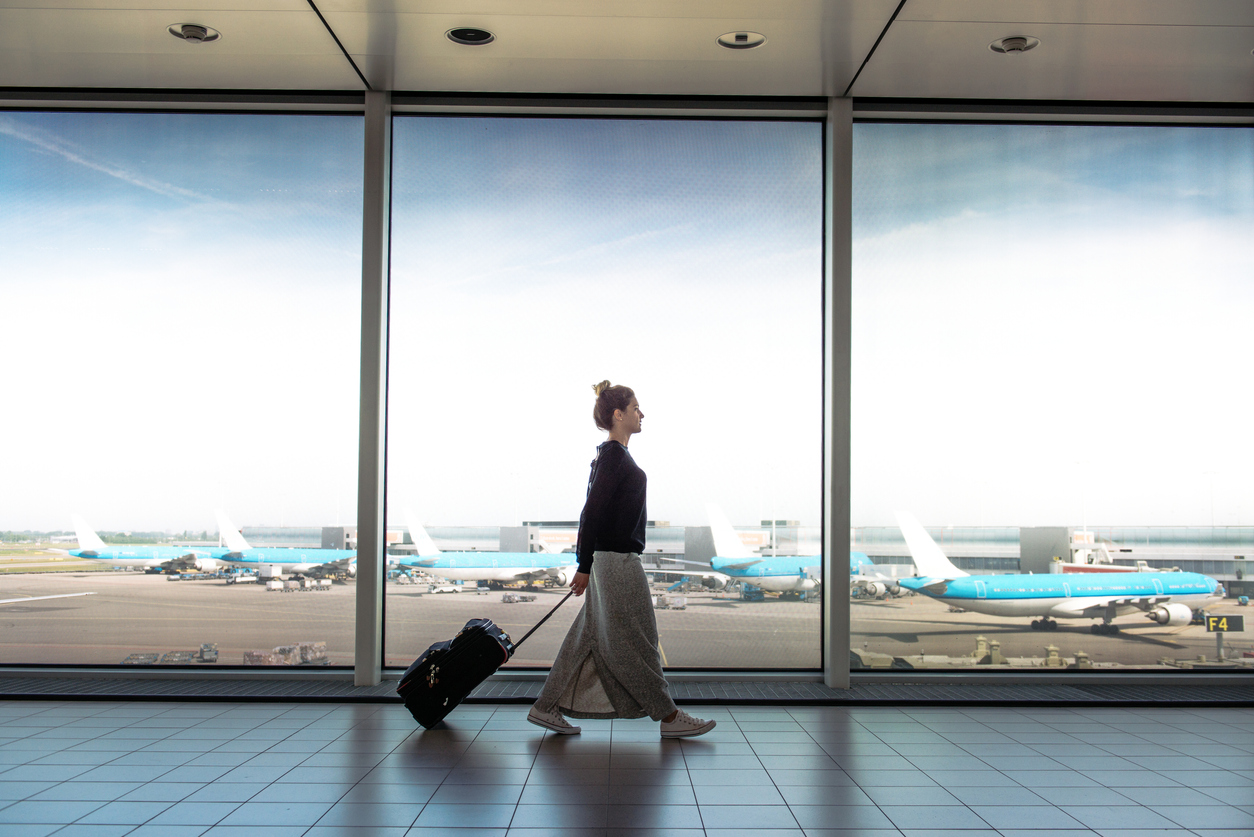 It's very important to check airline baggage allowance; in most of them the carry-on luggage is free, and they charge you extra for checked baggage. If you want to save money we recommend you to travel with a 10kg/22lbs hand bag to avoid any extra charge.
Follow social media pages that publish promotions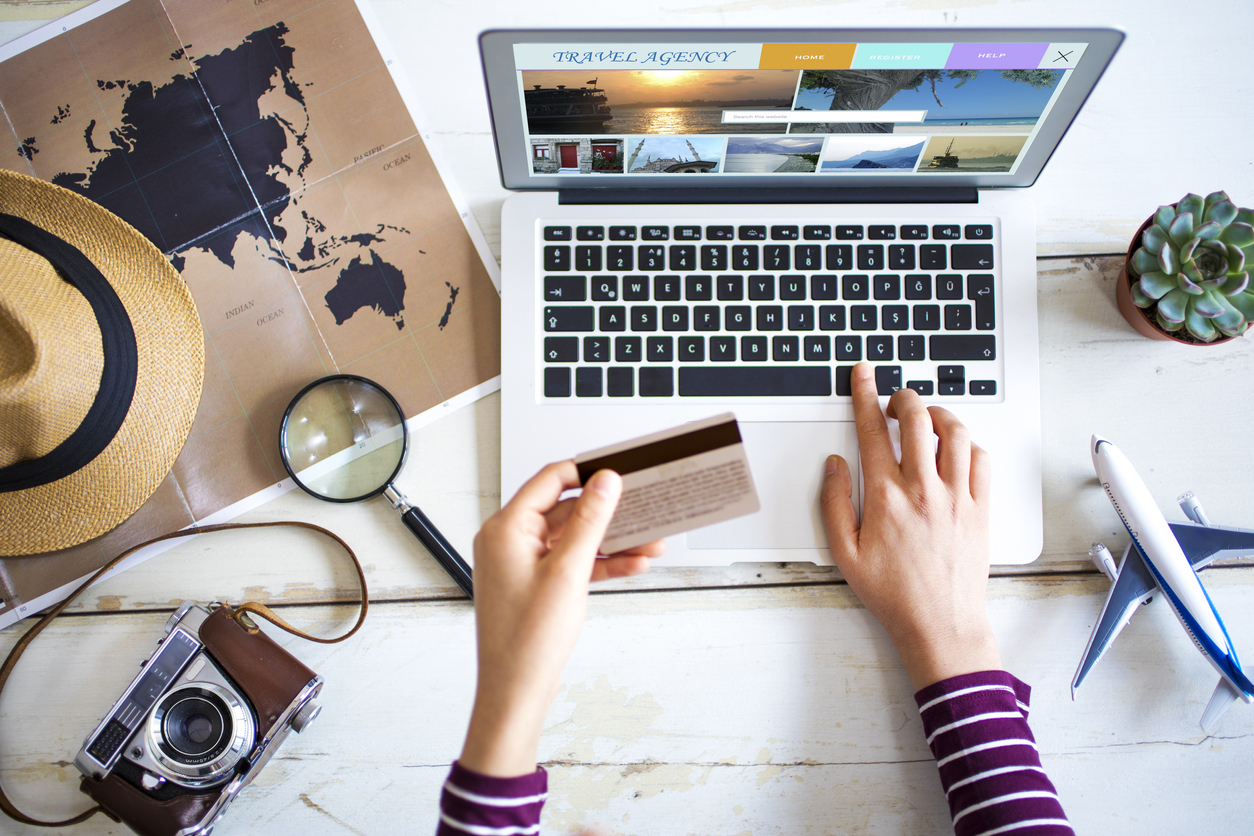 Some facebook pages are constantly searching the best promotions, follow them in social media and have your credit card on hand to book that trip you'll always wanted at a great price
You don't have any excuse now! Book that dream holiday at an awesome price