The dupes and dermatological products have very similar components and results. The affordable price is the great advantage of dupes. Today they have become a trend in the world of beauty, since more and more women are interested in trying it. Try them and choose your favorite. Your skin deserves the best!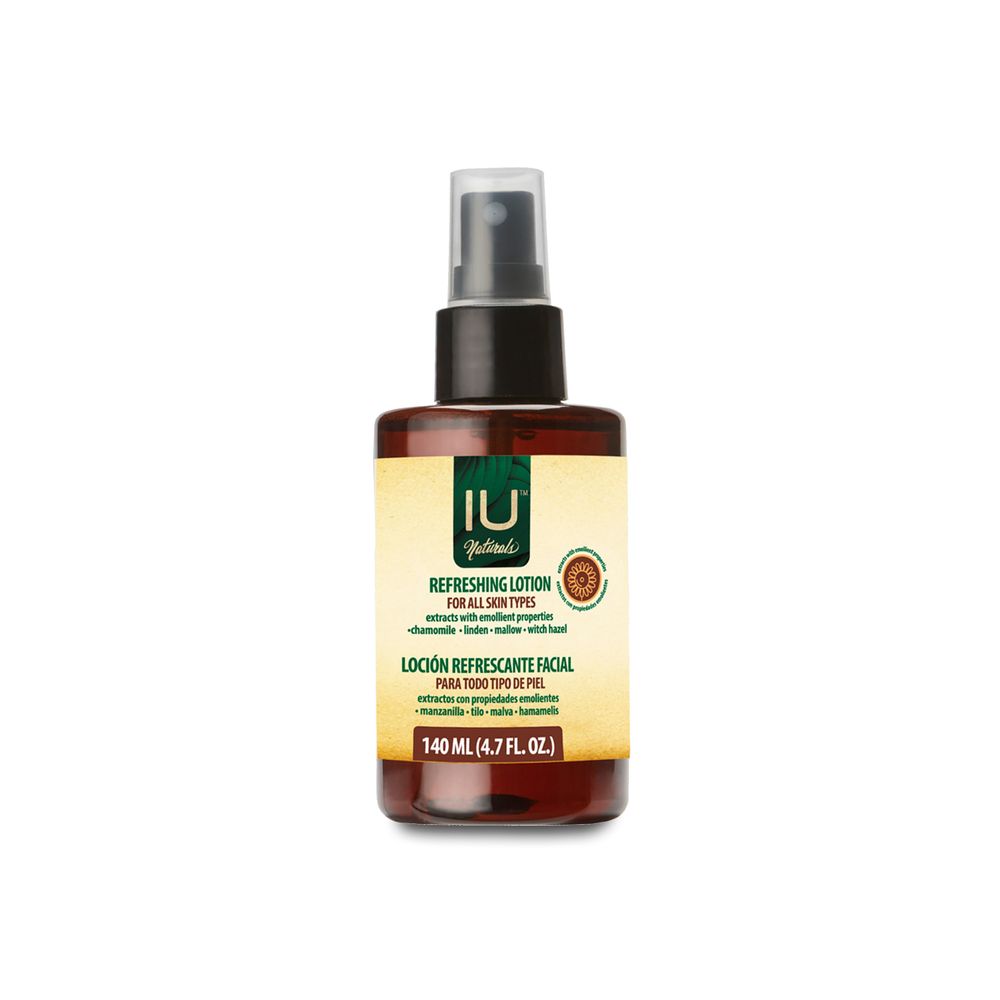 If you want to have a perfect and unique face, you need to take care of it regularly. The facial refresher is similar to a cream, but is more liquid. This helps you to use it at any time of day. Apply it whenever you feel it is necessary and you will see how your skin will be softer. It also helps to moisturize, close the pores and balance the PH of the skin.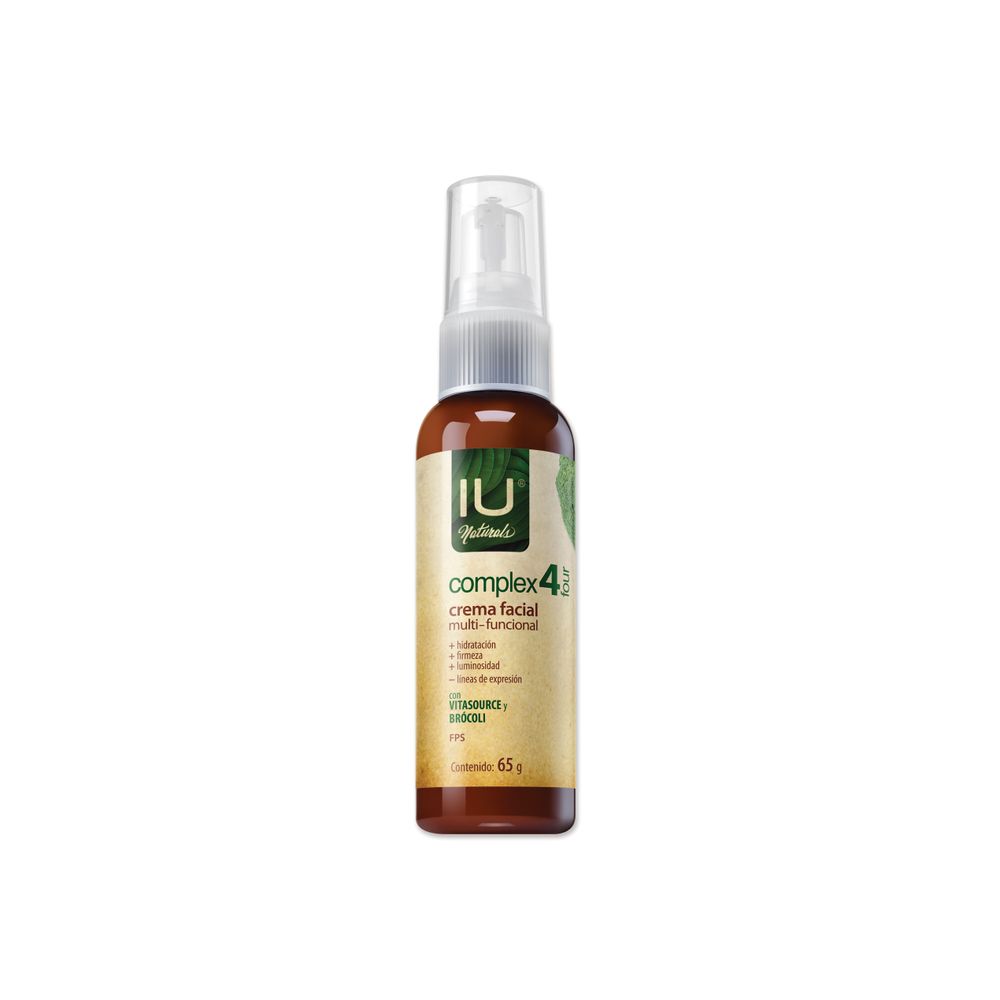 Regular and deep hydration is the key to healthy skin. Taking care of your skin with moisturizing creams will help you prevent the acceleration of aging. Another benefit is that it offers immediate care that will leave your skin smoother and brighter. Our recommendation is to use it every day in the mornings, because it will enhance the maintenance of the skin's natural moisture.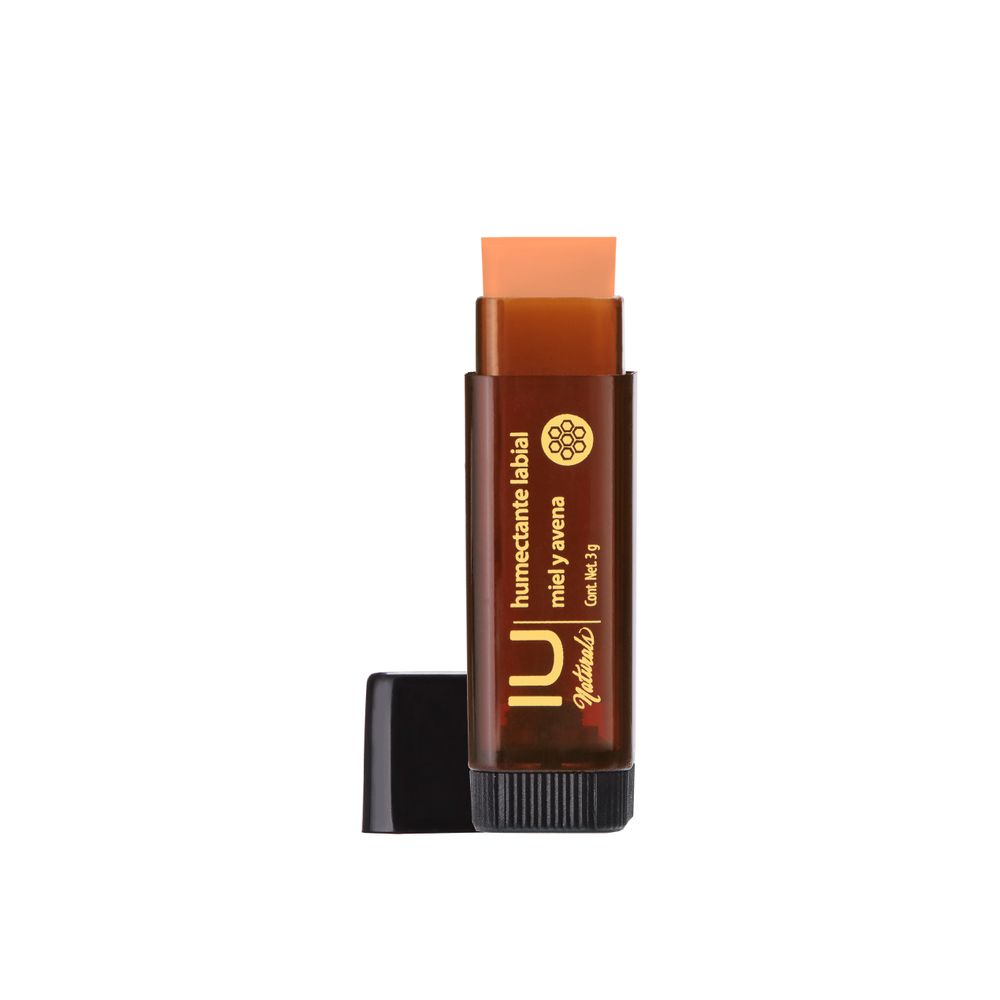 Prevent your lips from drying out or chapping, by using moisturizers that protect, nourish and repair them. It is best to use natural or neutral balsams. Apply it as many times as necessary. You can also use it under your lipstick to provide additional moisturizing. Remember to take it with you everywhere!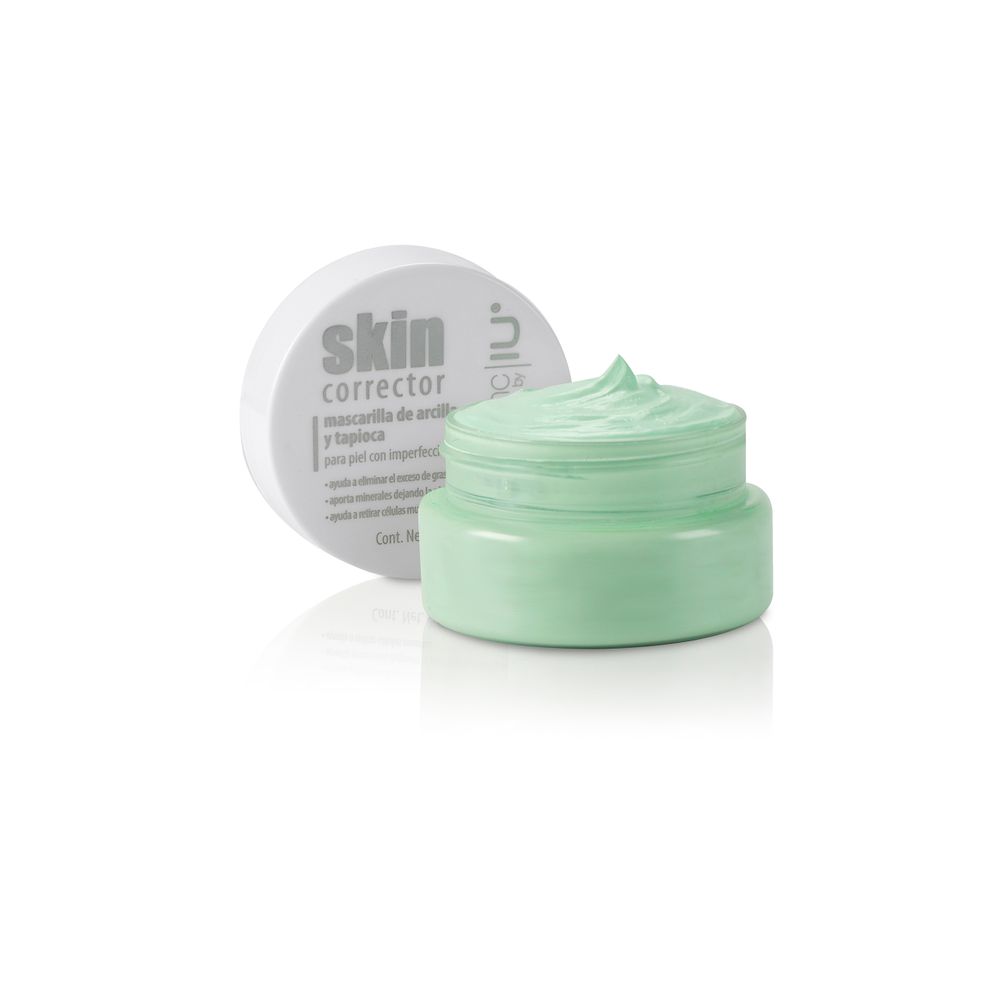 Masks, unlike other facial creams, have a more powerful effect because of the ingredients they contain. We recommend using them at least once a week, to take care of your skin from damaging factors. The application process is very important to allow the layers of your skin to penetrate, so it is important to remove makeup and wash your face previously.
Use these products and you will get many benefits for your skin. Also you can acquire them at a cheaper price, getting the same benefits as if you used the most expensive brands. It's a fact, taking care of your skin is only matter of determination.