Comfort and sophistication detail the design of this ankle boot in black, which will give you comfort while walking, without a doubt, it has all the potential to be a basic that should not be a miss in your closet this season. Find your ideal boot and get ready to enjoy the trendiest weather of the year.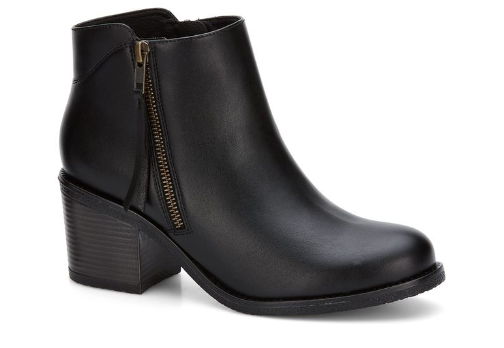 Elevate your style thanks to this boot with a unique design. In addition to finding it in its different color alternatives, we recommend that you invest in a pair with animal print, a super winning option for this season … and the following ones. Reinvent yourself and find your ideal pair.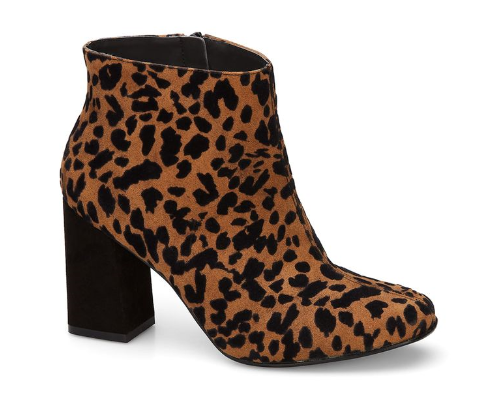 We present the most of this season, ideal to accompany you on your autumn days, match it with a large number of outfits. Dare to wear a unique style with the ideal texture complement of these ankle boots, this choice will not let you down and will make you the center of attention.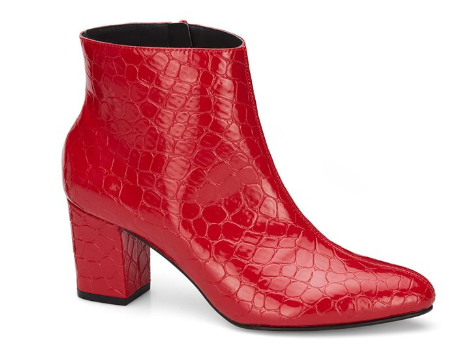 Be the center of attention with this boot due to its alternative animal print. This season will be full of new styles in prints (not all are prints of animals like tigers or leopards), dare to try different styles of this trend in fall.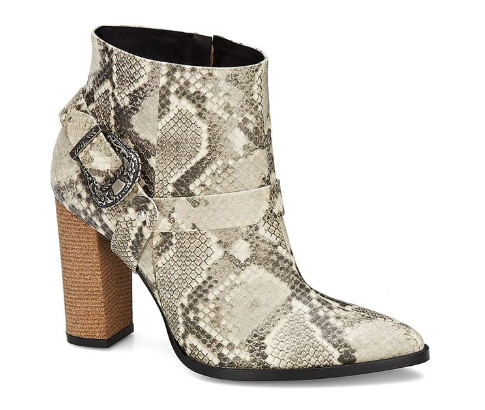 Create distinguished looks to wear during this season with this boot that will become your perfect ally due to its unique silhouette. It also has small applications at the ankle, which will be a fashion reference in this new season. Remember that black will always be a very good option.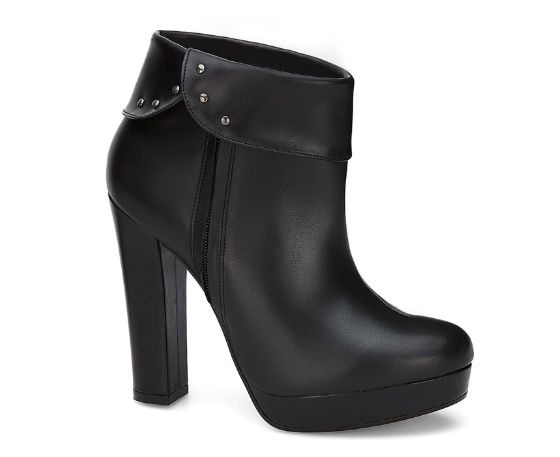 Now that you know the trends in boots this season, do not wait any longer and remember that the ideal is that you feel comfortable and let your own style speak for you.