Independence day is approaching and with it many reasons to celebrate this upcoming July 4th. Are you ready?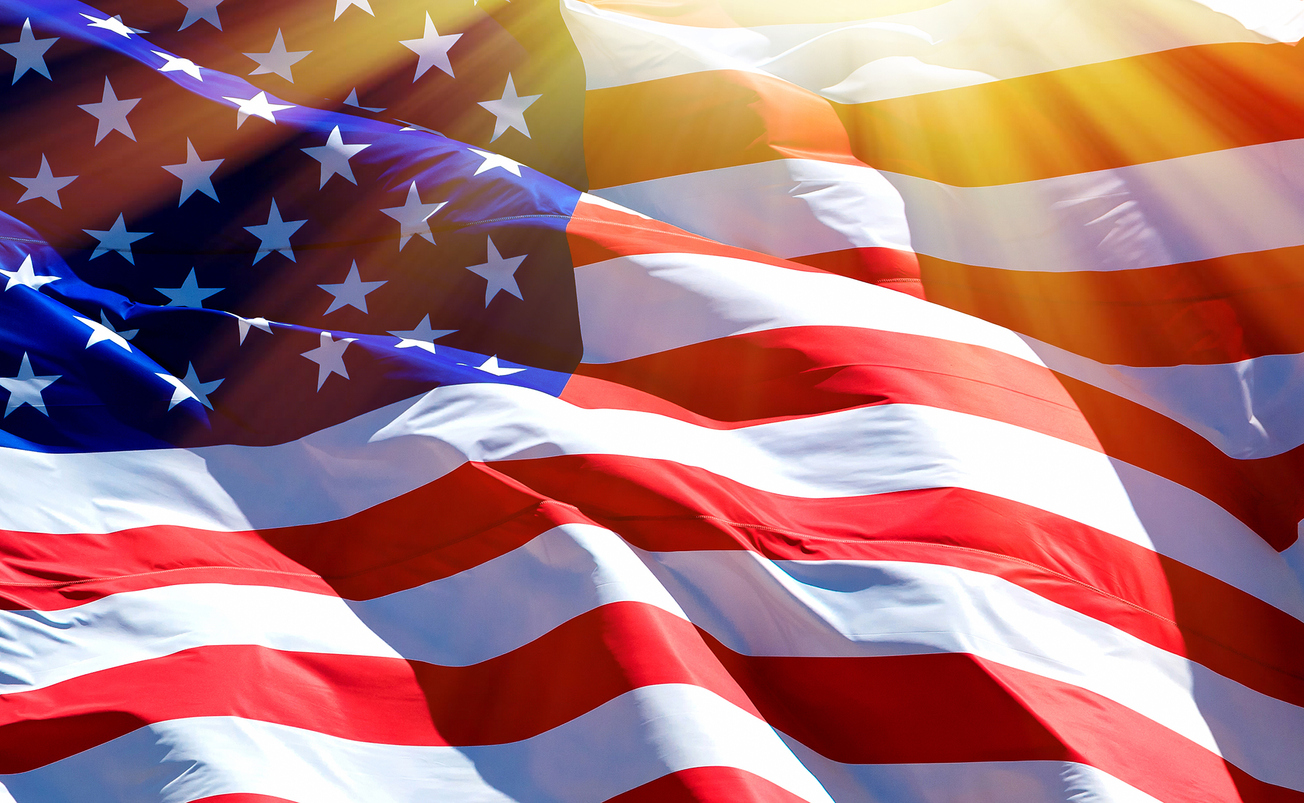 There is no feeling more beautiful than hope, for that reason, it is one of the reasons to celebrate on this patriotic day, we know that we are going through difficult times, but it's hope that allows us to dream for a better future.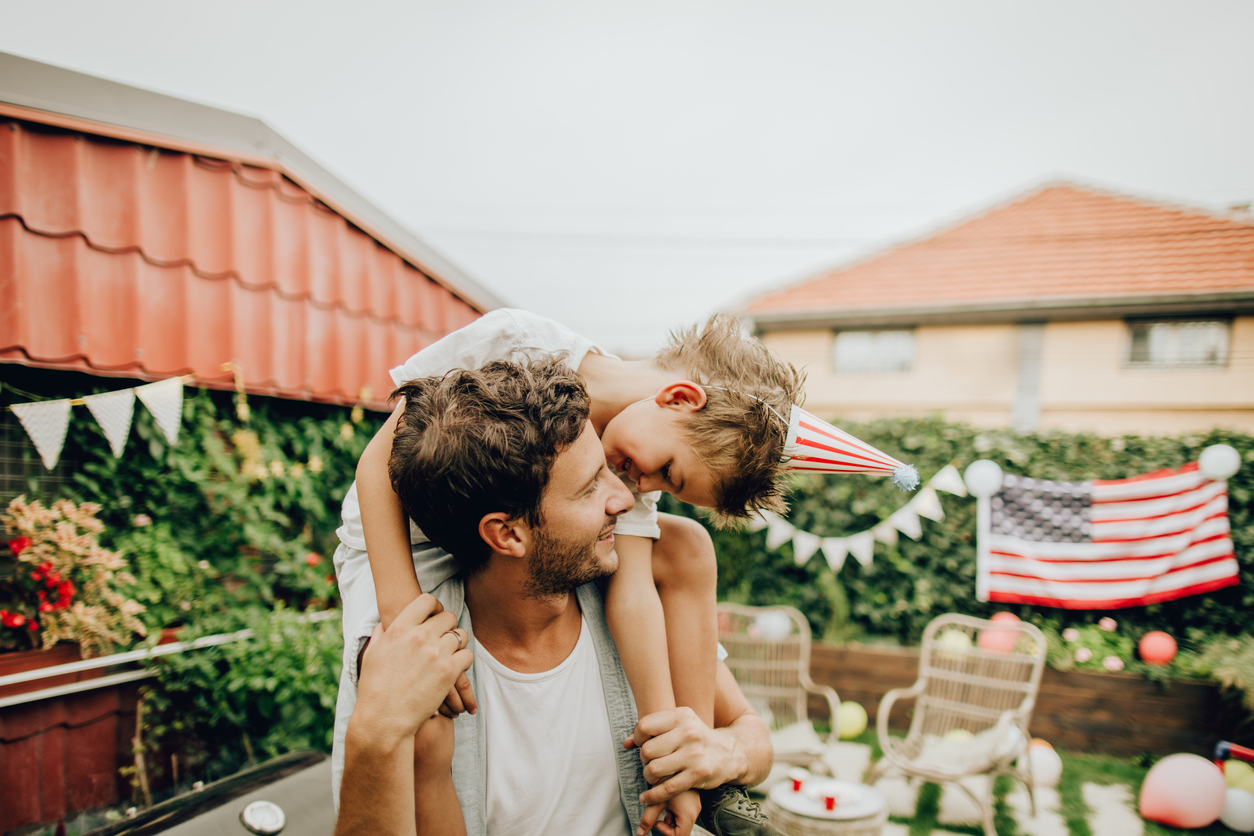 If there is something that has grown in these days it is the love that we have towards our loved ones, despite the distance, we are more united than ever, and thanks to new technologies, we can see and call them to know how they are and to give them words of encouragement.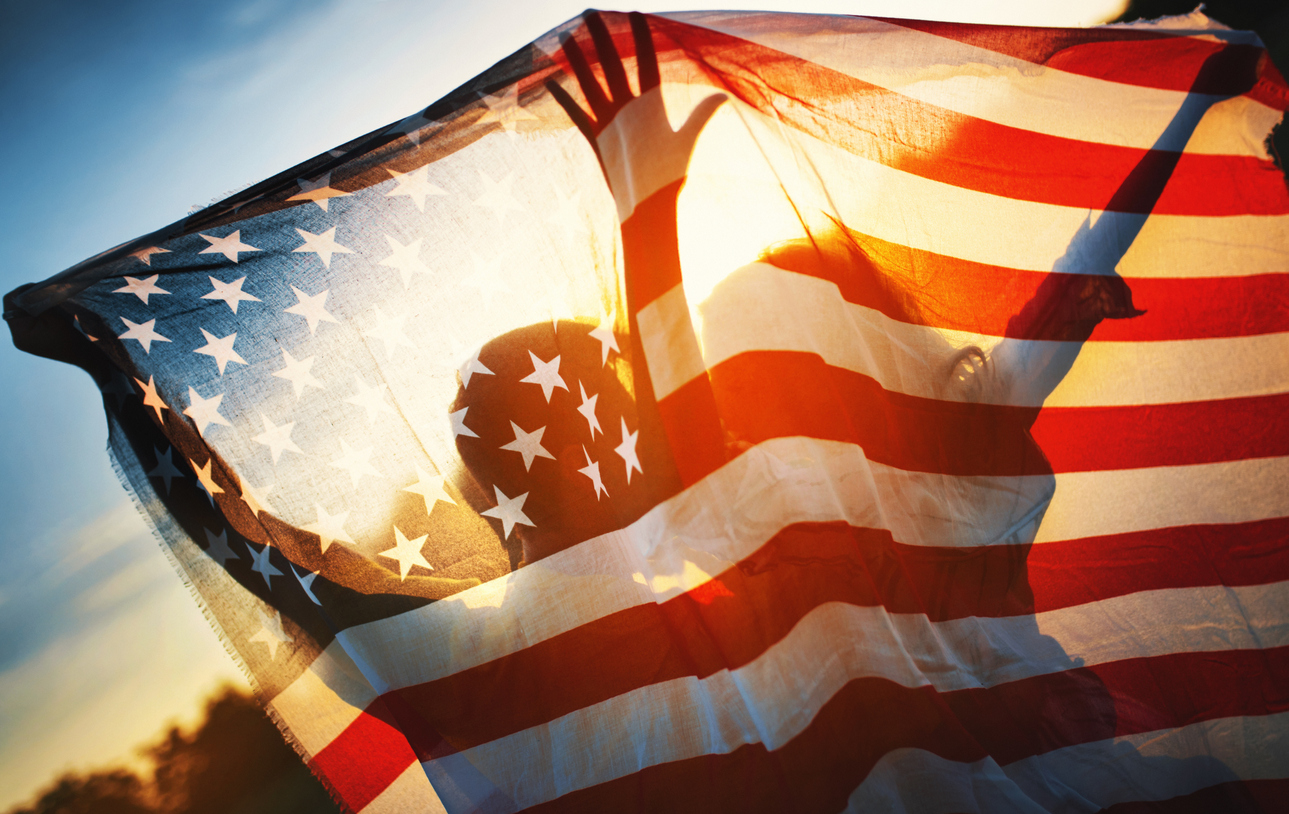 Yes, we know that this season happiness is something difficult to achieve, but we are also sure that happiness is in the small details, maybe we are just distracted and for that reason, we have not realized that it is there and that it will always be there, happiness is undoubtedly one more reason to celebrate.
For the opportunity to renew your wardrobe!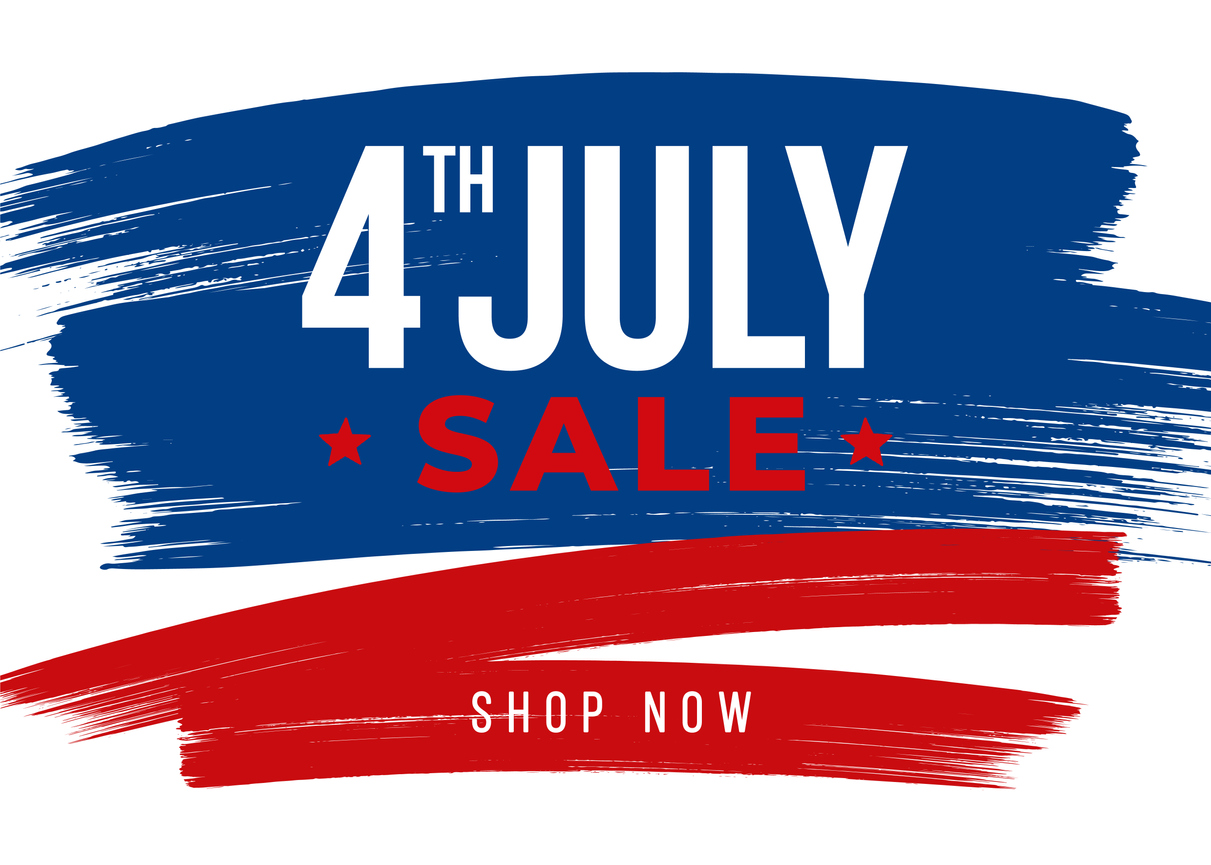 And of course, one of the favorite reasons to celebrate July 4th is the offers! Many sites will have the best promos and at Andrea we are not far behind, for that reason, we invite you to discover everything we have for you and to celebrate by renewing your wardrobe this independence day!